Holdfast: Nations At War is now 25% off for a limited time during Steam's winter sale.
Muskets with relatively long reload times, men marching into battle at the sound of drums, fifes and violins - Played by specific classes, Officers leading others to victory or to an inevitable death and mighty warships from the golden age of sail are some of the things that you'll find in Holdfast: Nations At War. This all happens with over 150 players per server!
Things have been extremely busy here at the office! Keep on reading the blog post as we have a few rather exciting announcements to make. Your help with spreading the word around about the sale would be greatly appreciated. We're doing our very best to bring this genre of Musket Warfare games that we all love in the limelight.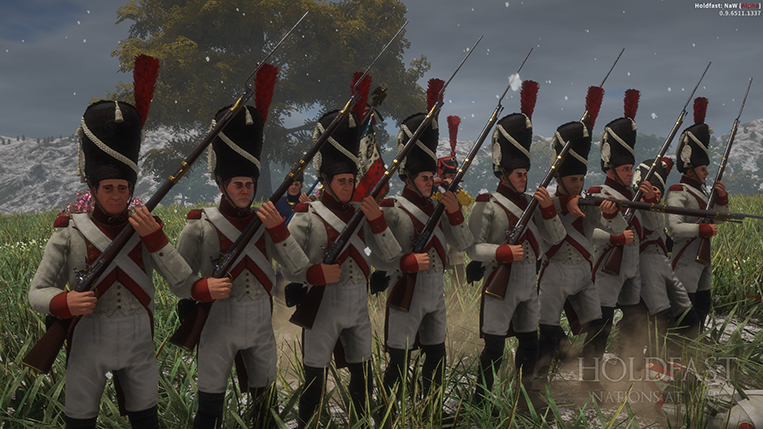 We're Growing The Team!
There's going to be an instrumental addition to the team coming next month! We have been listening very closely as to what the community wants. Improvements upon melee combat, the introduction of cavalry, more naval mechanics or even a map editor all require a programmer's skill set to be developed.
As such, we are now embarking on a major investment towards the success of Holdfast: Nations At War - Another programmer will be joining the team! Dylan 'Monroy' Vassallo, will be working closely with our lead programmer Andreas 'Dreas' Grech to bring new and improved gameplay oriented features to the game.
There'll also be another 3D Artist working on the game. We'll do an official introduction for both of these good fellows later on next month.
Here's a look at our progress on the new office space we mentioned in our previous blog post. We're still awaiting the delivery of hardware but other than a few remaining aesthetics, everything's pretty much done!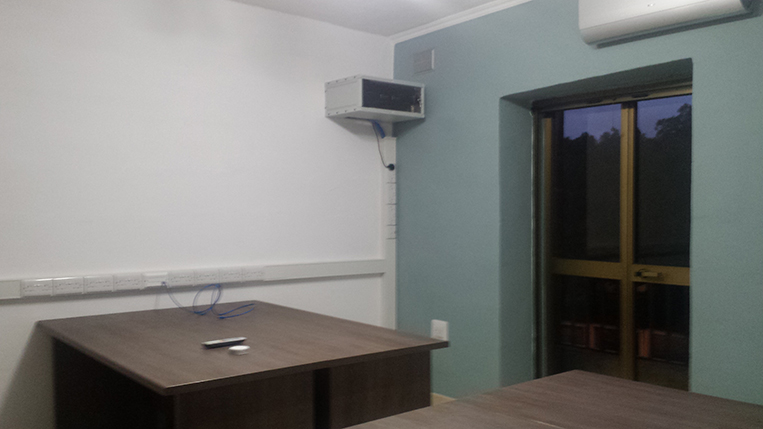 More About The Next Game Update!
The upcoming update is not ready just yet. We're working very hard towards its release! You'll be seeing four new maps - two of which are specifically designed to cater for line battle gameplay, improvements to the free flight camera, the ability to go into melee combat while crouching, smoother transitions when going from running to aiming, other direct improvements towards melee combat and more.
This will only be the beginning of our work on improving the melee - There'll be a lot more to come after the next patch. There has also been ample progress on preparing the game so it can be translated into other languages. We want to make sure that the game is widely available to everyone.
Let's move forward with a few more sneak peaks, shall we? We have been gathering feedback from various regiments (clans) and event hosts to improve on our current designs for line battle maps. Desert Plains is another line battle map that will be available in the next patch.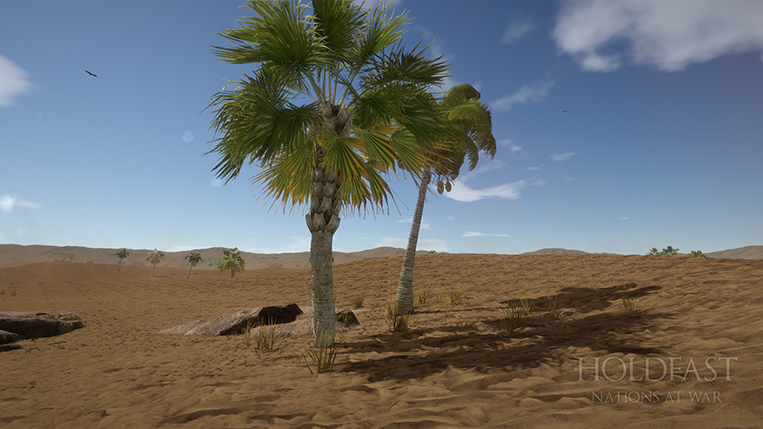 A new class! Chosen from the strongest and largest soldiers, Grenadiers will excel at killing other infantry units. More information about the Grenadier class will be made available in the patch notes.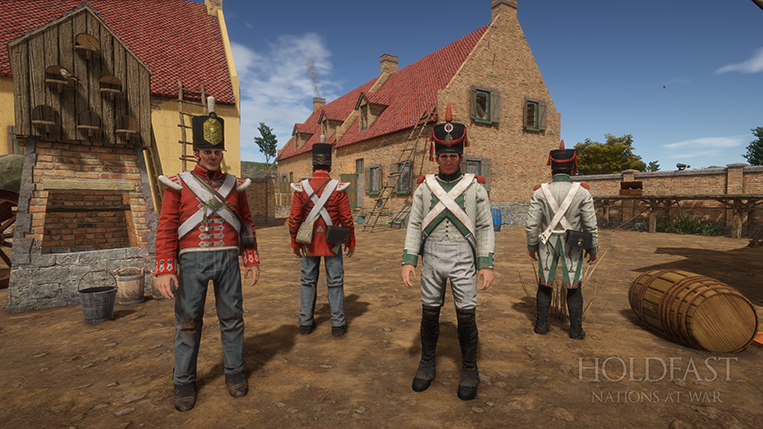 We won't be revealing everything just yet! There's more to the update than what we've shown above. In the spirit of this festive season, we'll be providing you with another hint as to what you might be seeing get into the game relatively soon.
Loud and glorious. They are coming! But what could it be?
Join A Crew or Regiment! Clans
Interested in organised play, firing volleys in a formation and all that goodness? Join a crew or regiment of your choice by posting an application in one of the threads on our forums. These clans partake in events which brings the game to a whole new level.
Apply to join a crew or regiment here.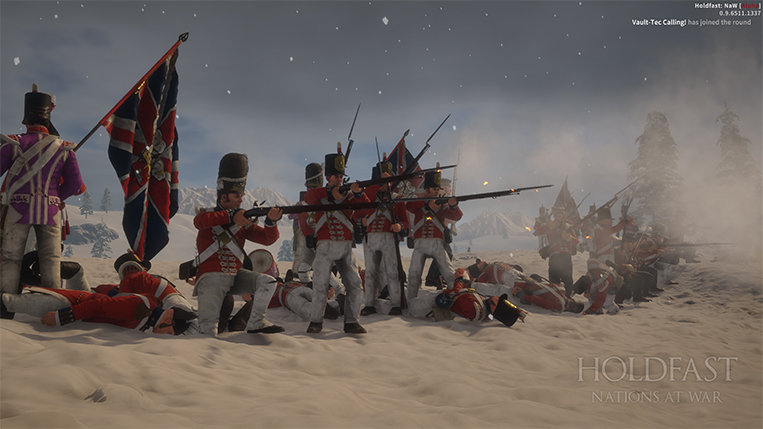 Thanks again for your support. Be sure to keep forwarding us your feedback and suggestions.
There's a lot more in store for Holdfast: Nations At War in 2018! Stay tuned. From all of us here at Anvil Game Studios, we would like to wish you the best of holidays and as always, may good health be yours.
Feel free to give us a follow on our Facebook and Twitter.
You can discuss this blog post here.

Once again thank you for all of your support from all of us on the Holdfast: NaW team,
- Andrew, Julian, Andreas, Cameron & Tassilo
Anvil Game Studios