Hobo Life: GMod Port Has been released!
We've released Hobo Life on the Garry's Mod Workshop! It has some few bugs, and fixes are listed in the description of the steam page.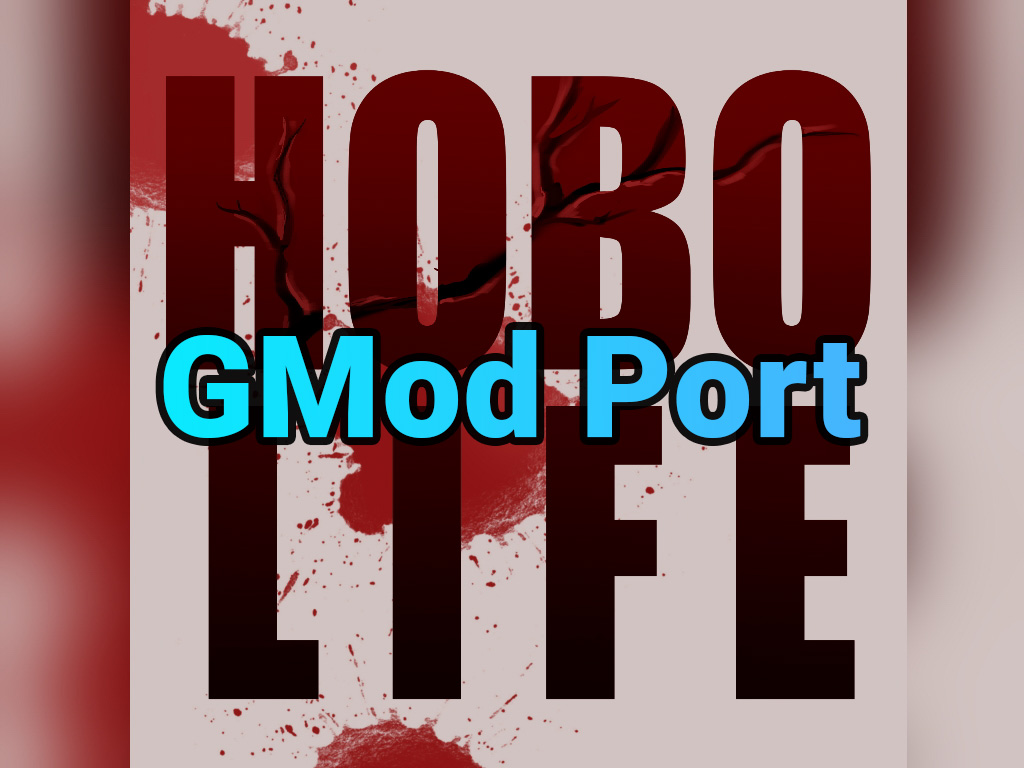 If you're interested, somebody made a port of Hobo Life to MMod! Please check it out:
For regular updates join our Discord server.