Hello everyone, today i have to bring you a major update, it has offically (or at least in my mind) has entered into it's beta!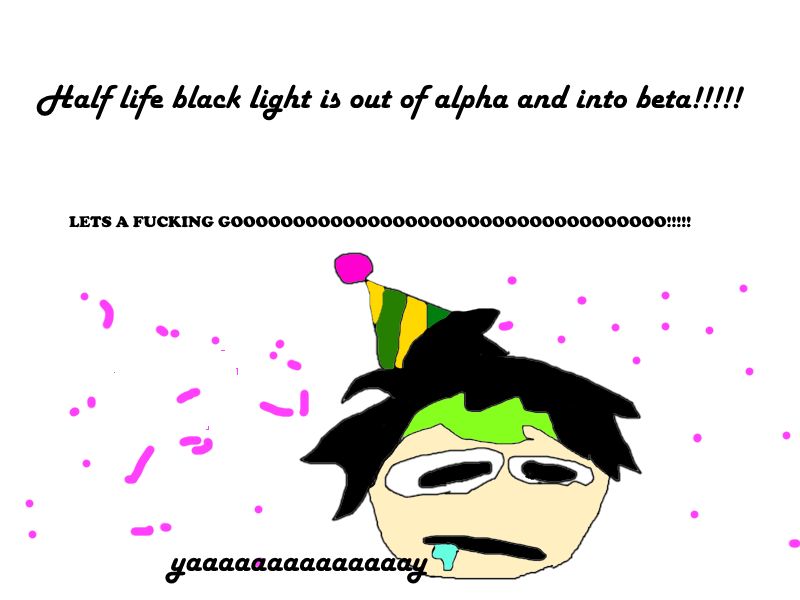 Man im tired. anyways, you know how i was gonna use the aa-12? well i just cant figure out how to make it full auto, so i just found a spas model that looked nice and replaced it with that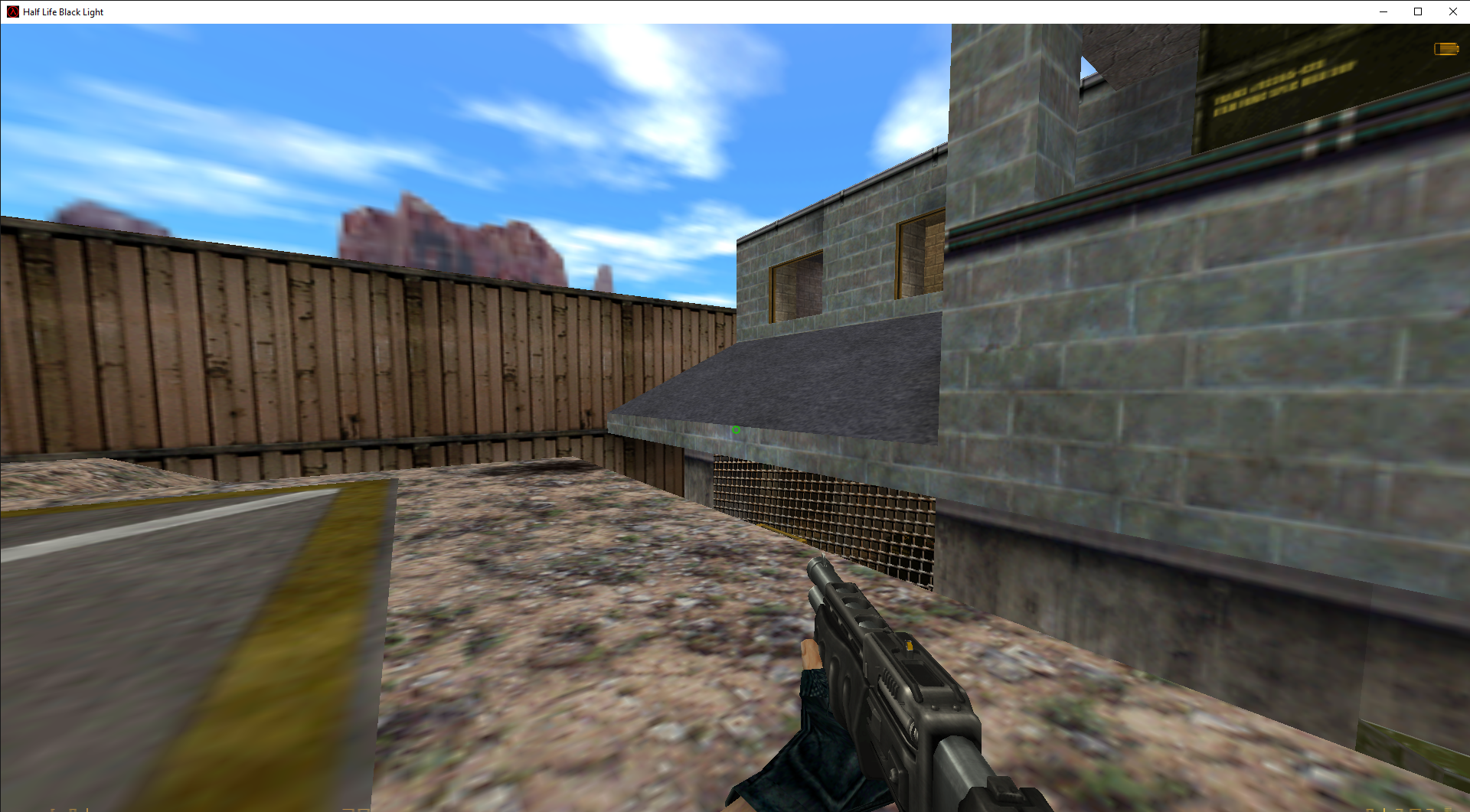 epic!!!!! and i also have a new barney model, because i realised that even though im going for glory not realism, its kinda weird how your american allies were russian, so i got a new barney model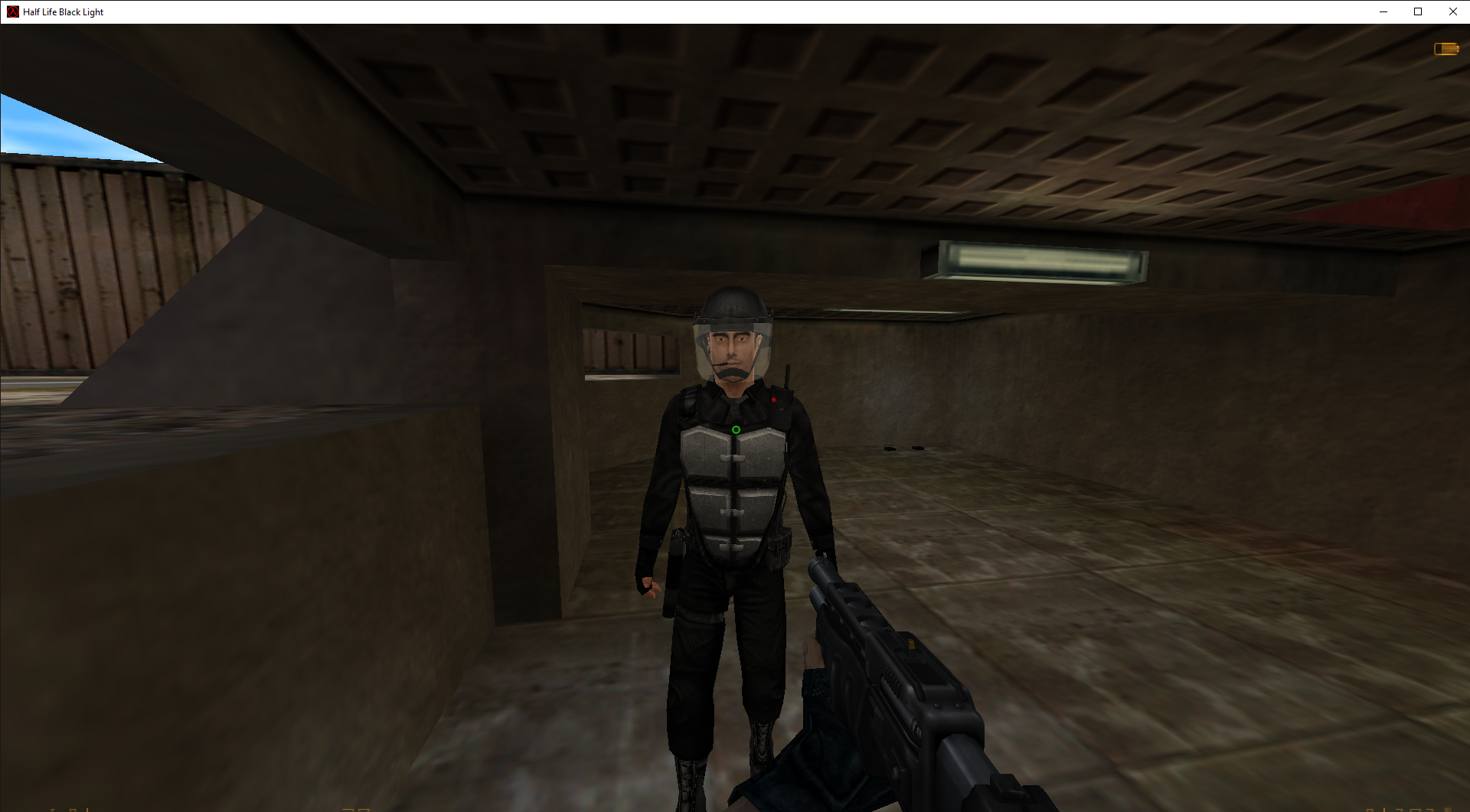 sheeeeesh!!! anyways, im getting tired, so heres a video showing off all of the new weapons.
now my next focus for this mod is mapping, once im done with that, i'll fix up some things, and then i'll release this mod! and until next time, goodbye.