Edit: I updated a
few screenshots with new light environment settings and the destroyed
Citadel background, trying to make the atmosphere a little more
realistic and post-war
Well it's been 4 months since the last update to this mod. I'm sure most of you have all but forgotten about this mod and I wouldn't blame you. As we all know the Source SDK has been majorly FUBAR'D and has put a strangle on many of the mods in development around here. I will not use that as my only excuse though.....quite honestly I just haven't had the time or motivation to devote to getting this completed in a timely manor.
But reflecting back on all the time already invested in this and the fact that I refuse to just let this go to waste, I intend on completing this mod as promised and as time allows. I really do enjoy designing in SDK and although I am still very much a rookie at this, I want to finish what I started with this mod.
Where I left off 4 months ago I had begun work on the Water Treatment Plant and open city environment. I have since jumped back into it and snapped a few screens to upload and share. Enjoy and hope to bring more soon. Stay tuned and stay faithful. We will get this done!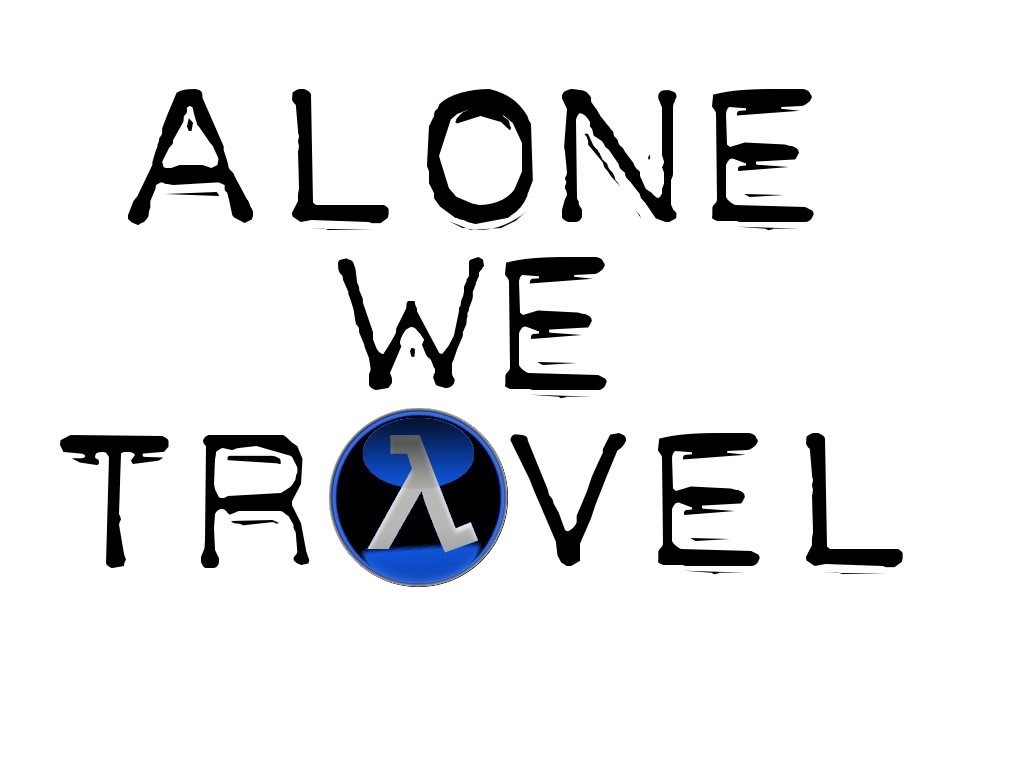 ____________________________________