Hey folks, it's been a while since I posted some new content here. The holidays and a hectic work schedule are making it difficult to find time for mapping. But I'm determined to finish this mod and I'm trying to work on it when I can.
The mod is progressing again and currently I'm doing some final detail and tweaking on the first map and I have begun work on the next two maps in the series. I'm jumping back and forth between the next two maps as ideas pop up. I just wanted to share a few quick shots I put together so you know this thing is still alive. Check them out in the images section.
Thanks and be in touch soon with more.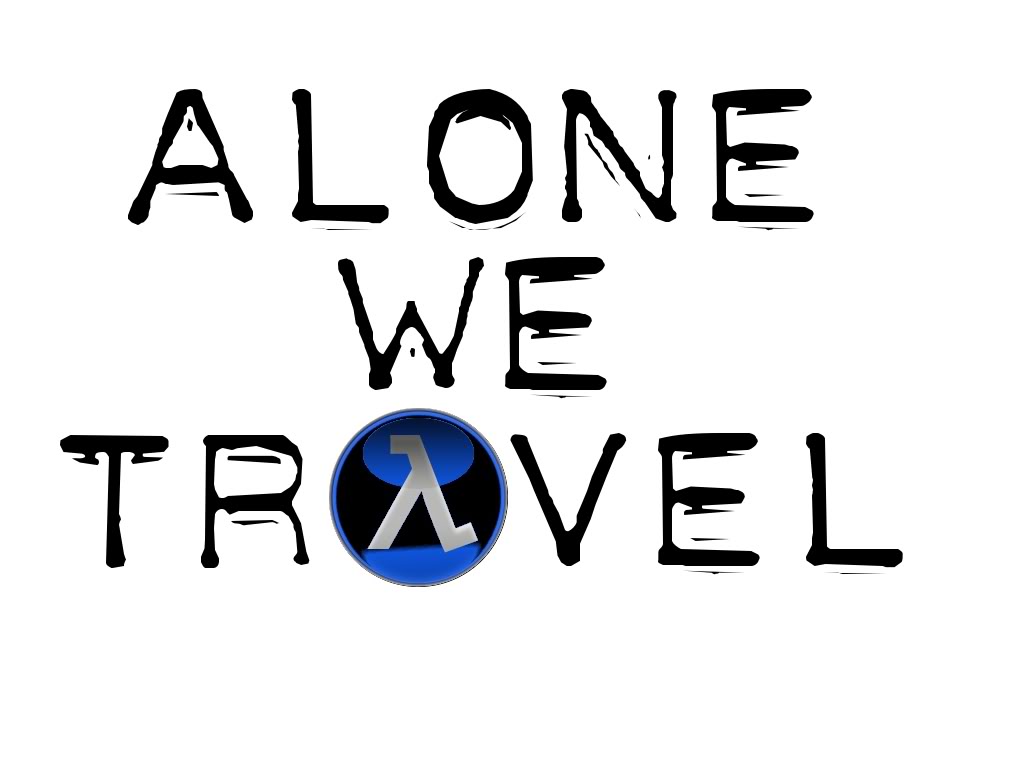 __________________________________________