For those who were waiting for HIVE v0.4, this decision will affect the development process of this mod. THERE WILL BE NO H.I.V.E v0.4. But don't be afraid, this is not the end of the adventure of creating this mod. Instead of the promised HIVE v0.4, you will get: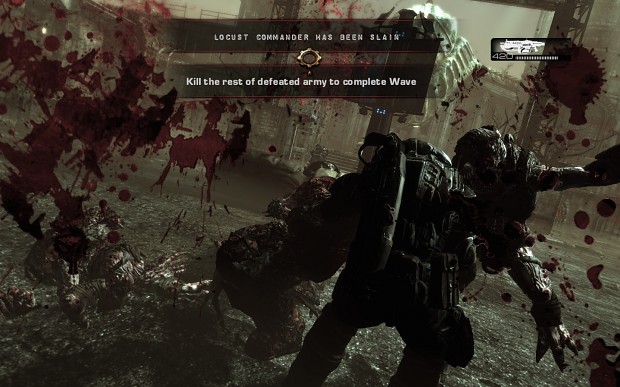 I made this decision for two reasons. First, I wanted to go away from the numbers that would spillover more problems (I can not imagine 10 different versions prior to version 1.0). After the second, I wanted to refresh a little image of the "mod", the new name is expected to give a little more simplicity. I hope that you'll like the new name.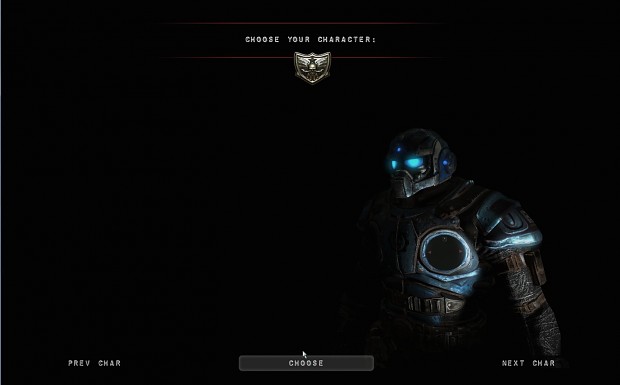 And now a little more information on the progress that I recently did. If you read the list of changes that I'm going to make, I can confirm that most of the interface elements have been changed to better-looking ones, I managed to fix the spawn system of player (made from scratch) and locusts. In addition, I changed the rules for special spawn locusts (I mean the mission objectives - for Assassination and the Beast Slay modes). I've also added an option that clears the map of the garbage that leave behind custom locusts (helmets, weapons, armor items). Information, which certainly all appreciate, is that the prices of all upgrades and abilities will be reduced.
But there is still much to do. The goal I took myself is to complete mod for about 65%. This means that you will still have to wait. It is not a good message, but I want to complete this mod as soon as possible. So far, I can not give any details as to how the mod will look. This is not the time. I have a general outline of gameplay, and maybe present it in the future. From time to time I will publish some pictures and videos.
That would be enough. More information can be found in the future.
Cya!
PS. Here is the latest uploded gameplay movie