Hi, Everyone!
My name is Arashi, and I'm the Creative Director of Toricky!
This time, I'd like to talk about Toricky's musics!

I think music is a key component of a game's universe and it was very important for me
to have a soundtrack for our game which matches perfectly Toricky's world!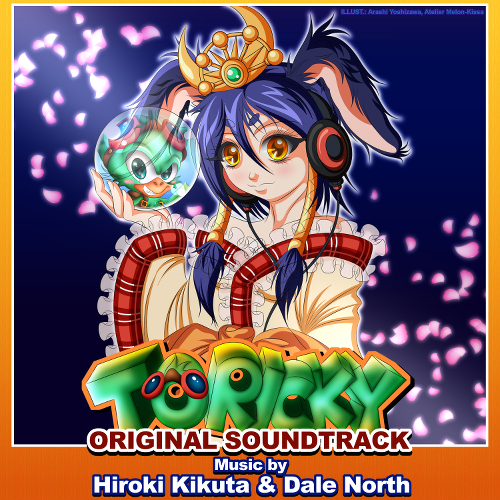 During 2016 we had the chance to be contacted by the label Scarlet Moon Records,
who offered us the opportunity to work with two amazing composers!
Hiroki Kikuta
Hiroki Kikuta is a veteran videogame composer based in Tokyo, Japan
who's best known for his work on Squaresoft's beloved SNES RPG, Secret of Mana.
While at Squaresoft, he also scored Seiken Densetsu III and Soukaigi.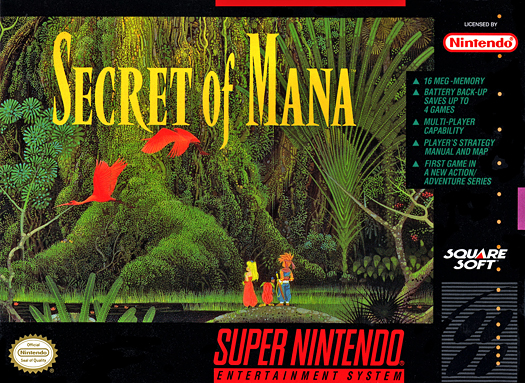 Kikuta then struck out on his own as an independent game developer,
creating, directing, and composing music for the PlayStation title, Koudelka.
He's since been actively involved in writing music for indie games in Japan and abroad.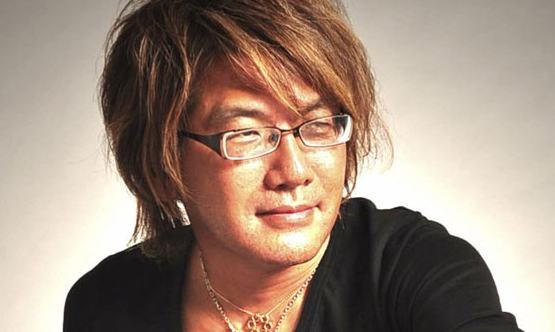 "My first impression of Toricky was seeing this docile bird decked out with military gear,"

"This image brings together themes of peace and nature with military adventure.
With that in mind, I wanted to compose Toricky's main theme as an air force march.
Please play and enjoy while basking in the feelings of soaring through the air!"
Dale North
Dale "CorgiKing" North is a singer, songwriter, arranger, and composer who's been involved in the videogame industry for over a decade.
After establishing himself in the game music remixing scene, he went on to become a leading games journalists in addition to scoring games and producing solo albums on the side.
He's now dedicated his career entirely to music, and his most recent credits include Toricky, PAC-MAN Pop, Dragon Fantasy Book II, and Sinmara Saga.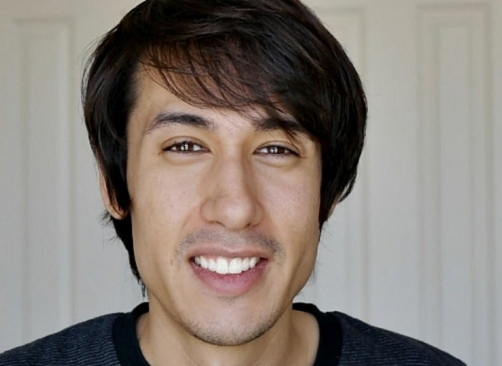 "The order for Toricky's score was for magical flying fantasy music with a Japanese instrument influence, and it was to be composed alongside one of my heroes, Hiroki Kikuta. Talk about a dream project!,"

"To support the feeling of speed and flight I wrote Toricky's themes around free flowing melodies that are built to sound like they're gliding over the supporting musical framework. Energetic strings, shamisen, and other wind instruments give the feeling of motion and speed, but I tried to fly shy of heavy percussion and bass instruments to give the songs a sense of weightlessness.
My goal was for Toricky's score to be fast and light, but also memorable."
---
I leave you with a short medley of Toricky's OST. Hope you'll enjoy it!
Please follow & Support Toricky!