Some times you get these silly visions of a game and then you start prototype it. Before you know it a few days have passed and you've made a silly little game. This is that kind of a game.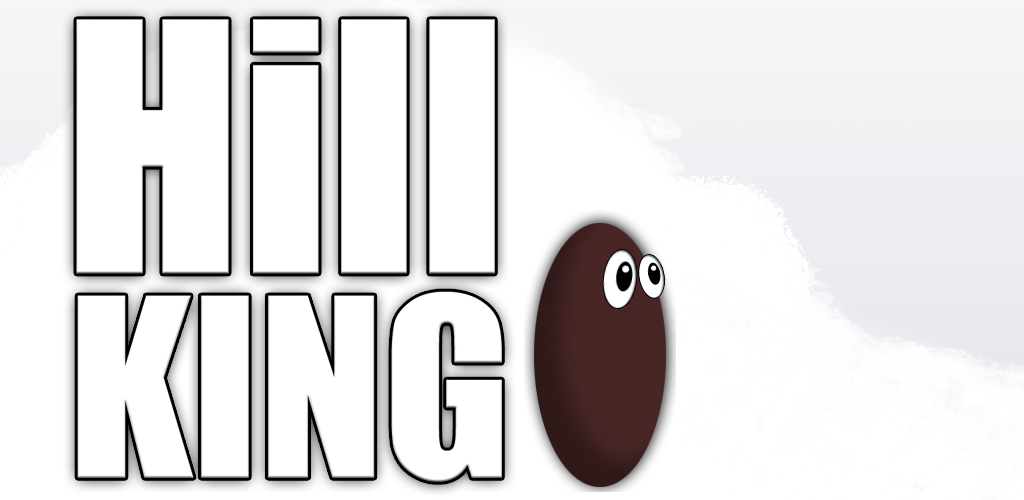 Hill King is a simple yet fun and addictive split-screen game that is inspired by something we've all played at school when we were younger; King of the hill. I'm sure there are many variants of this activity - but this variant is hopefully neither of them.
The game is played against a friend using the same device. You press and hold anywhere on your side of the screen to jump. You jump in the direction that the player is currently tilting so make sure you get that timing right. When in mid-air you can tap the screen to rocket in your current direction to knock the enemy away from the top or adjust your path.
Currently the game is only available for Android but if the feedback is great I'll also release it for IOS. I'm also going to upload a PC version but it's best played on a mobile device to be honest! Let me know what you think!
Thanks for reading :)