Empire Total War HD: Terrestria Orbem 1.5
Mod Update Overview
The latest update brings added features to rival the graphics of major overhauls. The goal was to end the monopoly major overhauls had over light setups in terms of graphics. Here we will be going over what to expect in this update.
Click on the Images to view in Full Native Resolution
Taken in present day Germany, in the province of Saxony. Here you may recognize Napoleon Environments, but you may also notice the sky is unique. Rome Total War II cloud sets and flare effects have been fully integrated with natural lighting taken in effect, thanks to the developers at the Creative Assembly.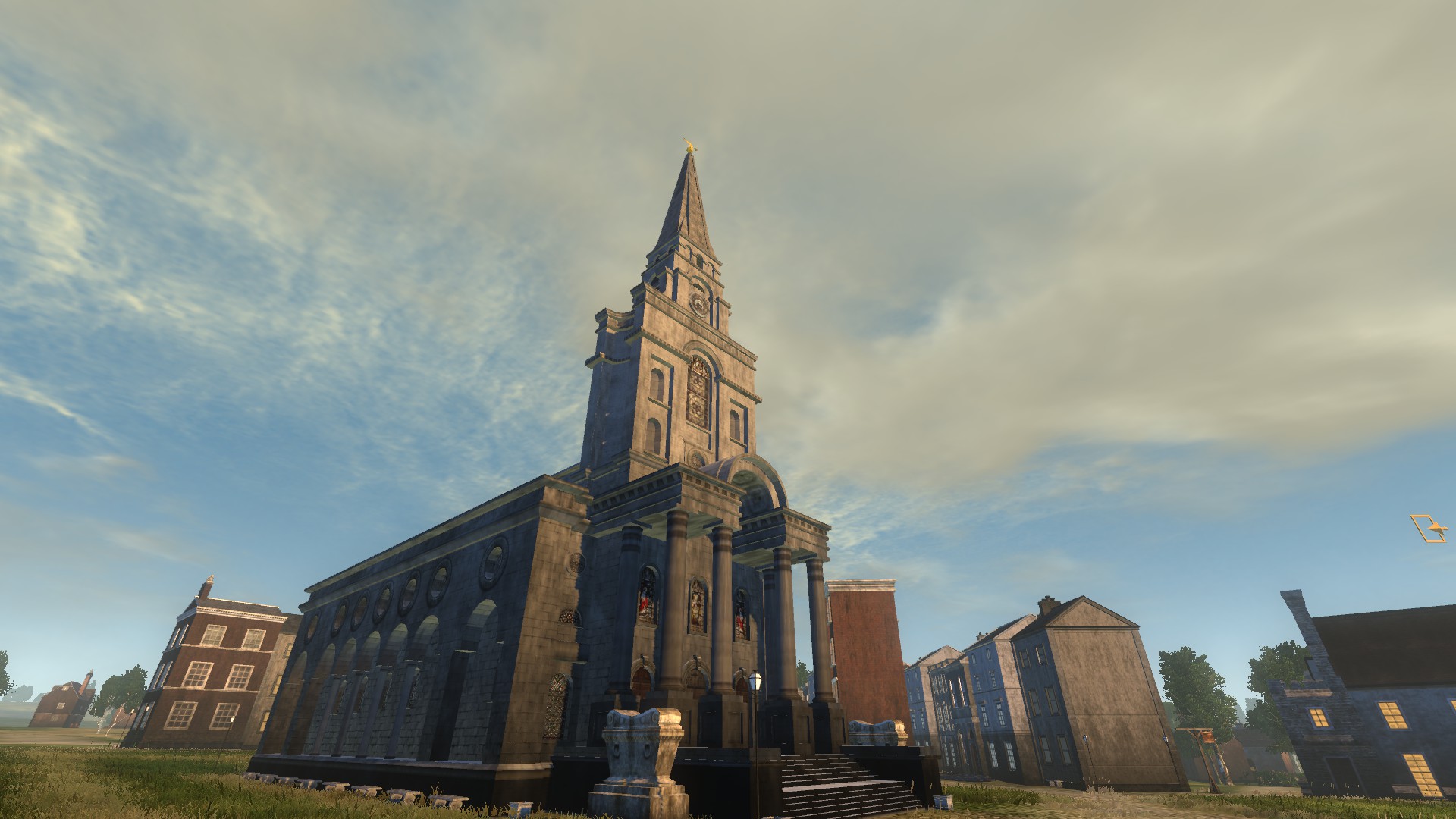 Graphical terrain details are a new sight in this version, and on top of the vegetation adds a nice touch to the scenery in the environments.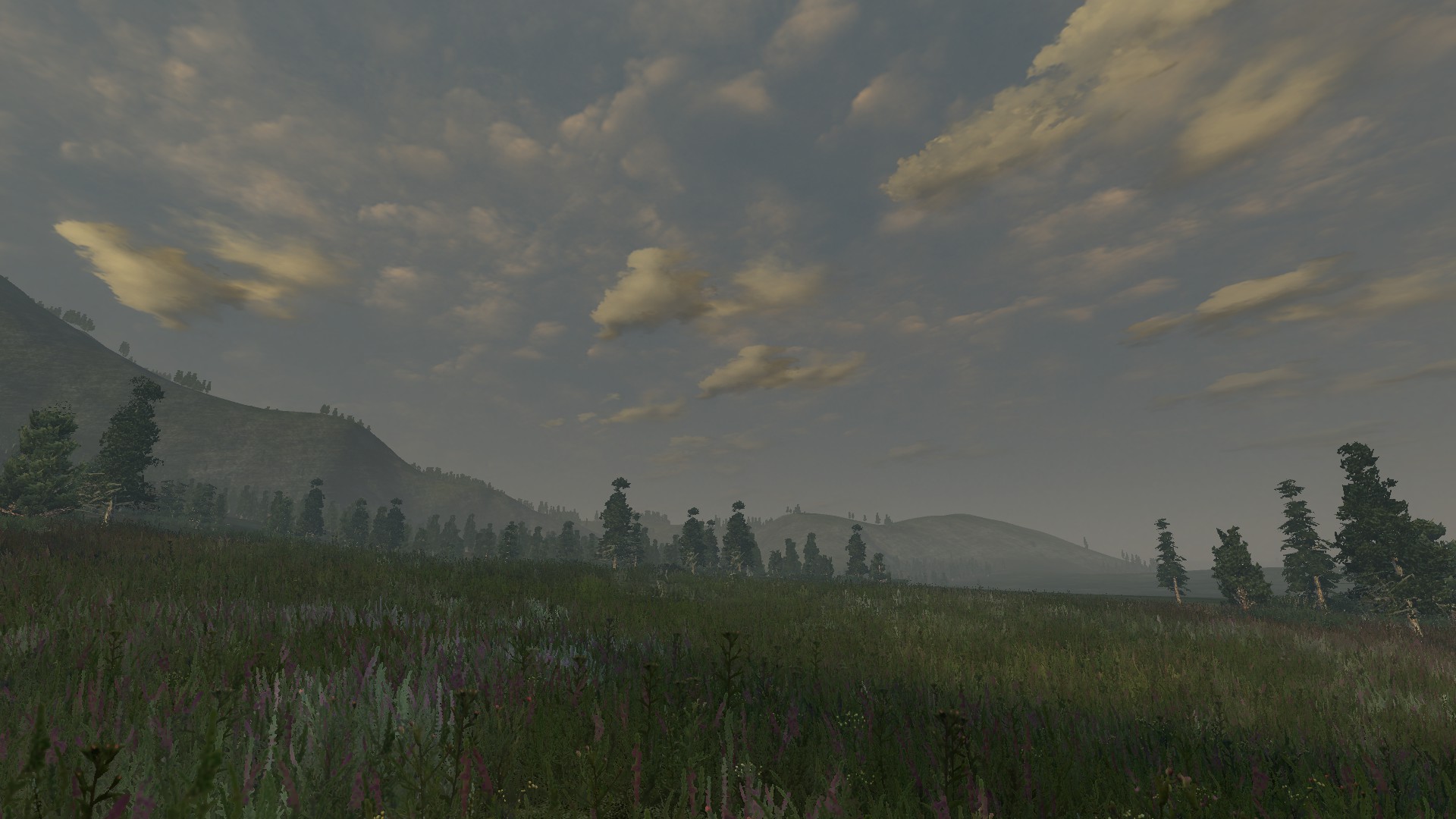 Lighting and shader effects have also been introduced. Lighting effects influences the way light is cast onto objects and depends on the type of environment. Shader effects will give a new set of graphical effects. Here you can see SSAO, which is more enhanced from the vanilla version. You may also notice, the High Dynamic Range and the Depth of Field from the graphics menu is effected as well.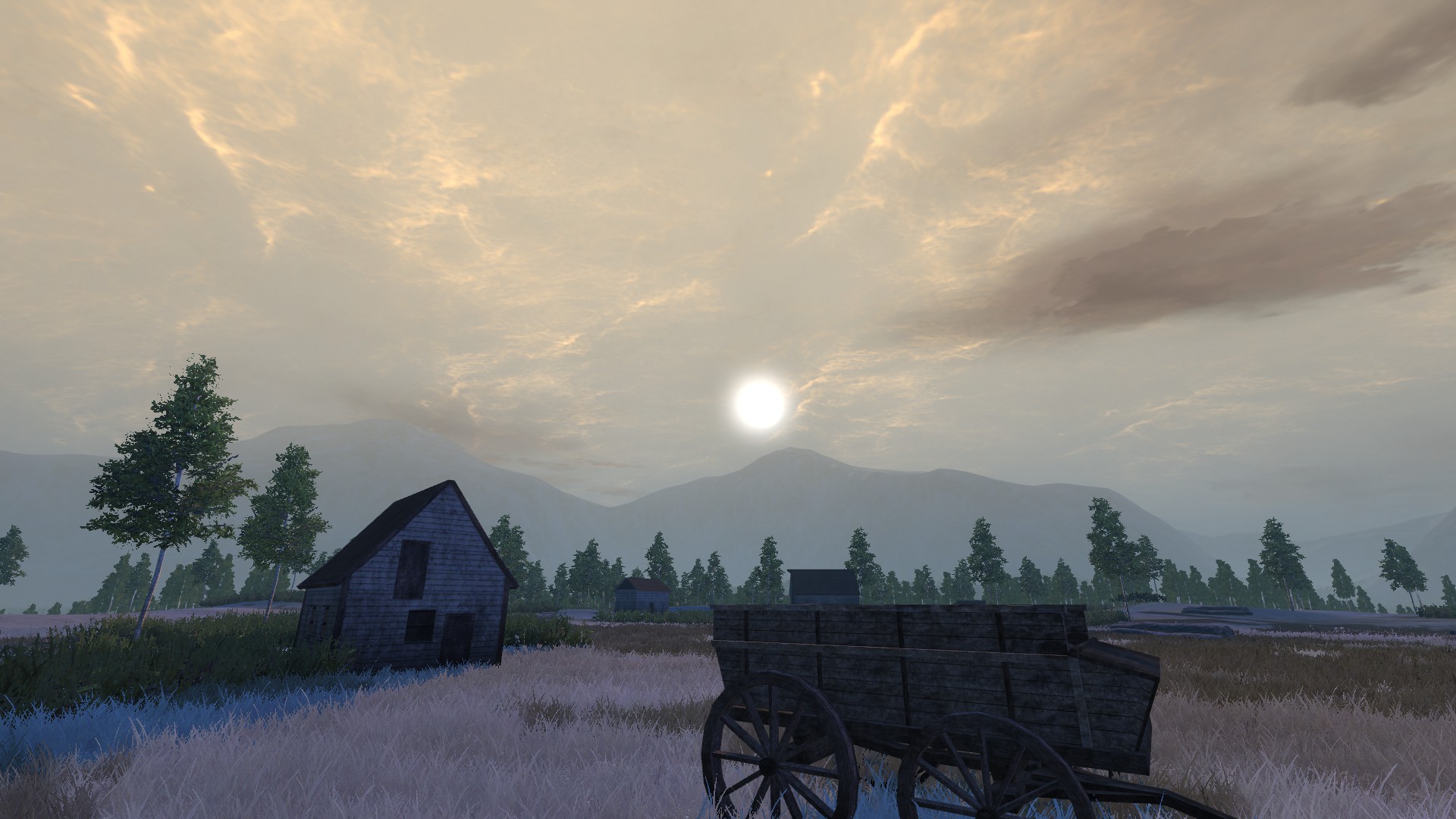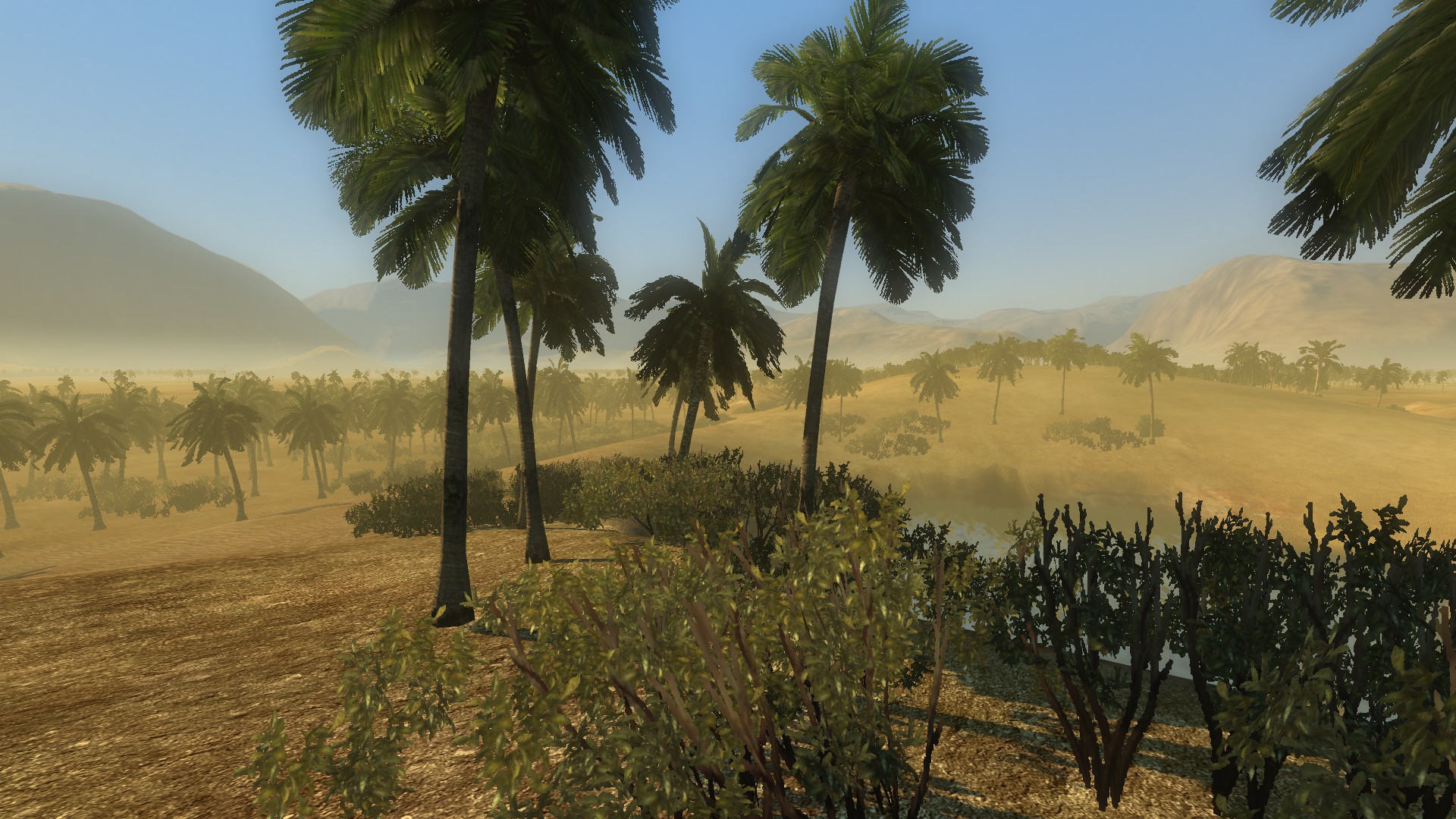 Taken in the Mughal Empire, in Bajpur. Napoleon Environments have been implemented, tested, and patched. 1.5 offers a stable battlefield environment.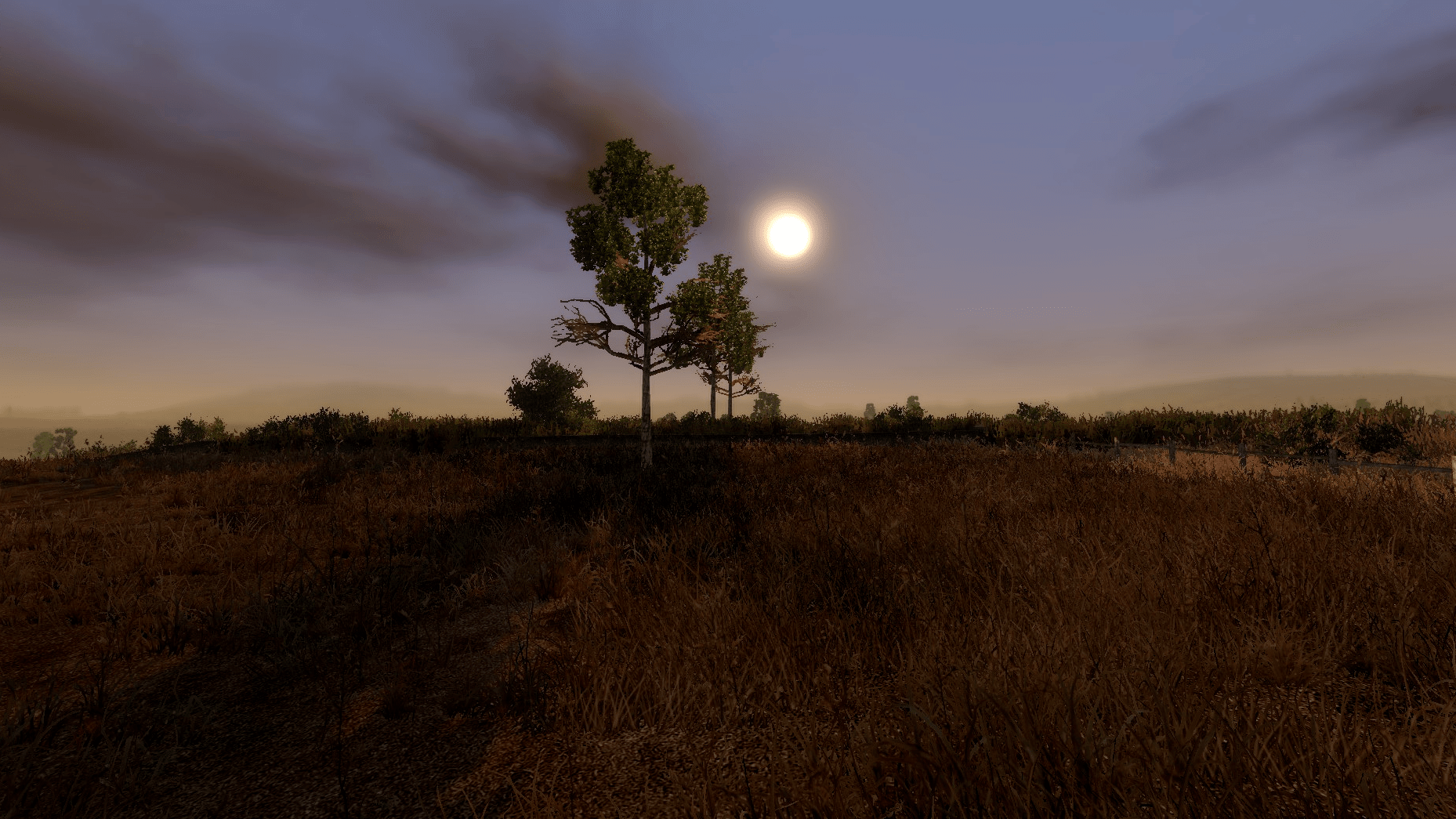 Ultimately, the main idea for 1.5 was the long awaited unique campaign lighting. The focus was to offer lighting that balances a stable campaign graphic environment and graphic quality.
Taken in Berar and Spain. The campaign environment features a wider color range that helps define the terrain. Shadows stand out more and that are of higher quality due to the position of the sun in the campaign environment.