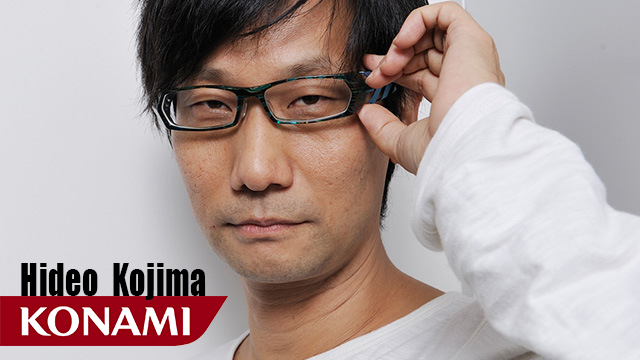 Hideo Kojima has left Konami
Hideo Kojima is not going to make more games with Konami
October 9th 2015. It is the day when Hideo Kojima left Konami offices for good. Kojima its employees over 30 years were in place for saying goodbye to the legend that not only defined genre, but also formed the basis for games as art. Not surprisingly, there were few people from the top management of Konami who showed up, but it was still an emotional farewell from one of the real great pioneers in video games.
In the New York Times has Kojima's departure marked the beginning of the end for the major Japanese game companies. Phantom Pain, who has mist earned 179 millions dollars, will therefore be the last game Kojima stock company. It came probably as no surprise considering that it was reported as early as March that Kojima and Konami were not exactly best friends.
What do you think about this?