Hi, I would like to tell you guys we officially have are Main Theme Music for the game.
It was created by AWT-Acid, He has worked hard on this, Me and the team would like to gladly thank him.
I hope you guys give him around of appluase for his work.
Go here to listen- Moddb.com
If that doesn't work go to are Videos Tab and it should be the first video on the list!
Also, FPSGamer has worked hard to bring us three good models.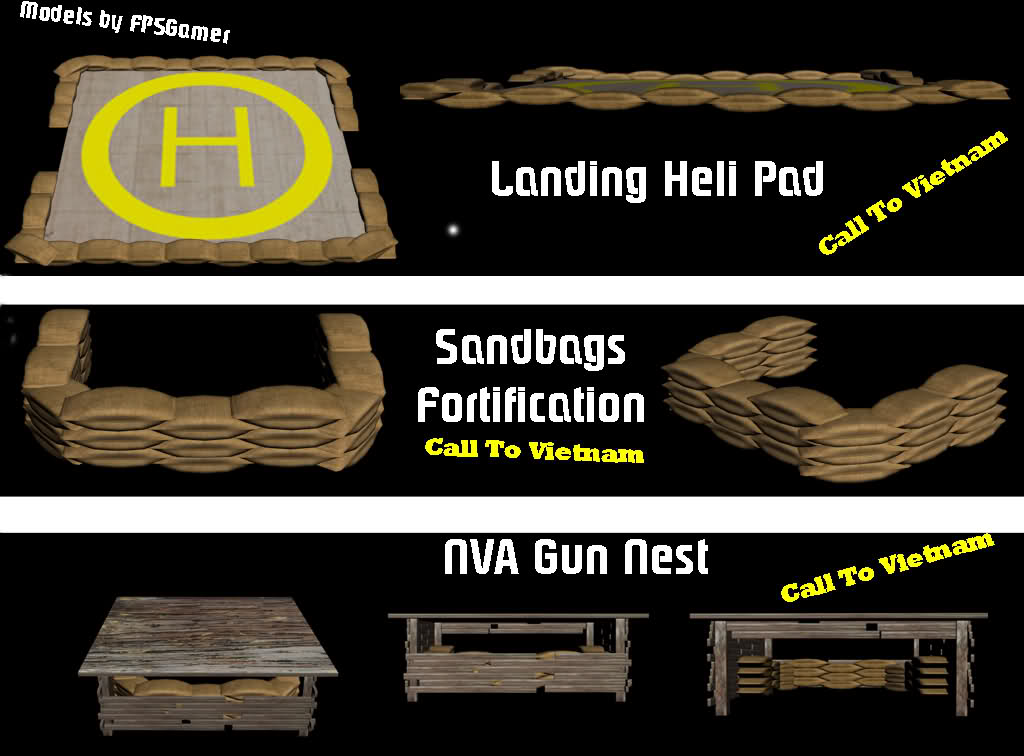 Thanks,
Michael Martin C.E.O