So as you've noticed, the creator of the mod hasen't credited the makers of the models, so I did.
Anus_Panda, Fritz, Creator, and Coolfile have made the content used so far for the mod.
I can't edit the Header Image or ANYTHING since I didn't create the mod page. I added a bunch of images and did what I could anwyas. I first used the Tank General in NProject mod to test Tanks and stuff, so now I'm testing Vanilla USA. Anyways, I guess the creator of this mod still can't do much, so I'll be a nice little fool and help. I might just create my own mod page or just upload pictures of projects of mine on my profile.
So that's basically it, none of the models are the creator's as he says(The one's he took crdit for were Anus_Panda's).
So sorry about that, those probably won't be used since they're .obj and can't be converted by me or him, and as the theme suggests, they're unfinished.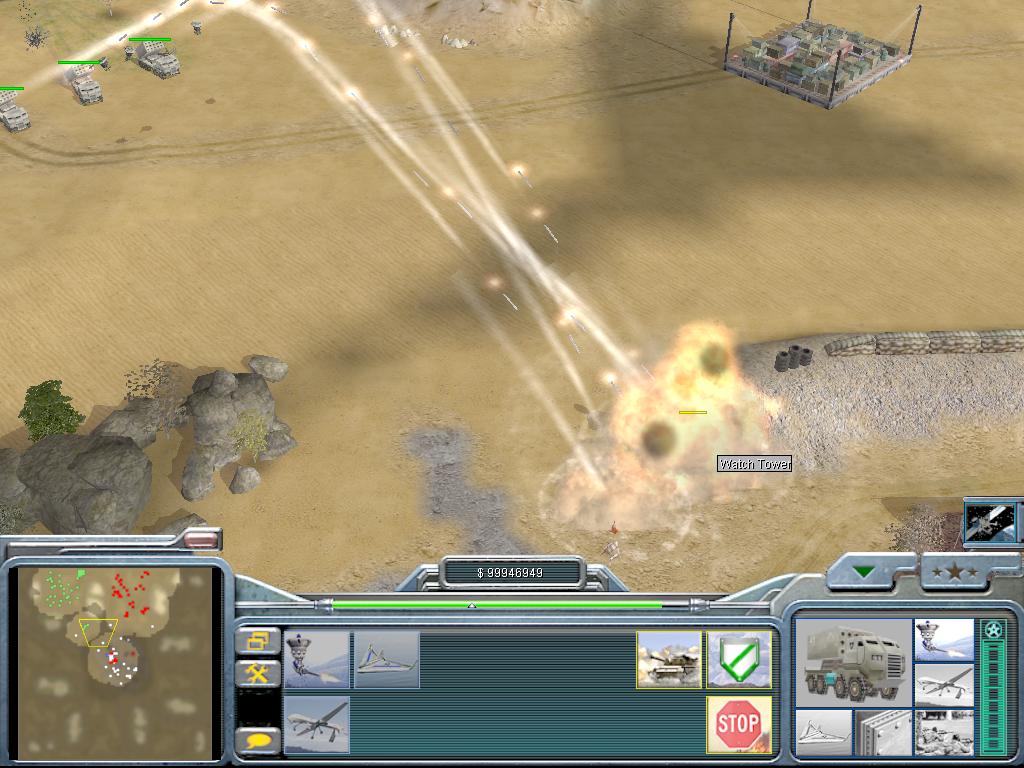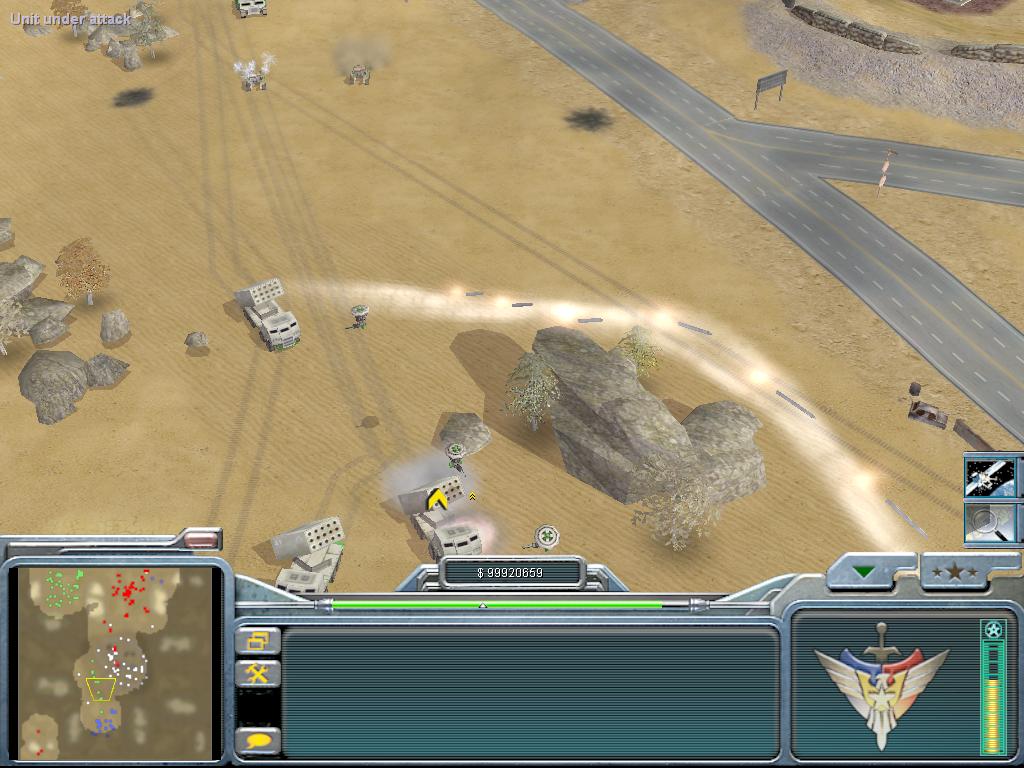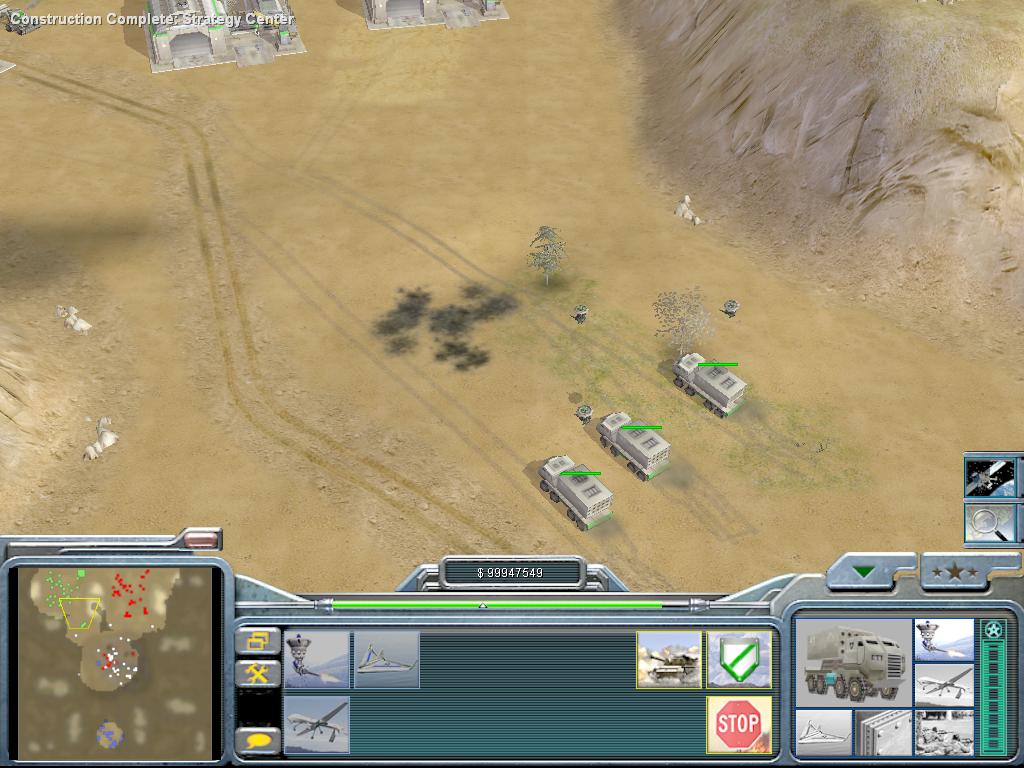 I'll put in Fritz's MLRS soon.
Thanks,
-Ted