Welcome to Hexen II - Shadows of Chaos
What is it?
SoC is a mission pack for Hexen 2 based on a heavily modified Game of Tomes modification(https://qexpo2016.com/game-of-tomes-a-hexen-2-modification/)
It features new large maps and environments (thanks to spike of FTEQW for implementing BSP2 support), a new backstory, new monsters, weapon altfires, and revamped gore.

Media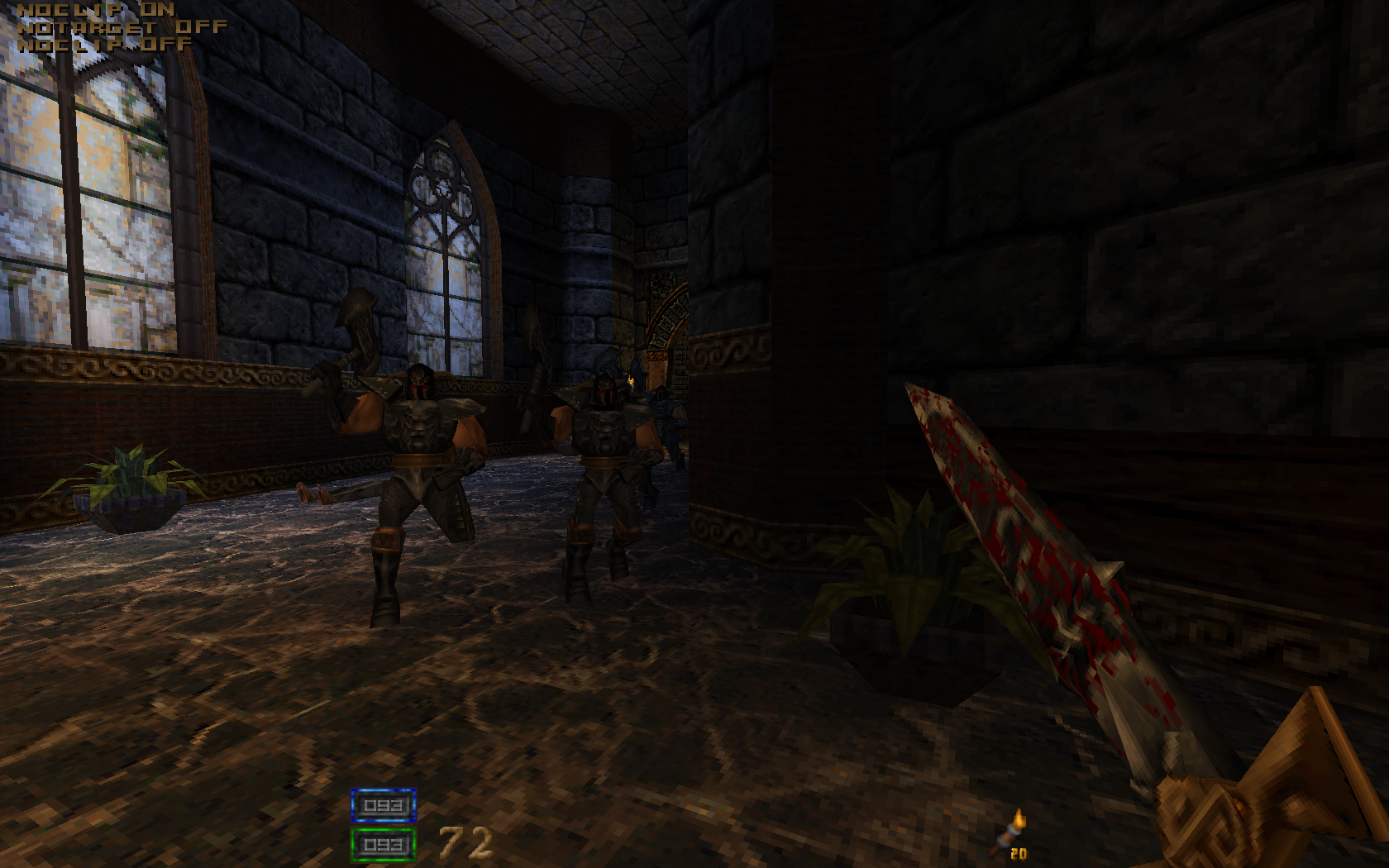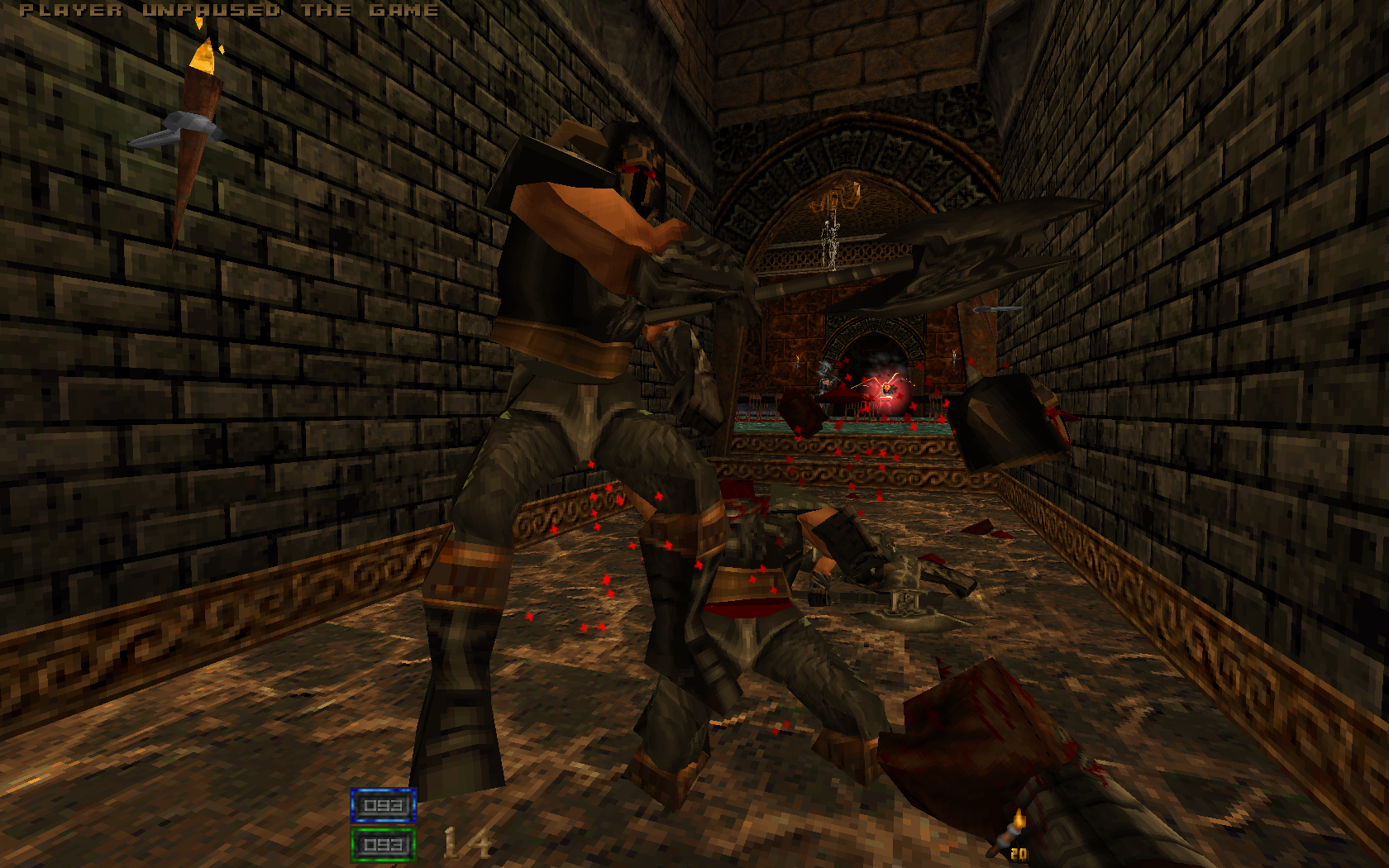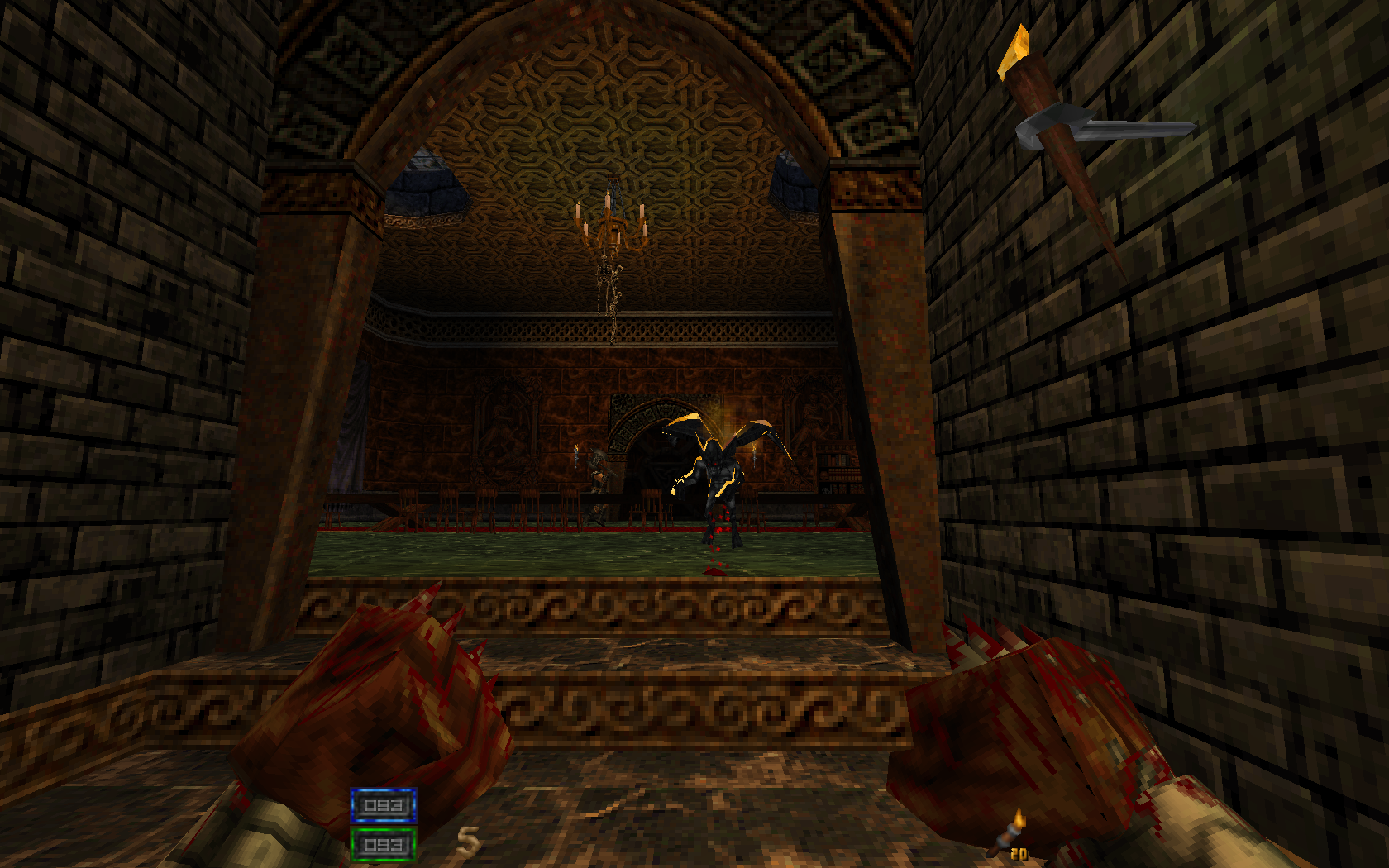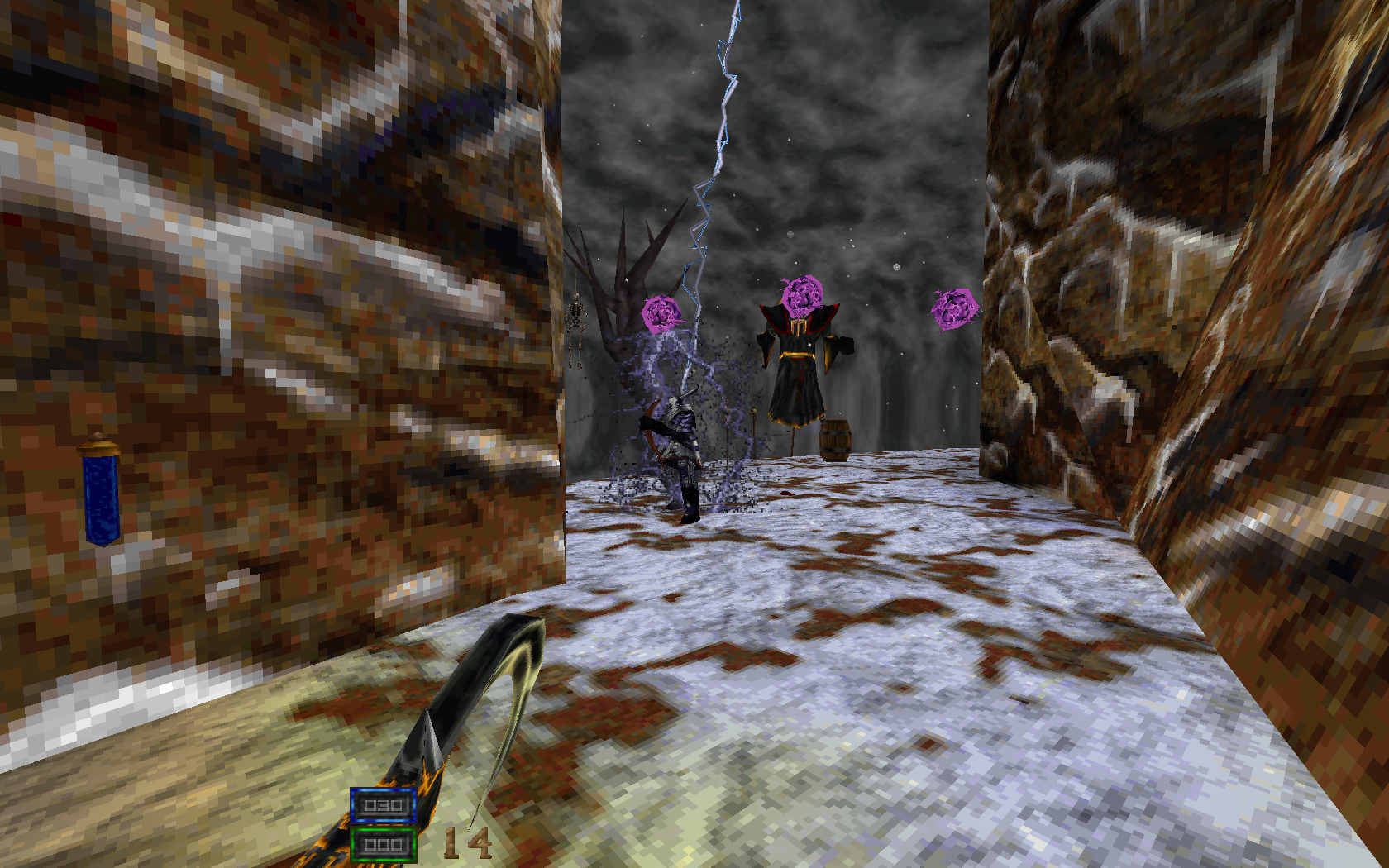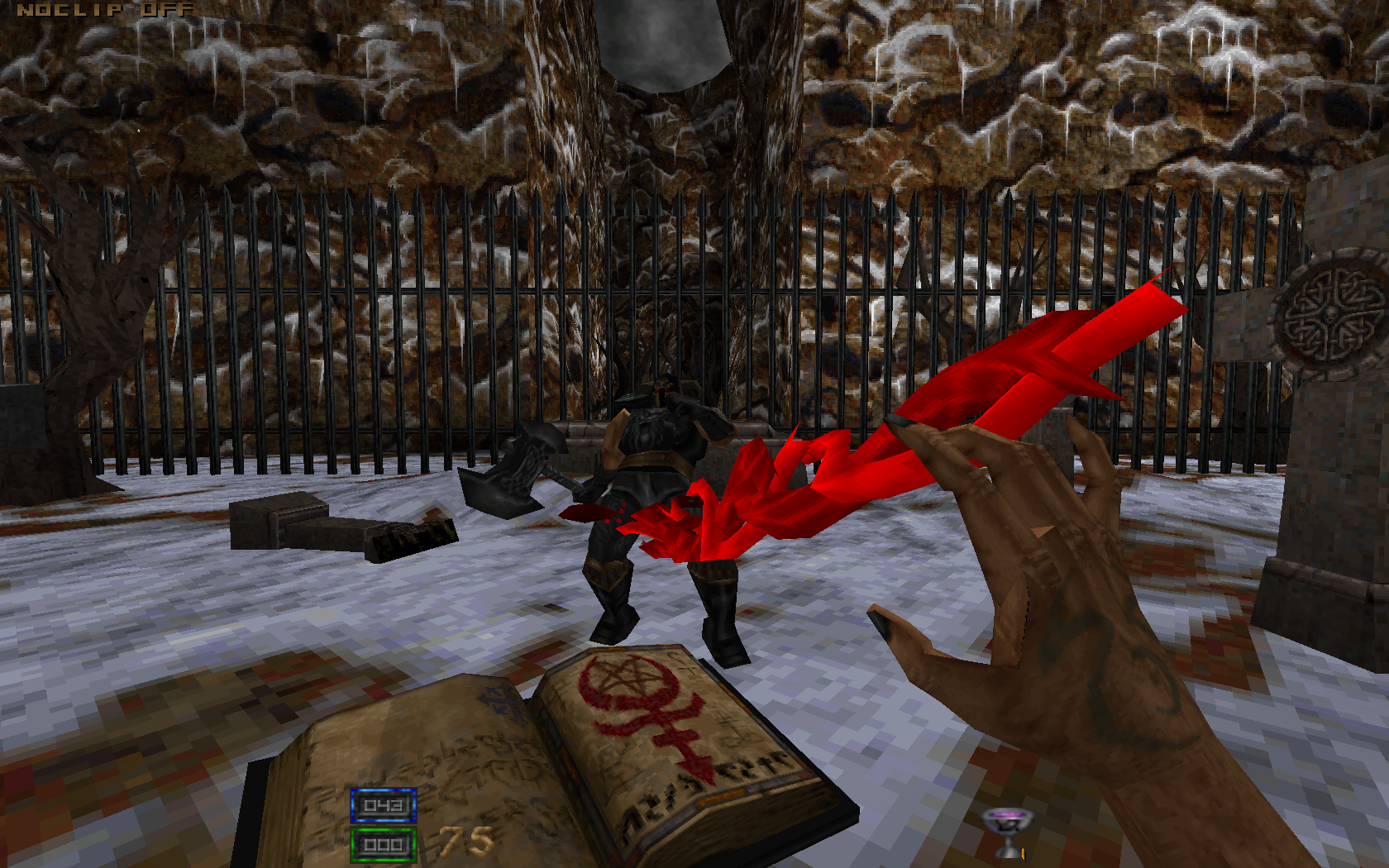 Release?
Full release is TBD but a demo release is almost ready, singleplayer and coop supported
Special Thanks
Spike - giving hammer of thyrion BSP2 support
peeweeRotA - Game of Tomes modification - Site link