Heroes of Rune: Closed Alpha Test! Recent
Features on TwoDashStash & ExitGames.
Heroes of Rune - Newsletter #3
It's been awhile since our last major update, but don't let the silence fool you. We have been hard at work to bring you some awesome news today! Heroes of Rune is finally ready for Closed Alpha Testing! If you are interested in joining us for a Closed Alpha Test soon, please reply to info@heroesofrune.com with the Subject: "Lets Play Heroes of Rune!" Please keep in mind the Alpha Test will be limited to a handful of players, so the sooner you reply, the better your chances for gaining Early Access.
*Note: Players who secure a spot for the Early Access will receive an Access Key (sent via E-mail) to a Secure URL, Webpage with access to the Unity Webplayer version of Heroes of Rune: Alpha Build v0.8.
In other news, Heroes of Rune was recently Featured on Exit Games, Photon Powered Games Showcase! Exitgames.com. Also Featured on an awesome Indie Video Game first-look and review website, Two Dash Stash! We are grateful for the ongoing positive feedback, reviews, features, and look forward to sharing more Heroes of Rune awesomeness with you all in 2015!
That's all for now! Thank you for reading; We look forward to continue sharing more exciting news regarding Heroes of Rune development.
Website: Heroesofrune.com | Follow us on Twitter: Twitter.com | Like us on Facebook: Facebook.com
ExitGames: PUN Featured Game - Early Access (Alpha)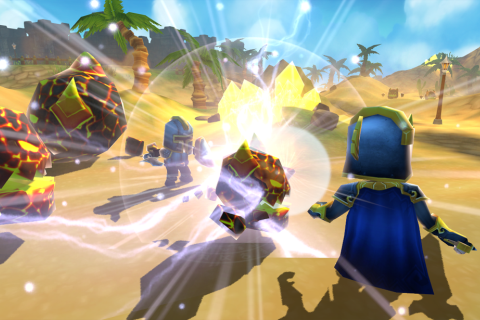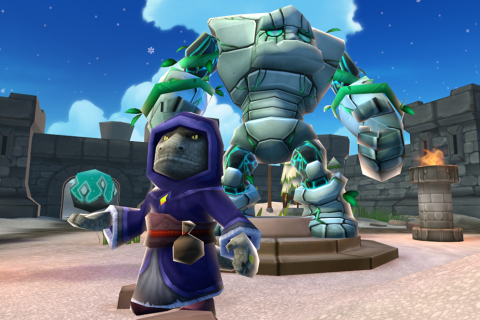 Photon Powered Games Showcase! -

Reply to

info@heroesofrune.com

to

Signup for Alpha Test