HEROES INTO THE APOCALYPSE
UPDATE #2
THE MAPS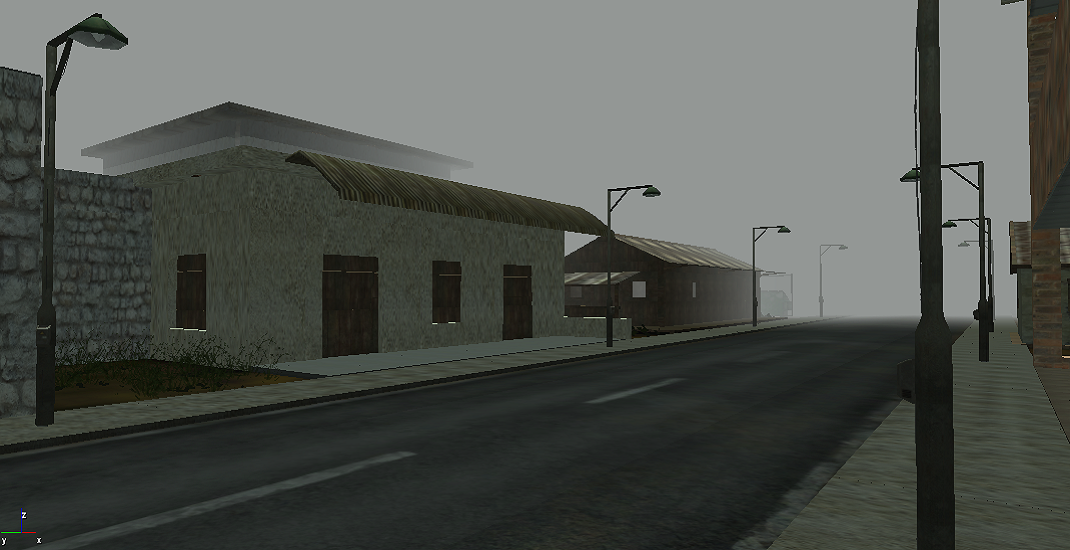 Currently, I'm working only on the new Dead Town map, which I like a lot more than the first one. By the way, the new version can be called the original too, as in the old version many decided locations were removed (for example the carpark, the shops, the green park, etc.)
The Woods of Fear map remained as you can see in the last screenshots. I can consider it completed in the level design field, and now has only to be implemented the gameplay & mission function.
THE ZOMBIES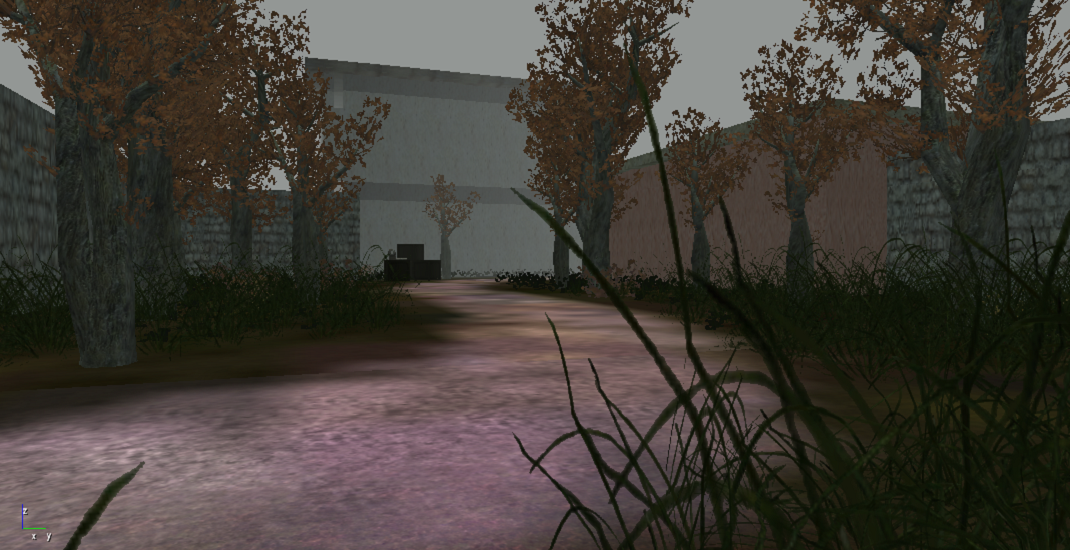 It seems that finally I discovered a way to implement the living dead into the mod, by using the already existing mutants. I'm working also on the horde respawns. You'll see something about that in the next days, so stay tuned.
That's all, for today.
If you have any question, please let me know it in the comments!
Thank you all for the support, and have a nice day, even despite the sad circumstances in which we all find ourselves.
Riccardo (PedrosRP)