Welcome!Hello everyone! I realize nobody likes having to manually go to websites and download each and every patch / update... So, I have been working on a launcher, which has a patcher built in! I know, you want pictures. Luckily, I have some!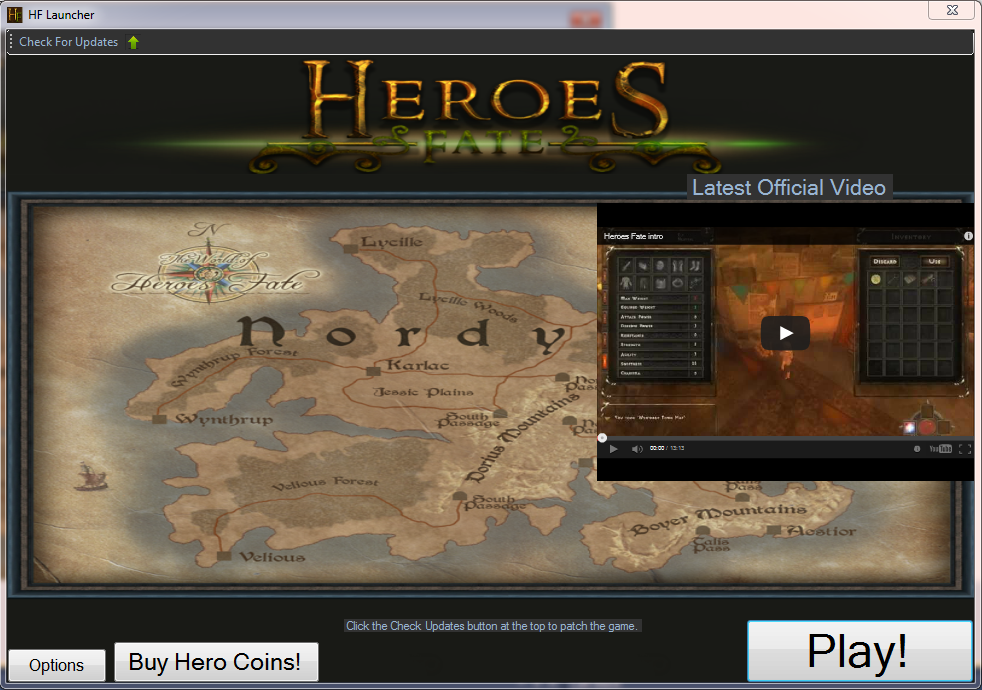 This is of course still a work in progress, however everything is working! Now all we need to do is some good old art for it!
We have TONS of new stuff in the game, such as new combat, a new introduction, graphic improvements, boss fight improvements, and much more. I also think the Crypts release deserves a mention here, so, the Crypt is out! Not to spoil anything, but the boss fight in the Crypt will BLOW your mind! I can't wait to show some of it off here! Anyways, I will add pictures here as they come along, however right now all I have for you is the launcher pic.
Make sure to track this game if you like what you see, and be ready for this weekend!!
EDIT: I have an updated image of the launcher. Got some art in it, I won't say its final, but it should work for now!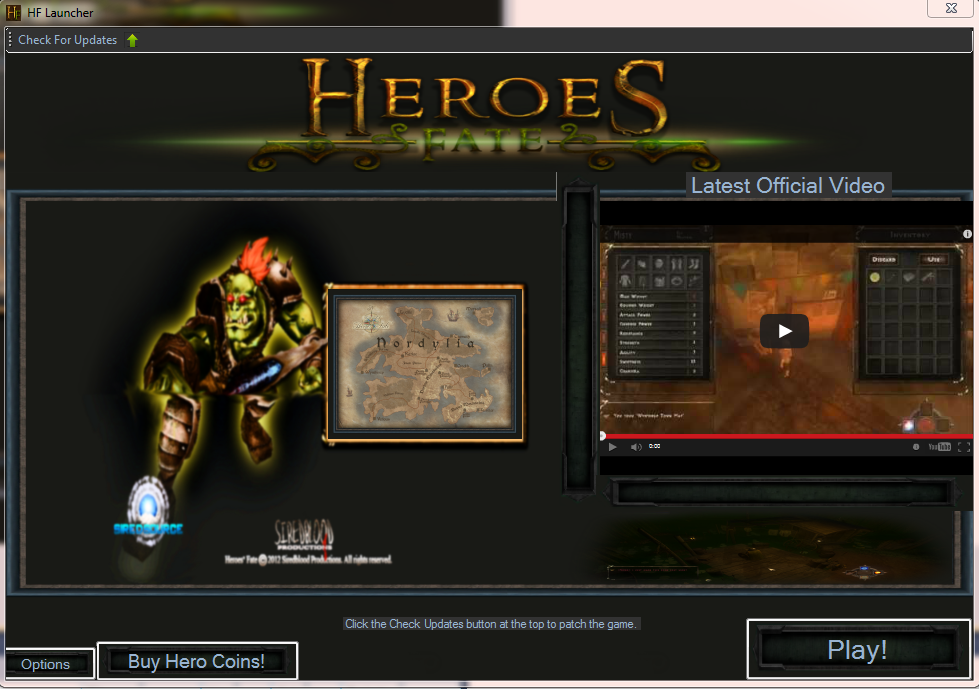 Time for another update / edit! Take a look at this: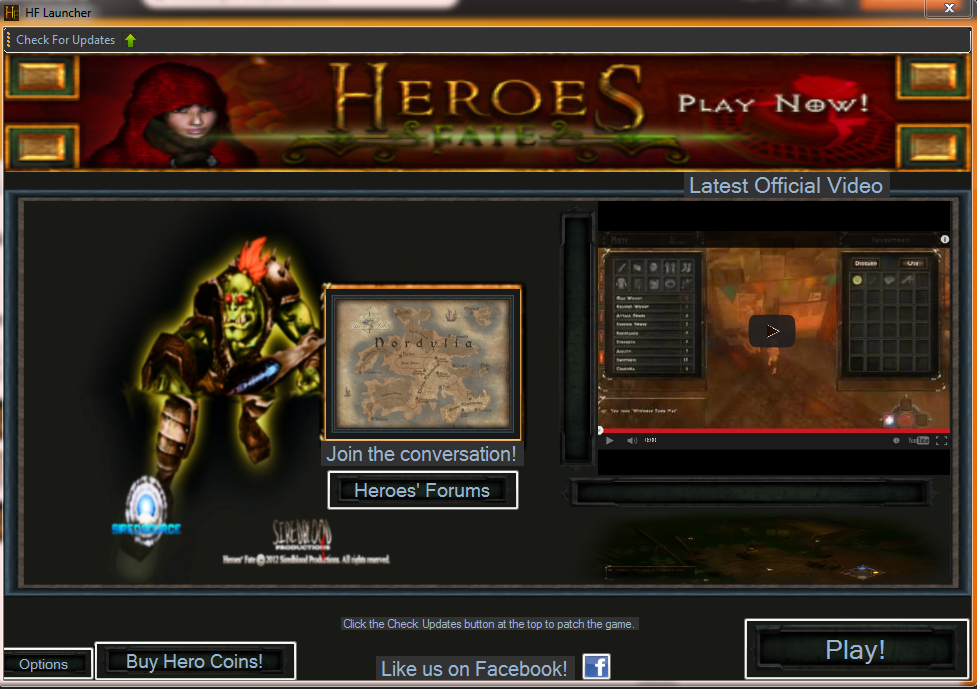 Starting to work on the options page: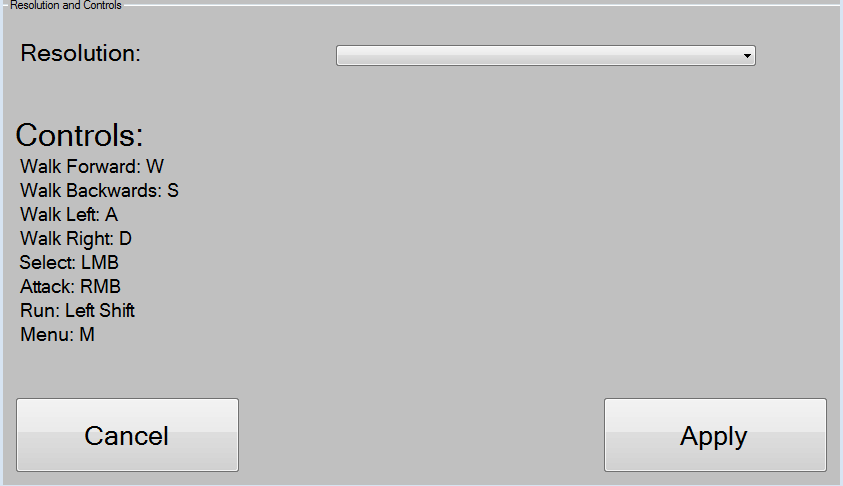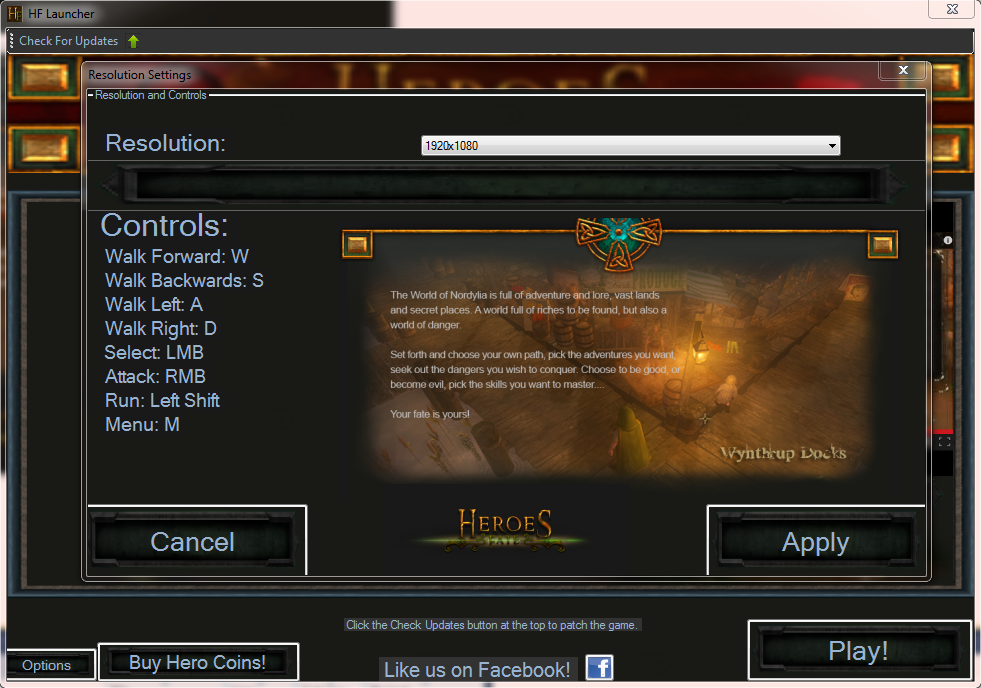 I changed my mind about the options page... I made it a controls page instead, and it is complete! This launcher is very close to being done! Of course we will still update the launcher itself...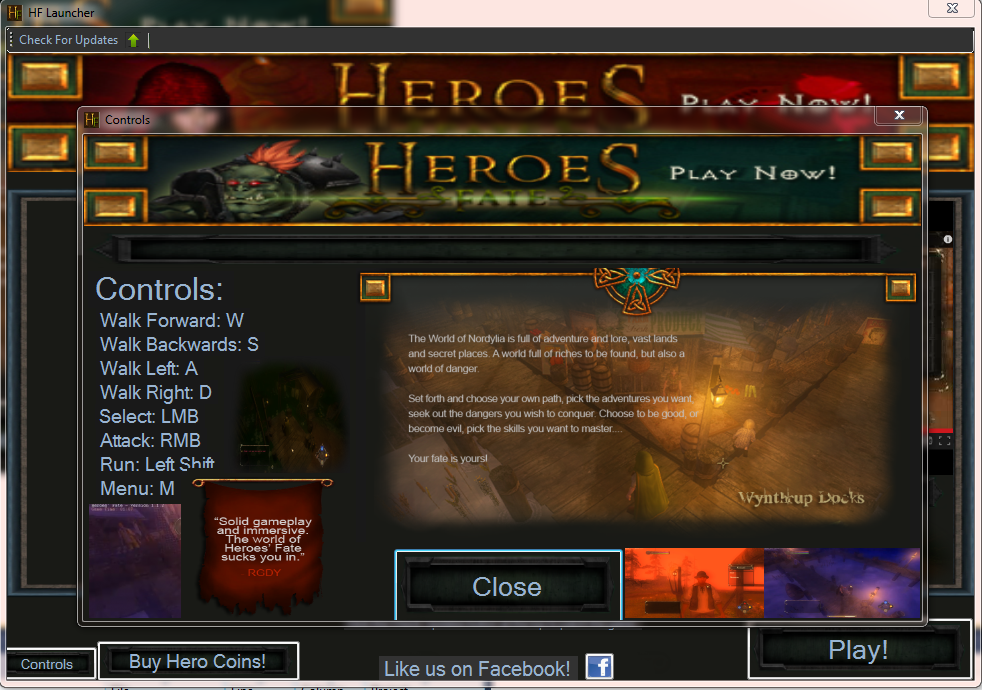 That is just about right. The next time I update, I will be adding a video, so stay tuned!
Okay, I have a small bit of news for you guys! I will be making a new post today including a video, that will, like previously mentioned, blow your mind!!
Here is a picture to hold you over: