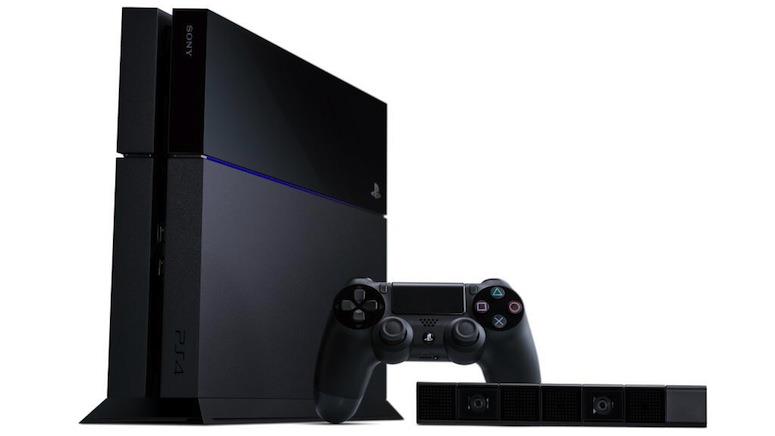 No online requirement, no used game block, fee to play online.
Sony clarified several points around the Playstation 4 in the night's press conference at E3 in Los Angeles. In a series of direct kick against Microsoft, Sony CEO Jack Tretton clear that the Playstation 4 will not have any used game block. This means that you can sell, trade in, lend or give away their games as they wish.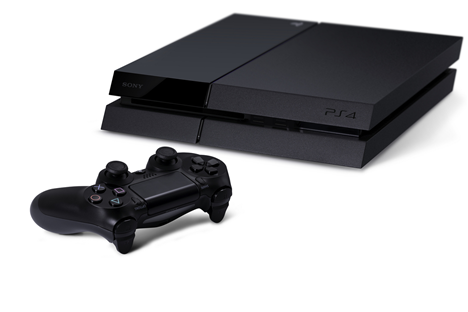 In addition, the machine does not have any on-line verification requirements. Microsoft Xbox One requires that you connect to the network once a day in order to verify that you have your licenses in order, otherwise you will not play your games. Playstation 4 will have a similar control.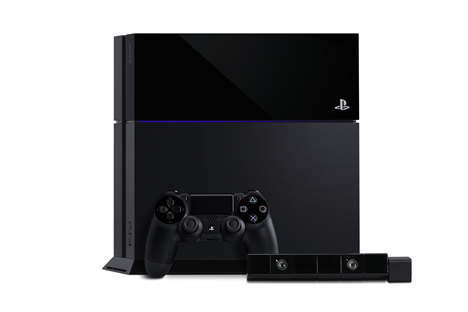 Sony could not restrain himself, but packed his message into the humor of a video that demonstrates how you can lend games to friends on PS4. The only people who do not laugh at this one works probably in Microsoft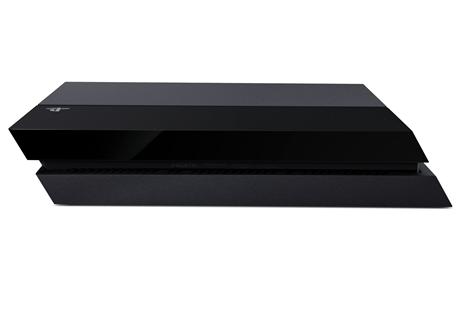 Playstation Plus membership from Vita and Playstation 3 are transferable to Playstation 4 At the same time it emerged that it is no longer free to play online on the PlayStation 4, you must have a PlayStation Plus membership that cost five dollars a month to access the online portion of the game.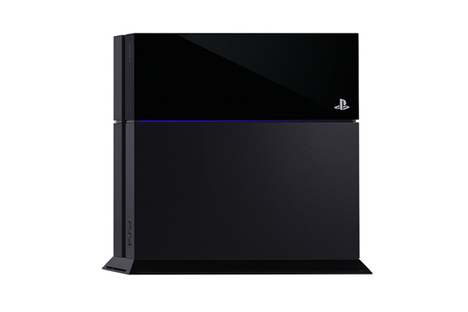 The award was also announced. The machine will be launched in Europe and the United States for 399 Euro / Dollar, which corresponds to 4000 NOK with taxes and fees. So $ 100 / euro less than the Xbox One.