Hello friends!

As you know, we place quite an emphasis on tactical combat and player interaction here at Snowforged Entertainment. It's something that you might also feel passionate about.

But that doesn't mean we can't all enjoy a good story every now and then! In fact, our very own D.Van is working on a comic book that you can receive as part of your pledge.

Here's a sneak preview of what D.Van has been up to lately.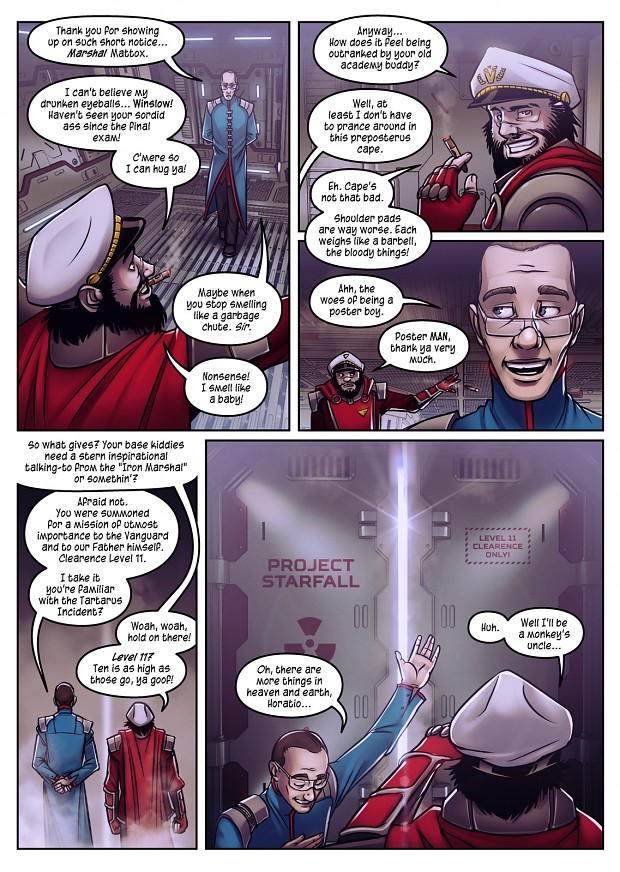 And now let's switch over to the Eclipse faction!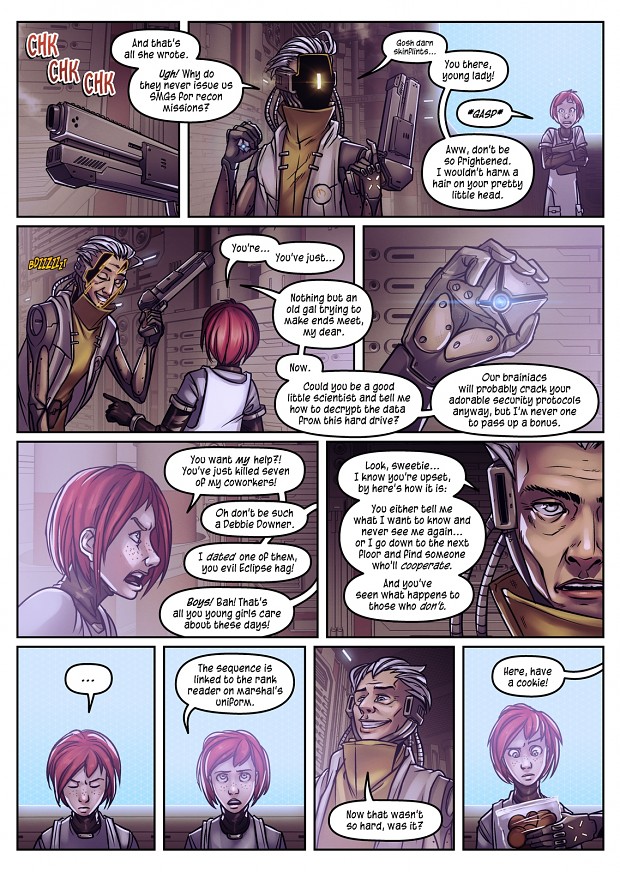 Also, a gentle reminder that the Kickstarter campaign for Starfall Tactics is ending in 24 hours. Come check it out ;)