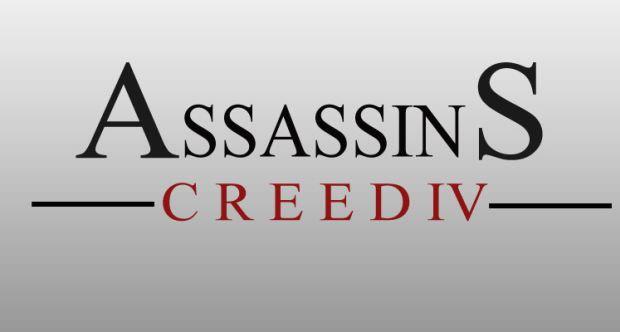 Here is the Assassin's

Creed IV

trailer!
Probably
a leak
at
Ubisoft
has led to the
announcement
trailer
For
Assassin
's Creed
IV:
Black Flag
has
hit the
web
before the scheduled
time.
---
Ubisoft have really struggled to keep information about the next Assassin game secret. First detected actual title, so a bunch of details, then the release date leaked through a faulty countdown to the trailer. And now the damn trailer also leaked out, one day ahead of schedule. It fits at least good with pirate theme of the game.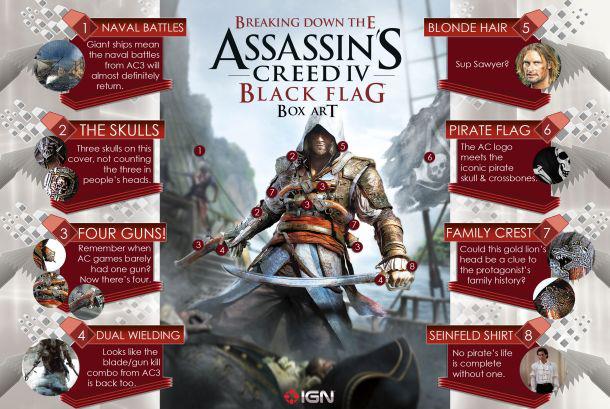 But leaks notwithstanding, it does not appear that the game has gone unnoticed in the media and among the players, so we will probably not be so cocksure that there is talk of a planned stunt.
---

Watch the trailer for Assassin's Creed IV here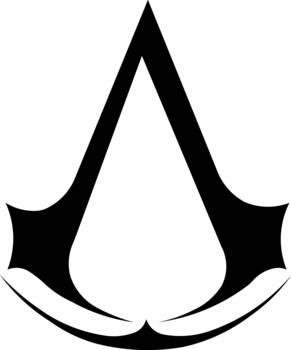 Assassin
's Creed
IV:
Black Flag
developed and
published by
Ubisoft

For
PlayStation
3, Xbox
360,
Nintendo
Wii
U
, PC
, PlayStation
4 and
Xbox
720
The game
launches in
October.