Female characters and character customisation has definitely been one of the most highly anticipated features for Life is Feudal and today they're finally here!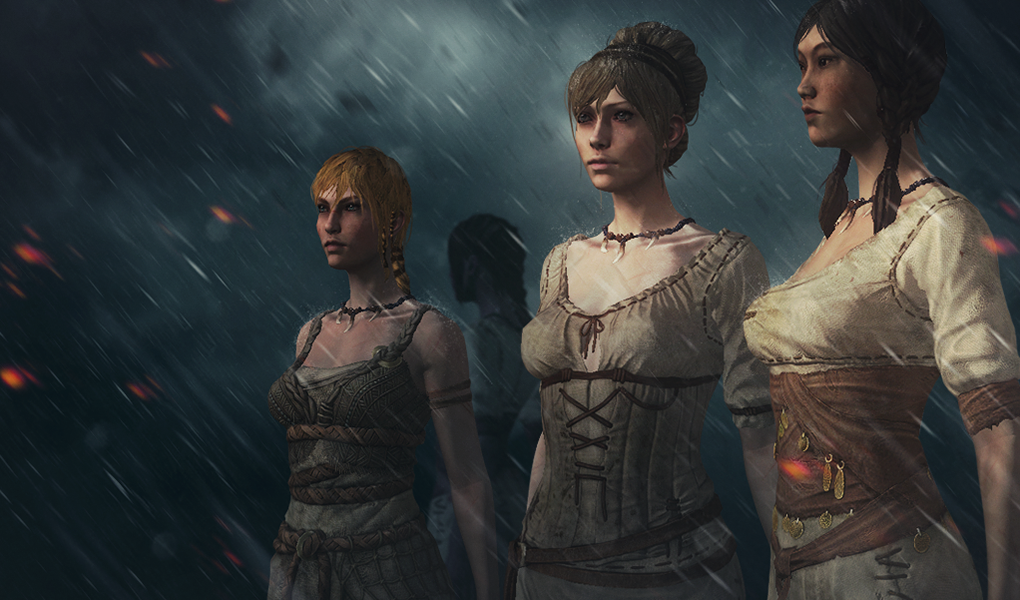 The full character customisation system will be implemented in Autumn, closer to full release.
There isn't actually customization available for existing characters. However, you can create new characters with customisation and ask your server admin to copy the 'Appearance' column data from the new character onto the existing one in the server's database.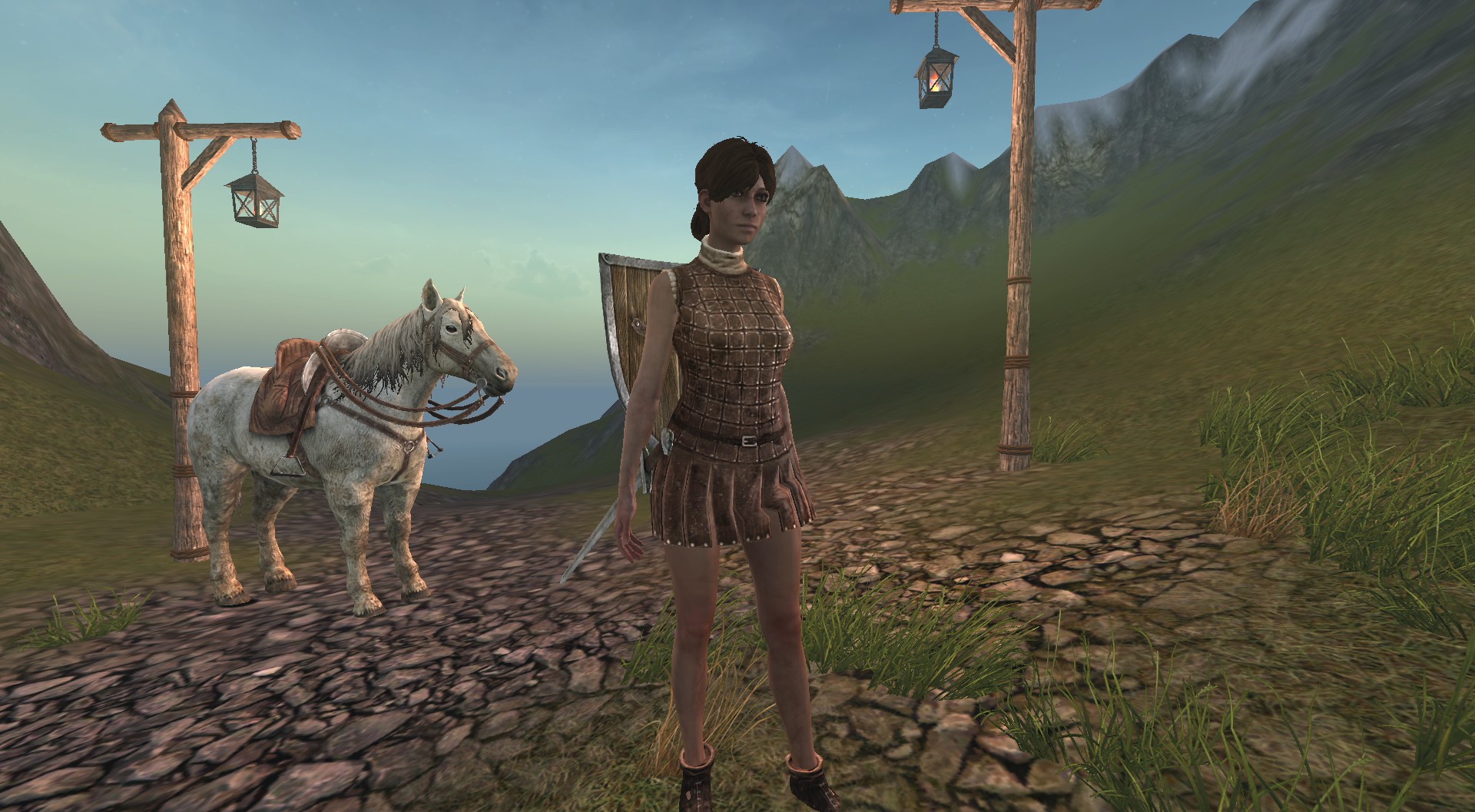 As well as customisation, check out what else is new in the latest patch notes
-Stephaxil