Well it sort of speaks for itself really. We have mappers, uniform designers and loading screens. What we do not have is anyone to port over weapons for us. Oh, I know MCh2207Cz has helped us out in the past but it's a bit unfair to ask him for too much; he has got a lot to do irl and with his Back2Fronts mod. As this is a mod set in WW1, you can expect to see a lot of weapons from both sides of the conflict; Entente and Central Powers. So, if you think you can port over the weapons Melfius1 has kindly provided, and animate them if you want, then go ahead and ask me. Most of these weapons have been extracted from BF1 and Verdun; some are custom models
Some of the weapons are:
Entente-
Lee-Metford- ANZAC
Extracted from Verdun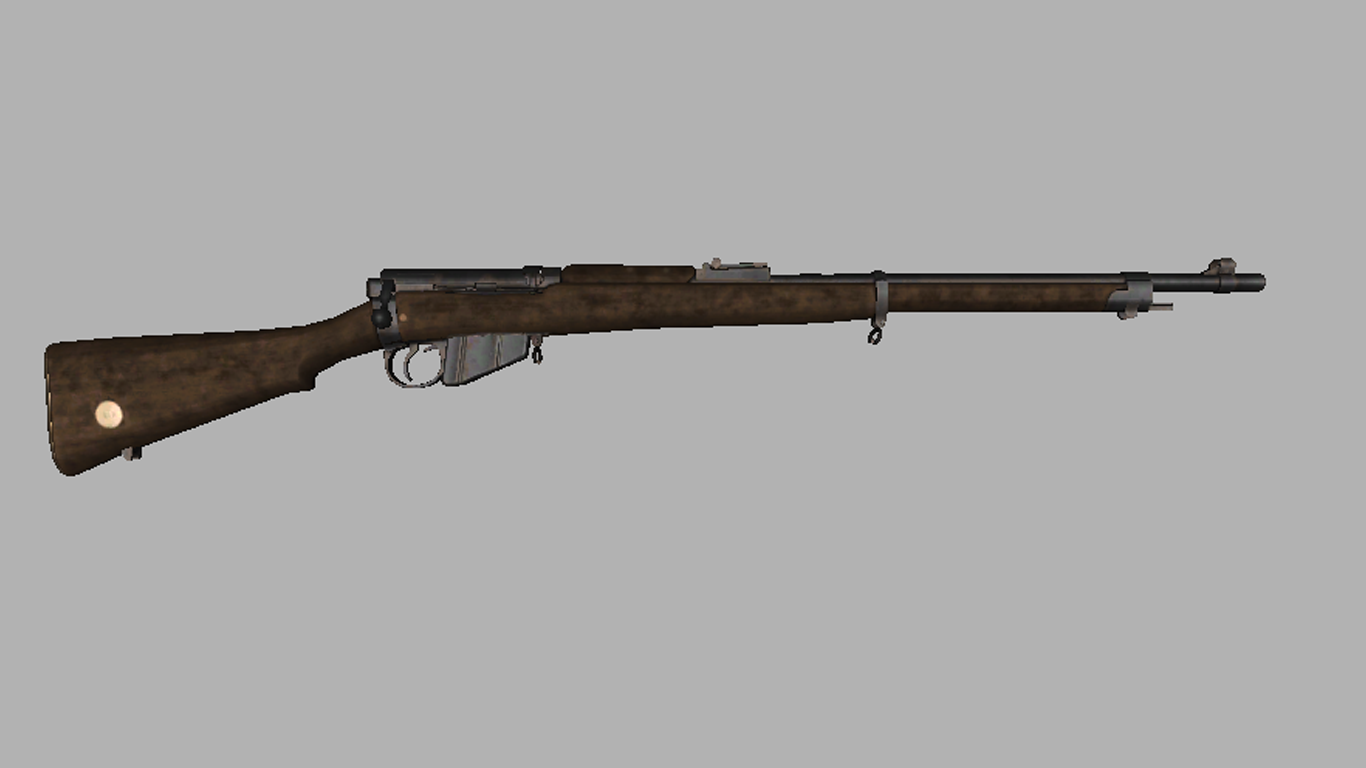 Fedorov Avtomat M1915- Russia
Custom Model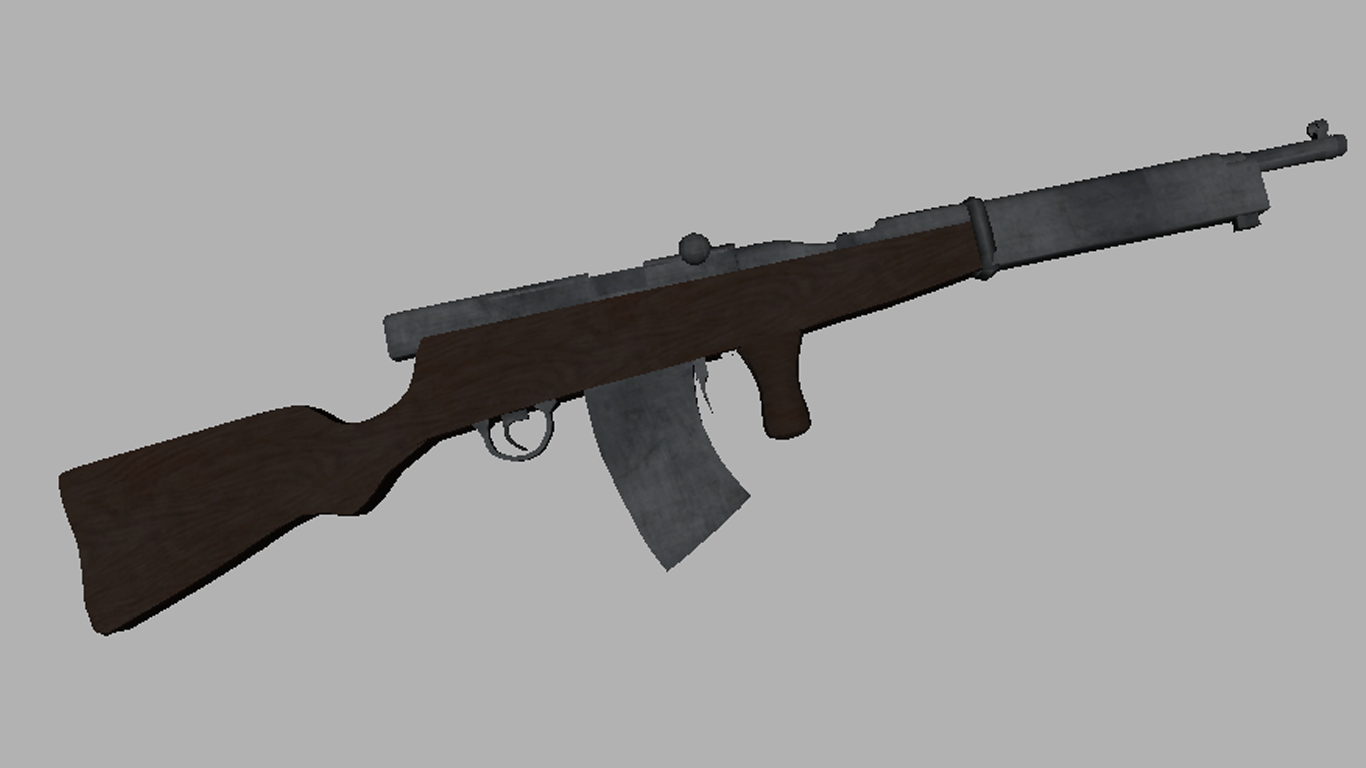 Ruby M1914- France
Extracted from Verdun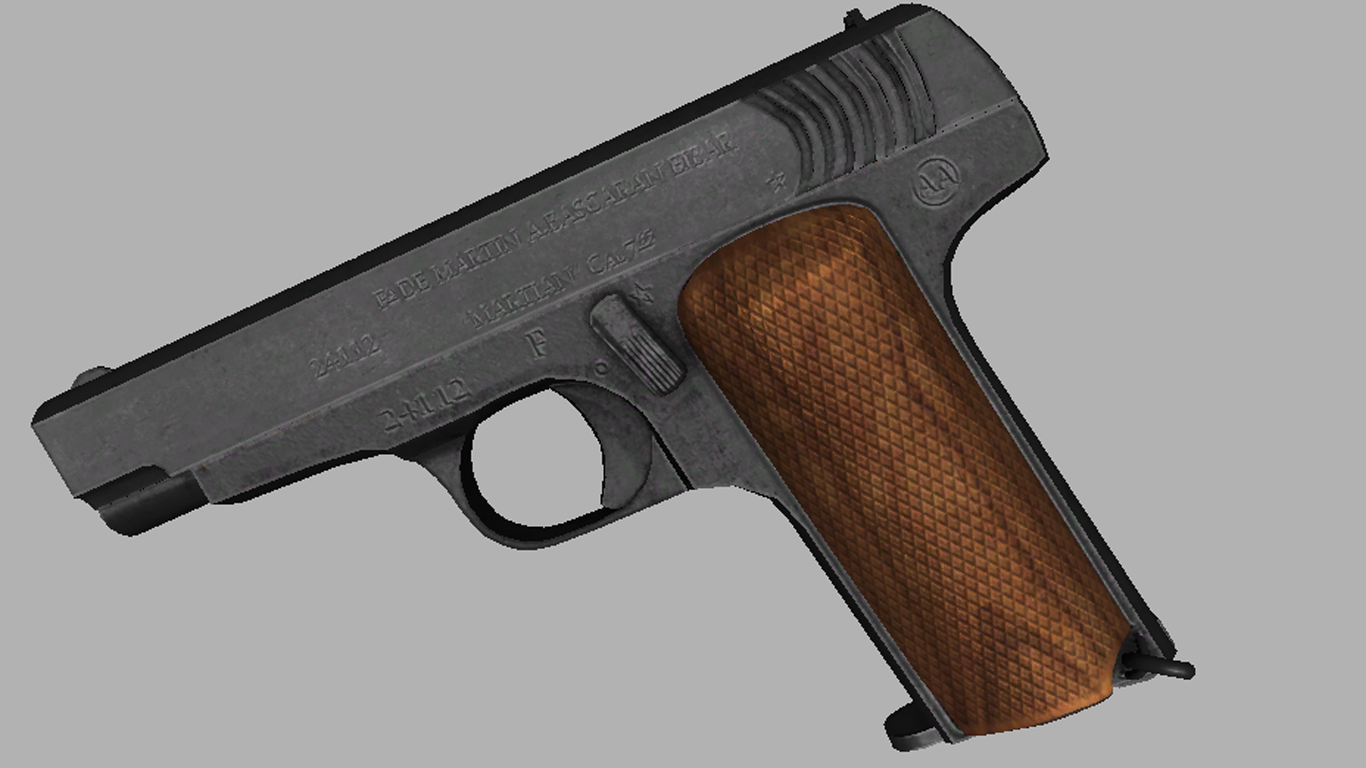 Hotchkiss M1909- France, Serbia, Britain
Custom Model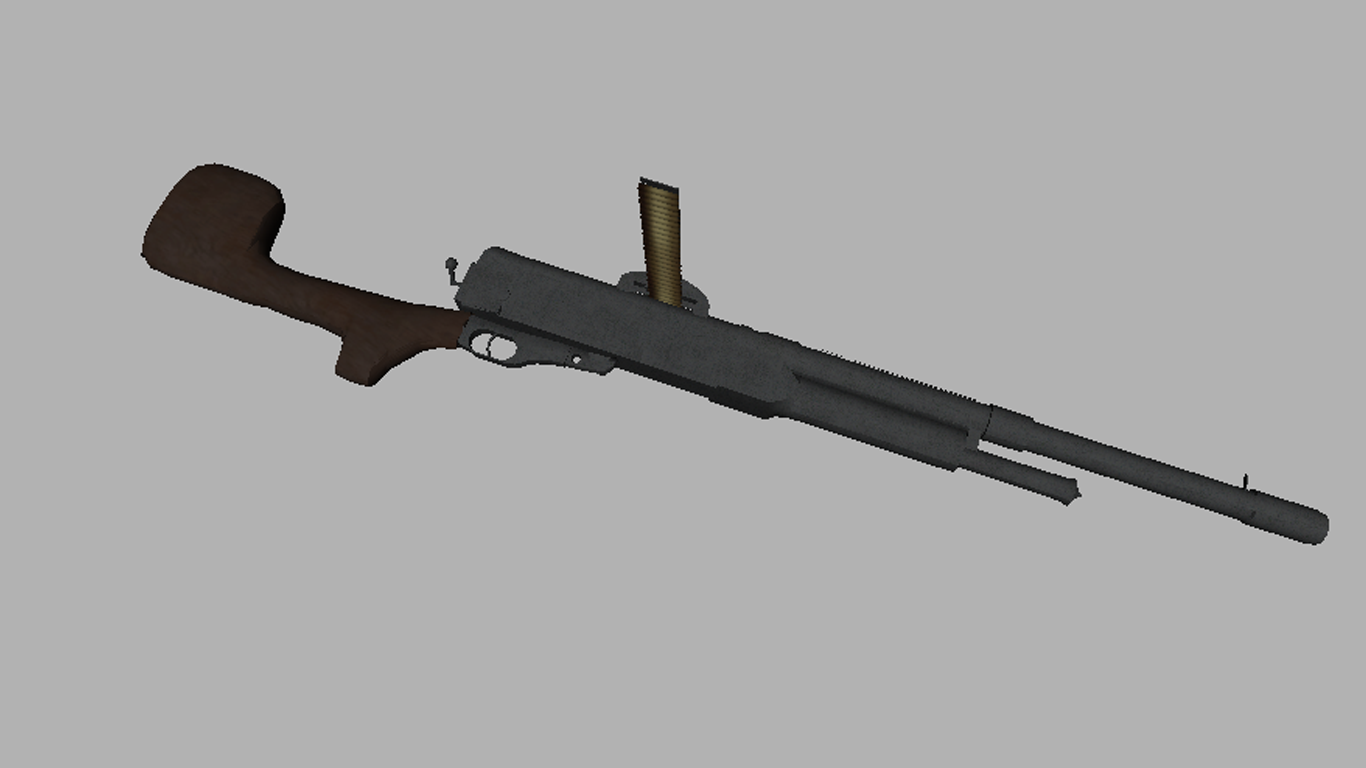 FN Browning Auto-5- France, AEF
Custom Model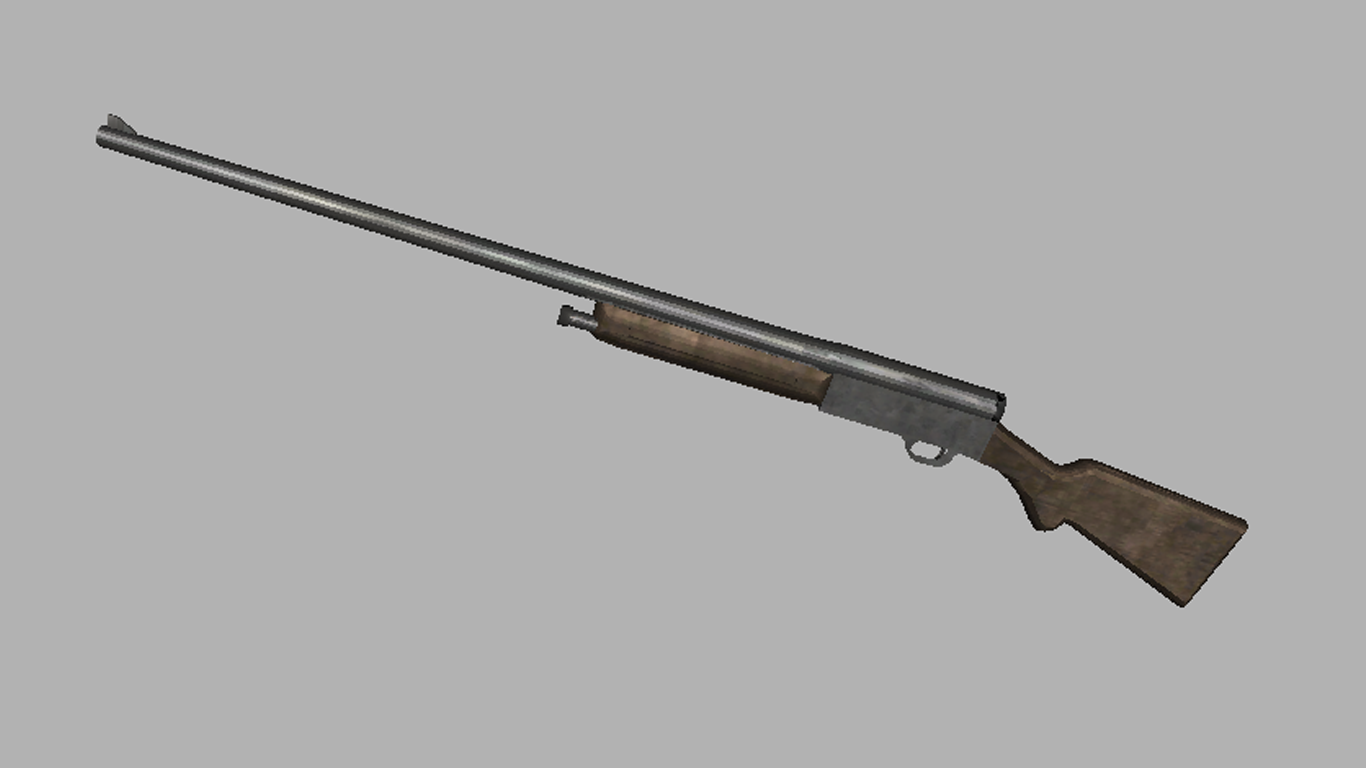 Central Powers -
M1883 Reichsrevolver- Germany
Extracted from Verdun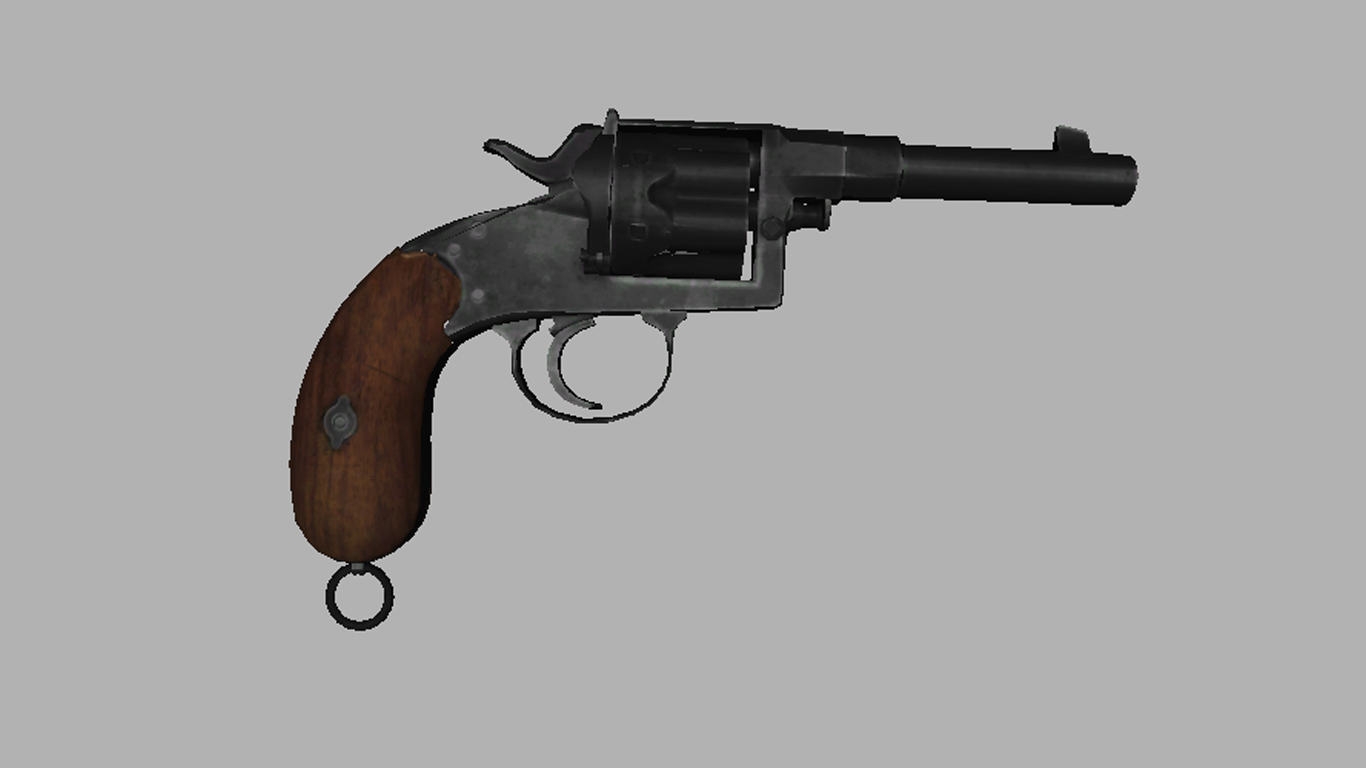 Maschinenpistole 18/I- Germany
Custom Model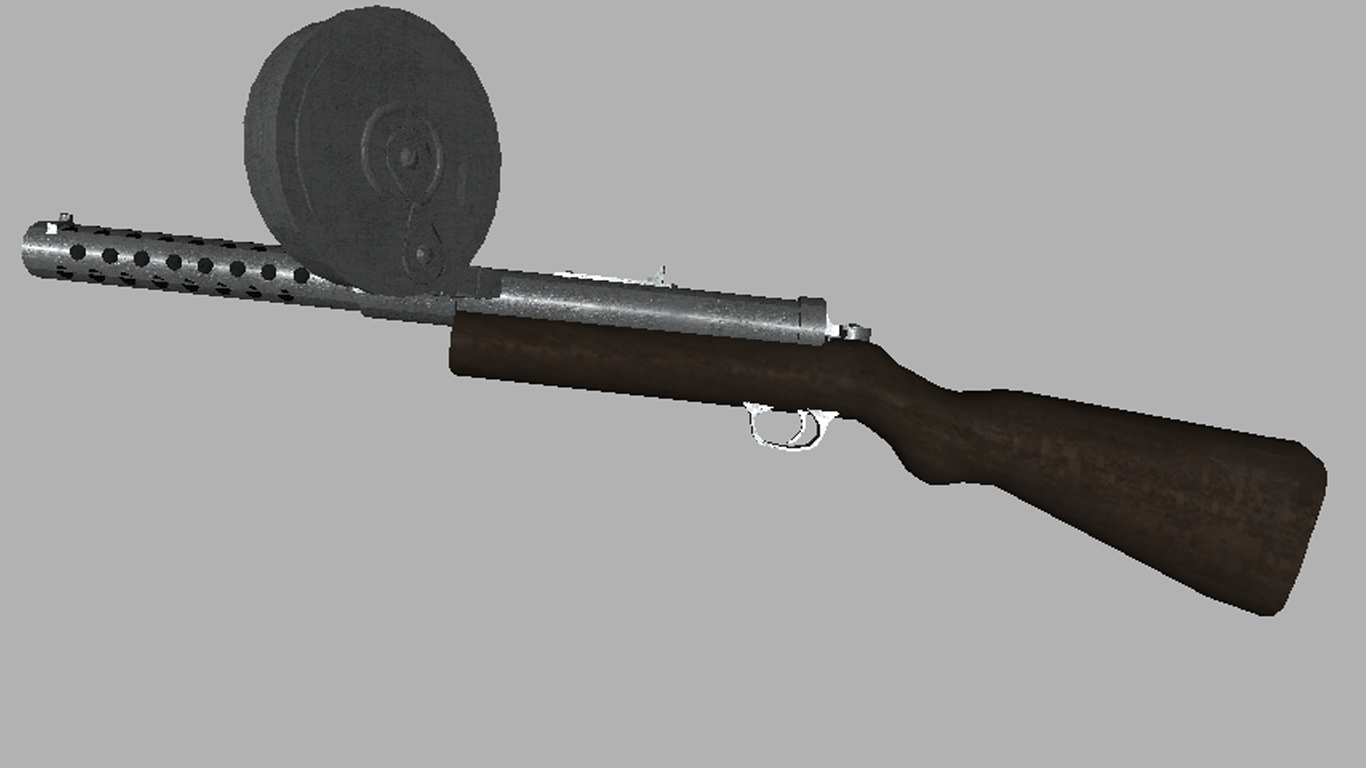 MG08/15- Germany
Extracted from Battlefield 1/Custom Texture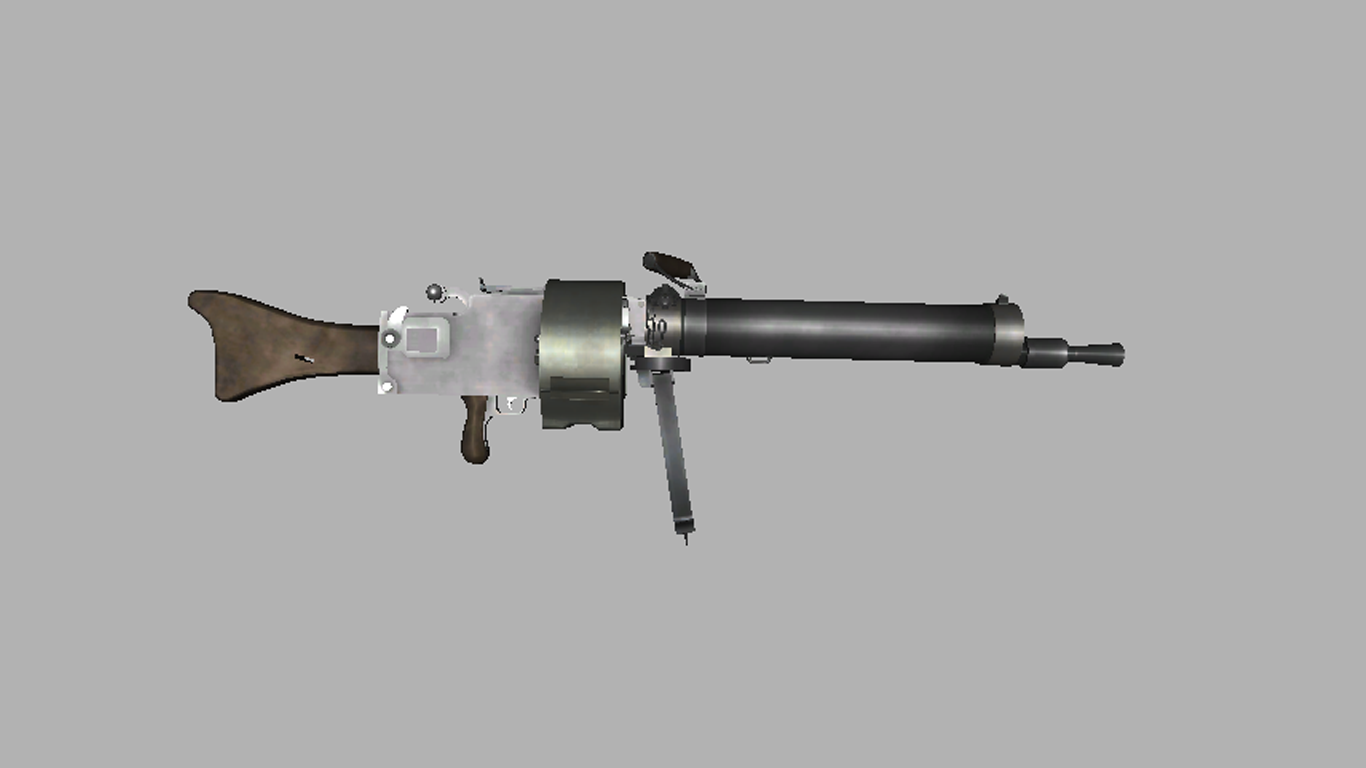 MG 15 n.a.- Ottoman Empire
Exctracted from Verdun (?)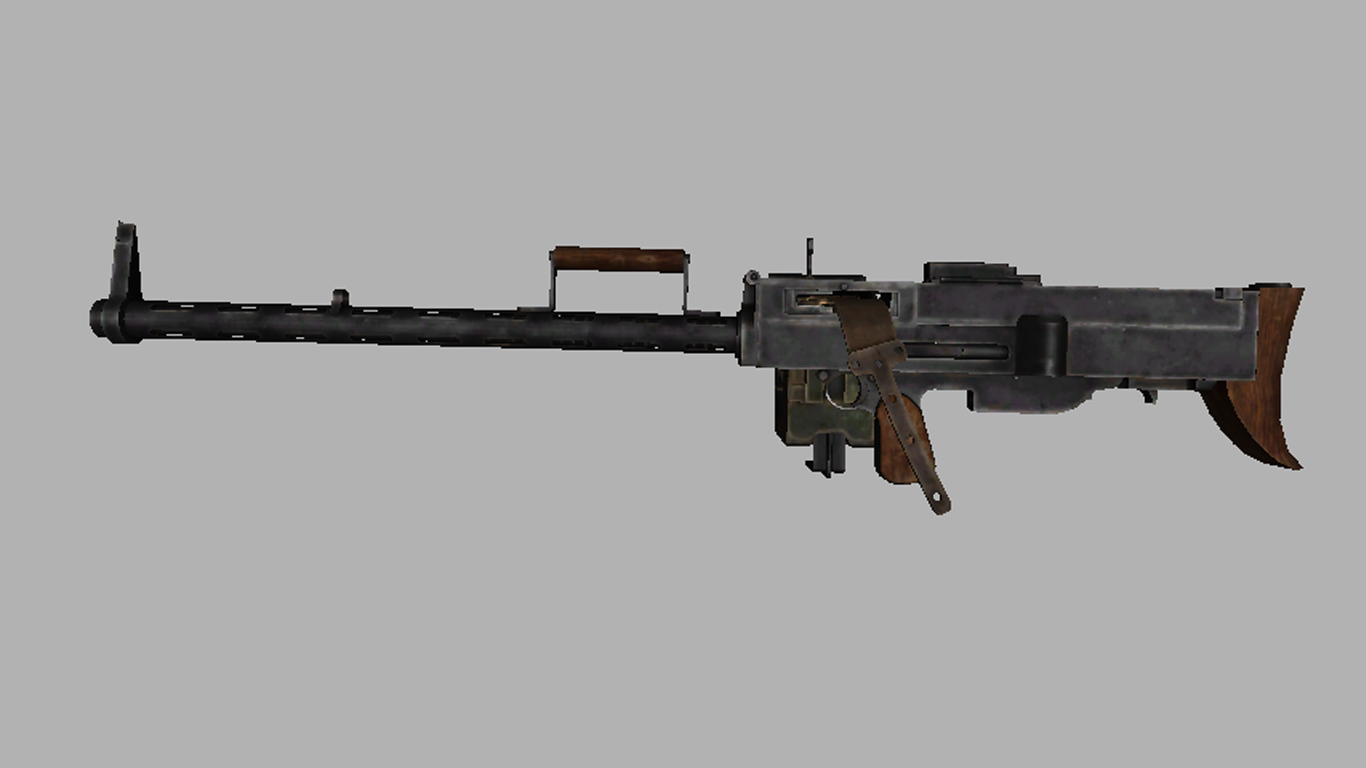 Frommer M1912- Austria-Hungary
Extracted from Battlefield 1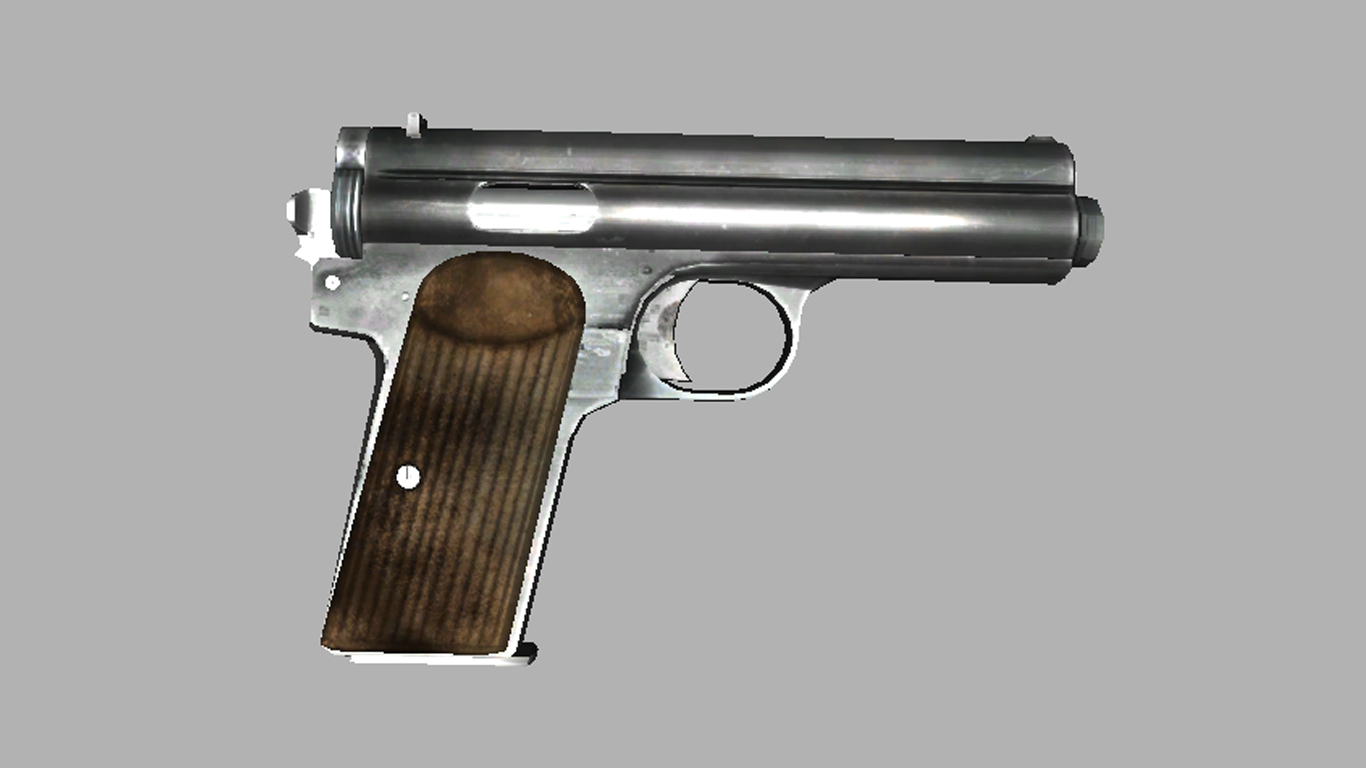 Mauser C96- Germany, Russia, Austria-Hungary, Ottoman Empire
Custom Model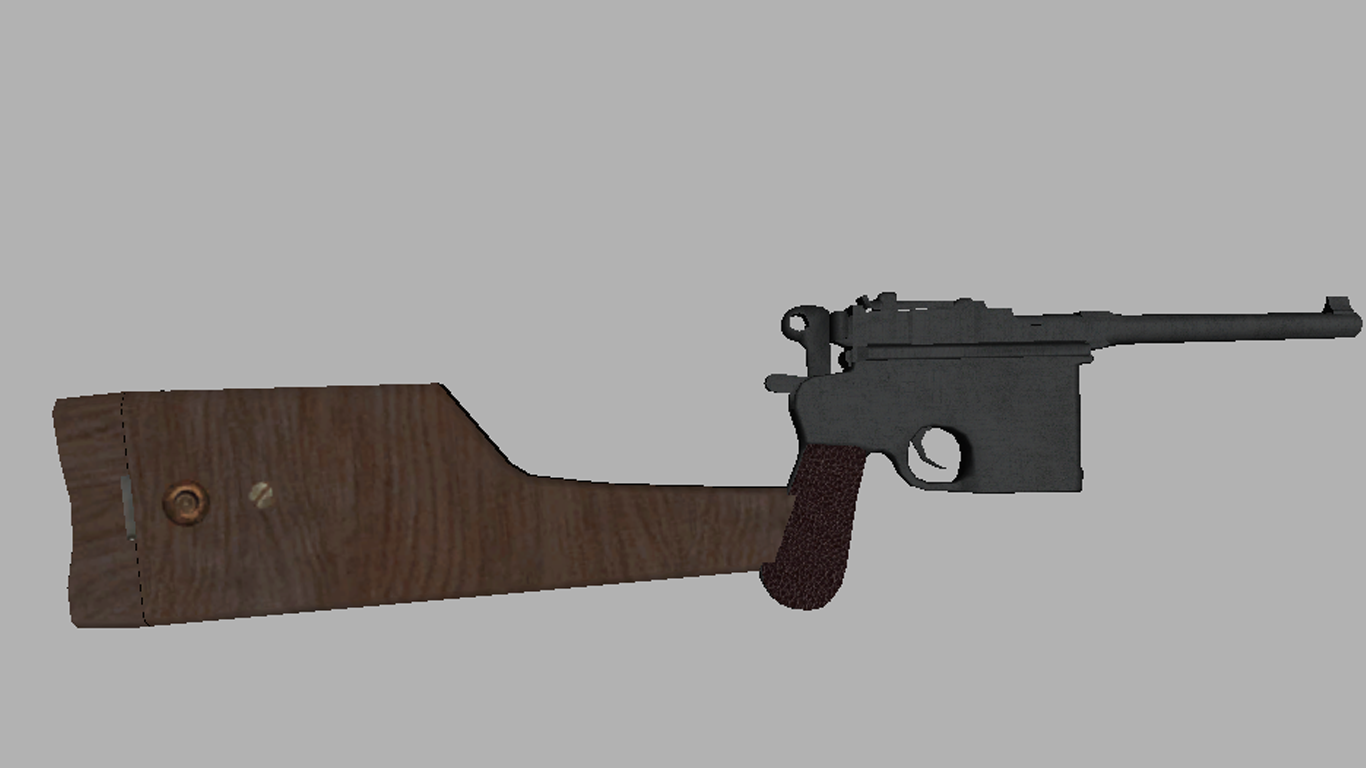 Remember if you don't feel you can port them over, then it's fine. Until then, good luck.
Deathblade.