Hi all i search a good coder who make the system like the gla bike for the horse to put some soldier on ...
I have test it but don t work properly ,the game crash .
i give the package of the mod at the codder who want to make it !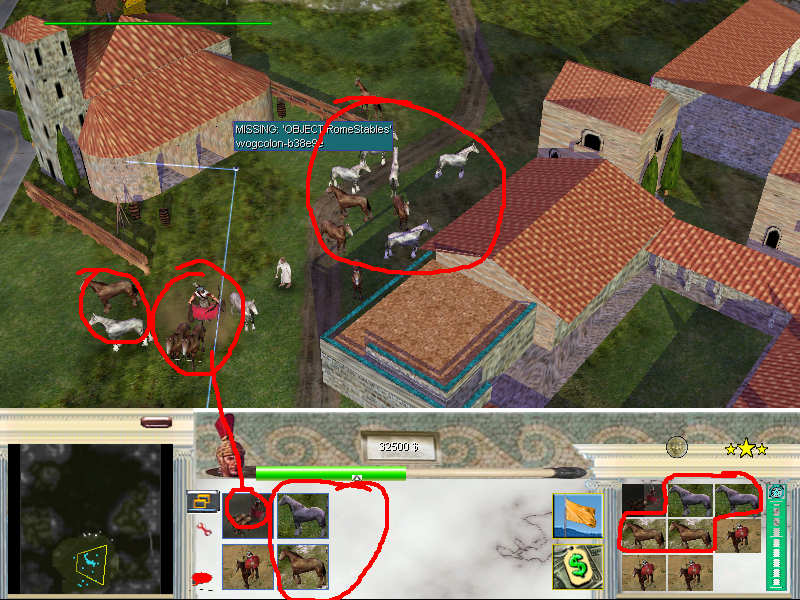 i have a system with cavalry but i want to make a new system who put any soldier on horse to make cavalry like gla bike and if the system work i put the same sytem for roman chariot .
help me please ...