Hello Everyone,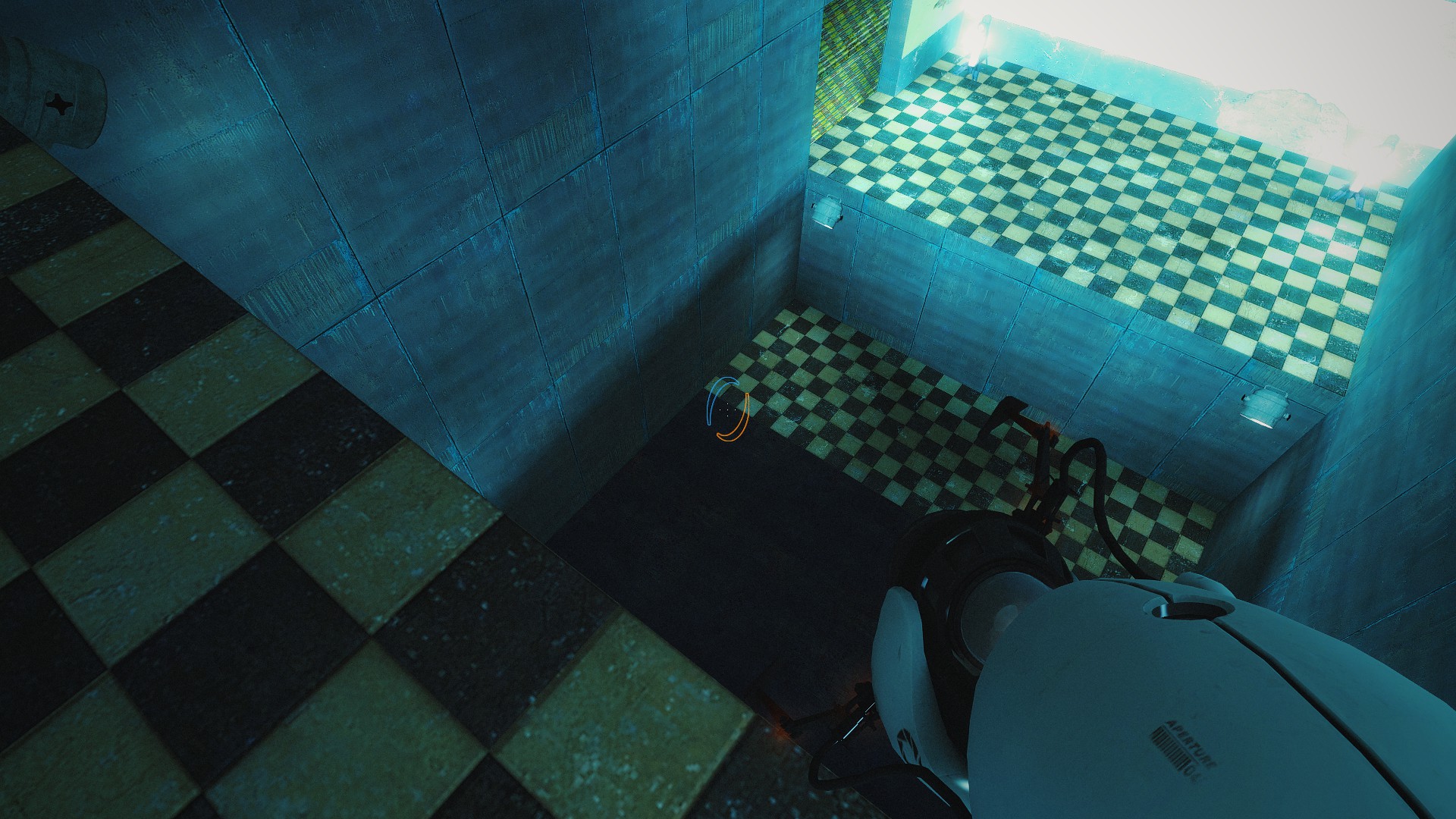 Level 3 Advanced Pictured Above.
As many as you all know, we are planning to do Advanced Chambers, Challenges, and Bonus Maps. Also, I am happy to say that the main campaign is finished.
Right now, the bonus features are my main focus, and I would like to have some other level designers to help, too.
So, if you have any experience in Hammer, and would like to help create bonus content, send me a message.
Thank you,
Northern Patrol ID