This version is BETA and includes chapters from 1 to 4. If you find errors, send to me a message through ModDB. I know about a lot of them, but maybe you found something new :)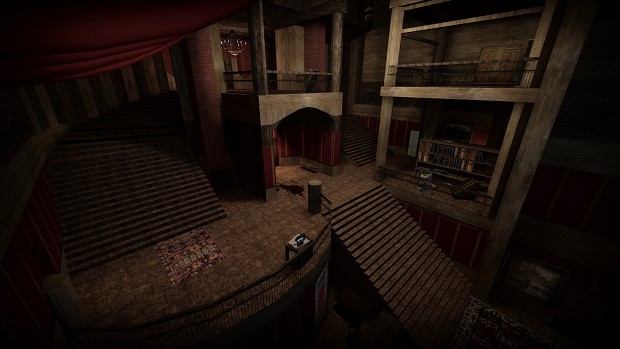 Don't know when i gonna release next chapters, now i don't have enough time for modding. My team counts 1 member and that's why...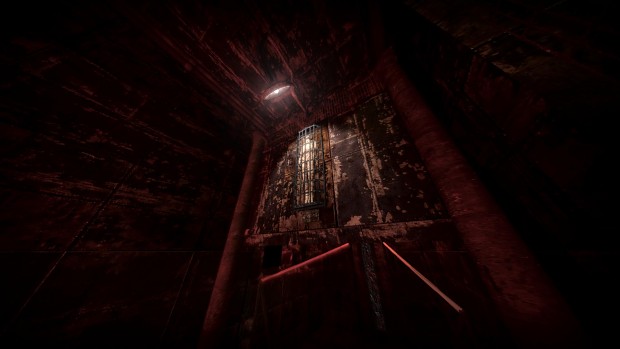 Hellsound dreams requires Half Life 2 Episode on STEAM platformUnpack hellsound folder itno STEAM\steamapps\sourcemods, and restart steam.