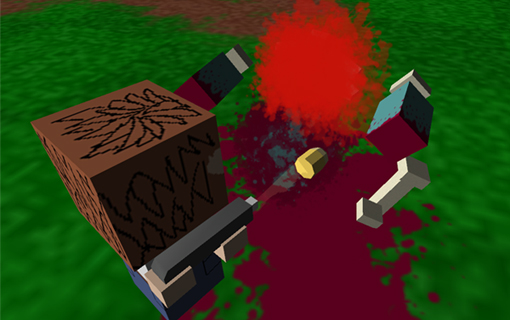 Hi there. My game is just a simple top-down shooter with toon and "pixely" graphic. At this time gameplay have nothing special, but I working on game every day and adding to it something new.
I planning release on next or later week, but it can change. Because I can get some extra ideas which I absolutely must add before release =]
Please comment and say what you think?