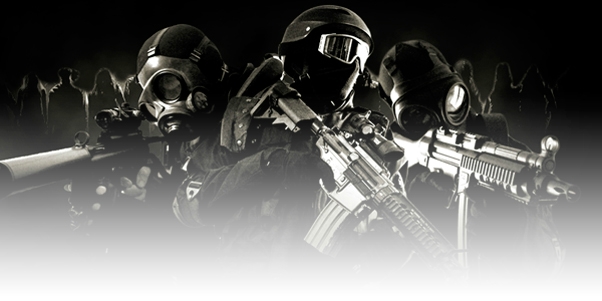 Hello again everyone! Once again i decided to bring some activity to this page. I just watched presentation of Mircrosoft which introduced new "XBOX ONE" which we all have opinion about, about its gamepad and hardware. Well , i'm impressed. First of all, i must tell you some moments:

FIRST. I got some response from the audence to my cry for help, and this is defenetly a good news, thank you guys, keep going!

SECOND. In the near time there will be list of leves i would like to update, as i decided, which levels to update.

THIRD, open official twitter.Link: Twitter.com


FOURTH, with increasing of development team, i would like to invite some artists, to create sketches of players team, so we could manage everything as detailed as possible, the basis already exist. There is no problem with infected though they still have some animation issues and interaction with levels issues.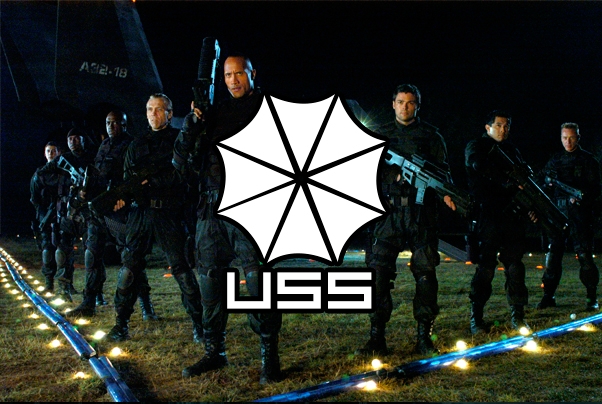 FIFTH, Lately, when i was searching for ideas through "classical games" i came across old good DOOM. Then i rewatched the movie and....damn it, this is gonna be a great game mode. "Face to face with death. Face to face with desteny" But i will talk about it later. Alright, its all for today, see you soon!