Hi guys :). We're MoaCube, a small band of indie game developers who just bit the bullet and decided to go full-time indie. You can check our website and projects at www.moacube.com.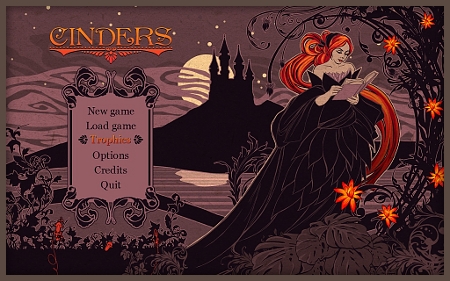 We're currently focused on the fairy-tale visual novel Cinders. As you can see, we just started a profile for the game. Be sure to check it out, along with the screenshots and the gameplay trailer, and tell us what you think.
We plan to update this profile frequently, so any suggestions on what you guys would like to see are always welcome.
Cheers :).