Hello
I made a little demo of Super Awesome.
PC and Linux version are available in
Demo is also available On-Line here:
Standalone demo works way better and the graphics are better. In on-line Web version there is a little input lag, which makes the controls not AS responsive as in standalone version.
Try standalone version for better expirience ;)
21 levels in Normal mode and 21 levels in Rage mode.
To switch between modes press/click button on the bottom left in level select screen: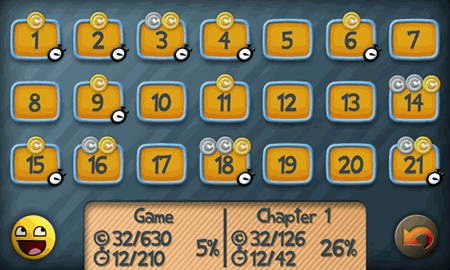 Full Joypads support, custamizable in Settings.
Customise joypad controls works in online and standalone version. Any pad will do.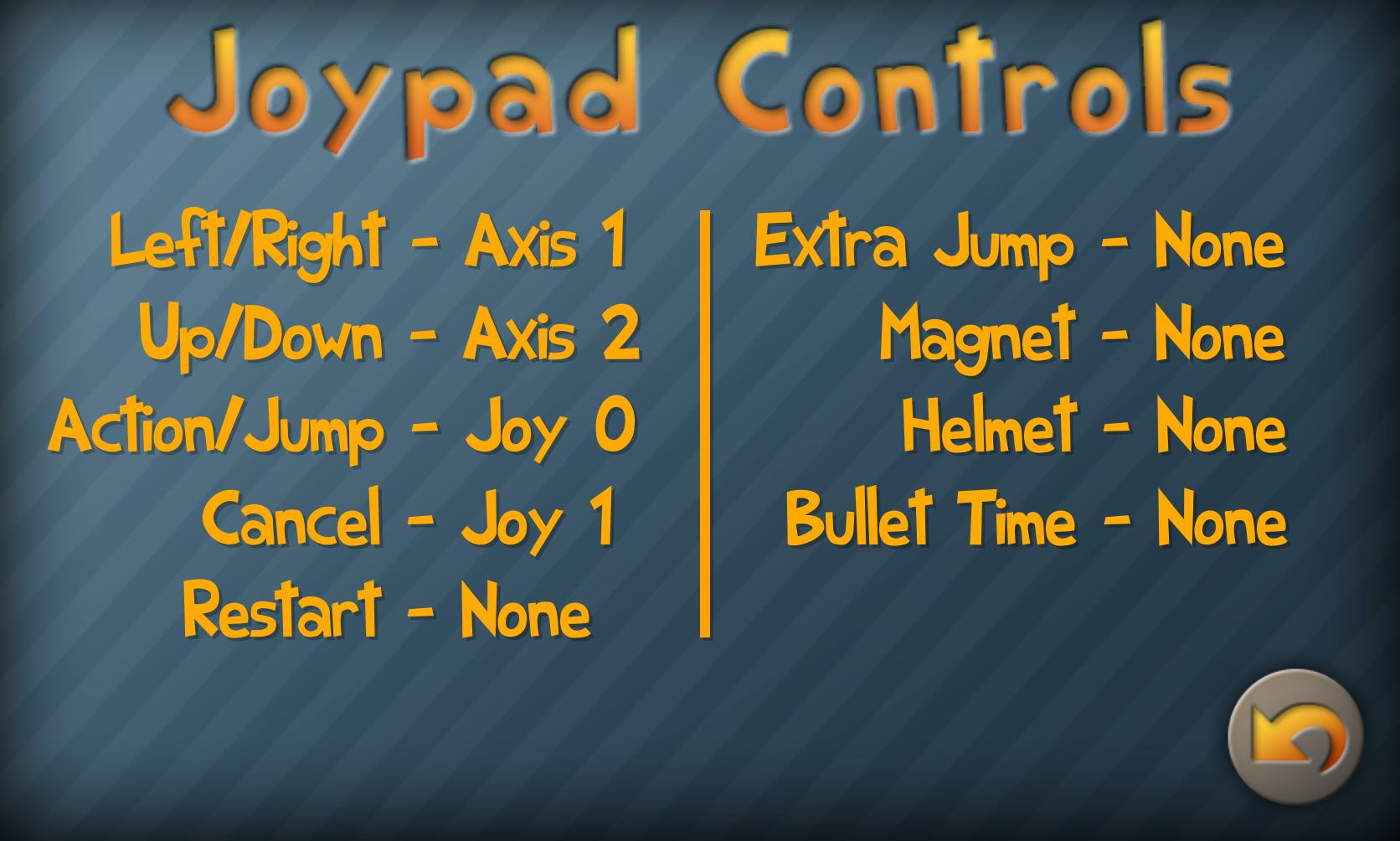 Keyboard controls are:
Arrows for moving
Space for Jump
Enter to accept
Escape to cancel/pause/back
1,2,3,4 for power-ups shortcuts in pause menu
Power-ups can be used by pressing/clicking them or by shortcut keys
In final it would also be possible to use shortcuts outside pause menu,
directly in the game.
Customisable keyboard controls would also be in final PC version
Also all cheats and power-up prices were greatly reduced
so you can test them all quick ;)
Feel free to test it out. Enjoy!
If you like it and would like to give me a chance you can vote for me:

Any feedback apreciated ;)
Cheers