Hello everybody!
We are excited to share our newest creation with you: TactiX!
It's a unique type of game with a lot of different gamemodes, skills and maps.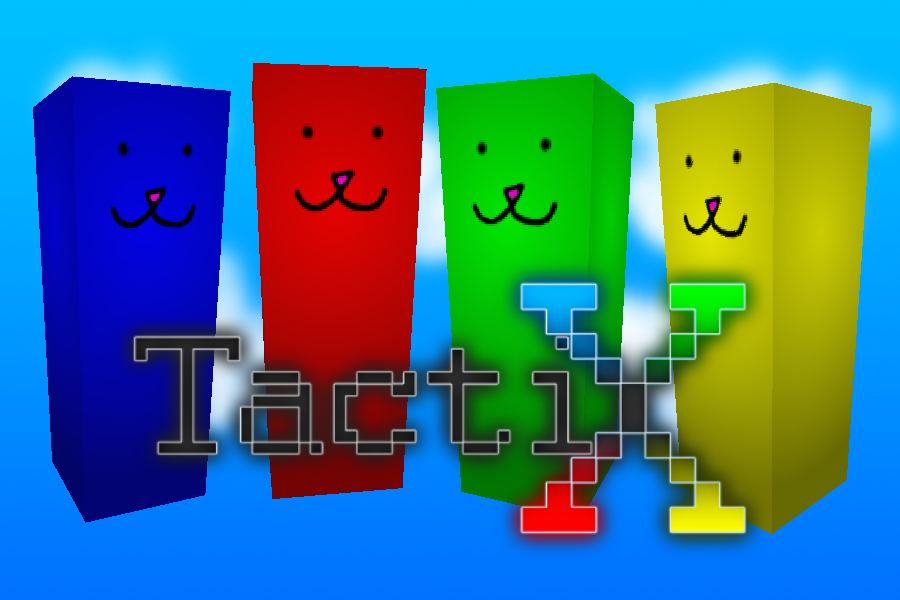 Powerful Skills
Do you think you can handle the power of the mighty Solar Strike or the powerful Energy Wave
and throw your opponents off the map?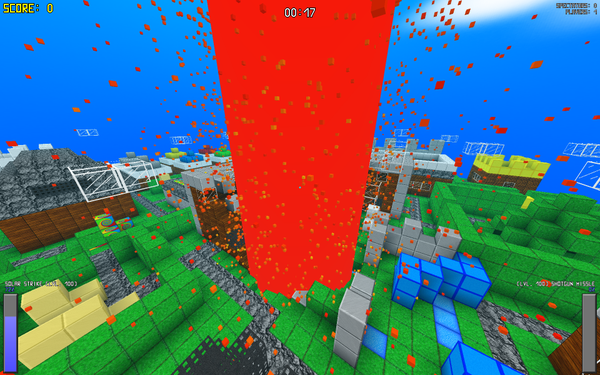 Development Progress
We are soon going to launch a public alpha so if you are interested then follow us on
Twitter
and
Facebook
. Feel free to leave comments, ask questions or give feedback.
See you around!