Hello !
It's been a very long road - more than three years in the making - but we are finally there : Helium Rain is now available ! You can grab the game on Steam today, DRM-free. This is an Early Access release, so it will get better with your feedback, as we explained a few weeks ago. We are already fixing bugs and implementing player suggestions !
A realistic space sim
Helium Rain is a spaceflight simulation geared toward trading, economy, and combat. The most important concept is how dynamic the world is. Want to attack a freighter ? The wares it transports will now be costlier, its owner will hate you, and other factions will divert transports to take its place unless you do it first.
We've been doing our best to give the game a unique feeling, and we thought it would be best to make the game more realistic than usual. The flight model is fully Newtonian with six degrees of freedom, the combat features real-life gun shells that can bounce on surfaces or penetrate targets, the economy is finely detailed.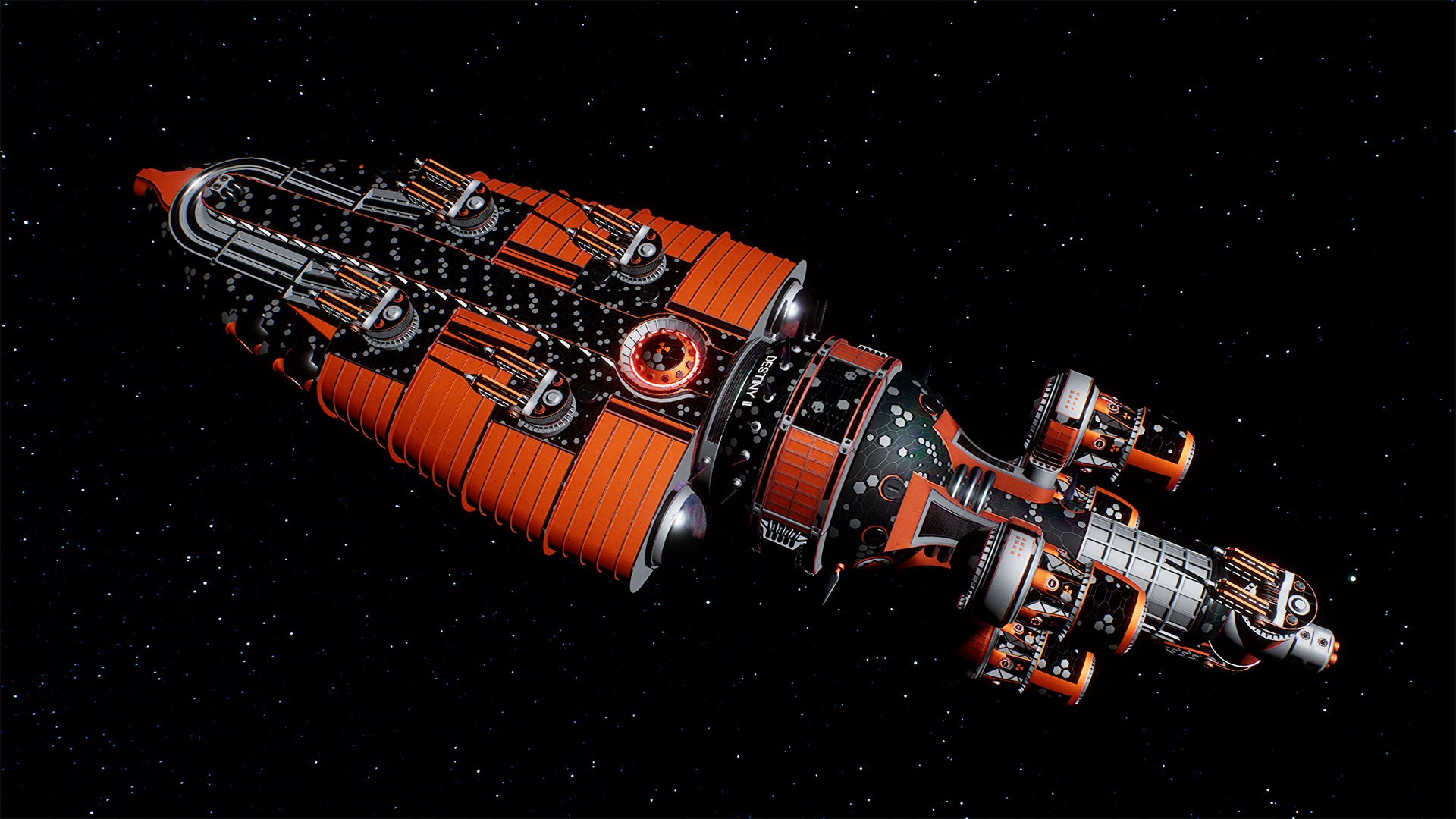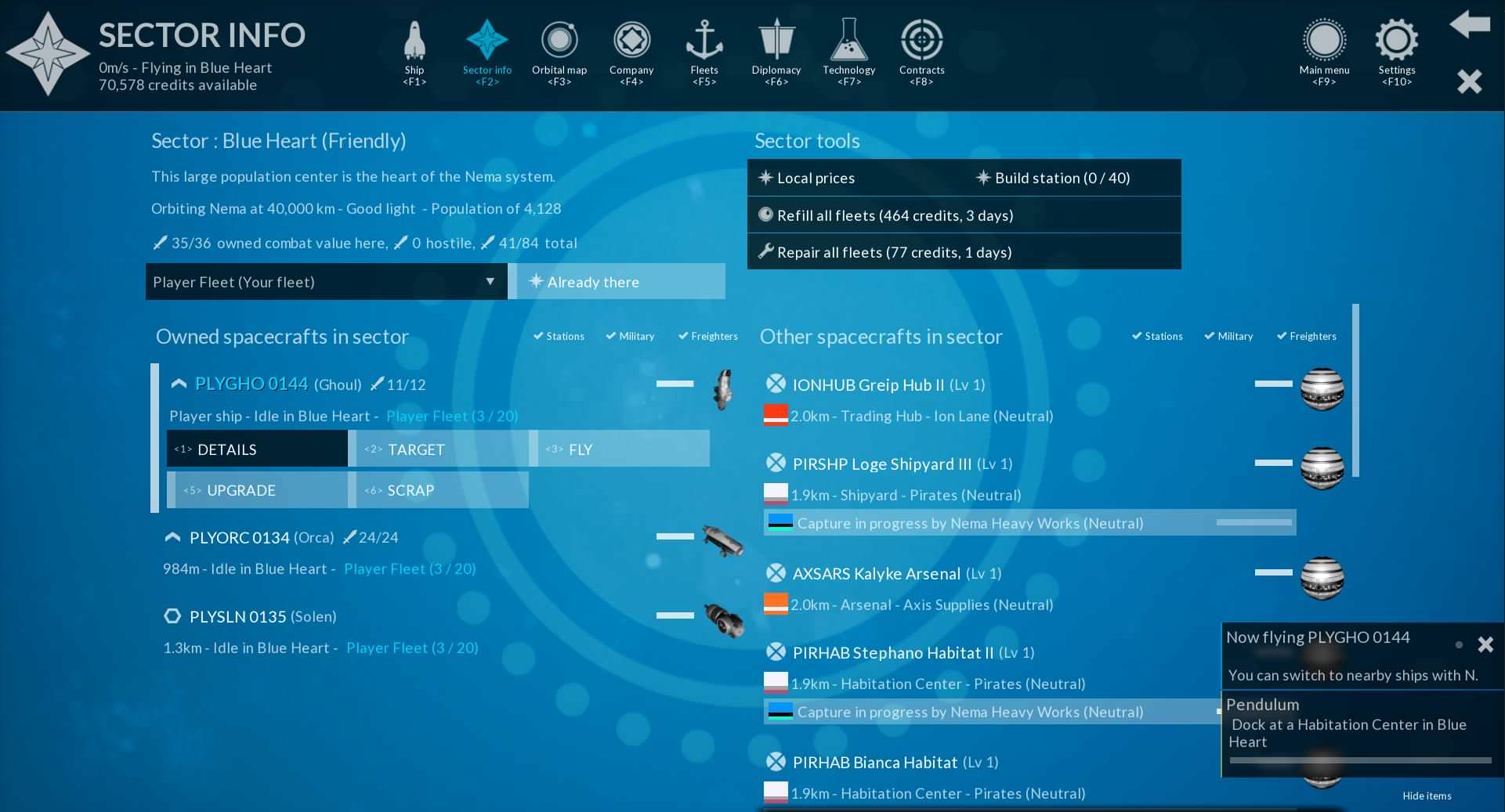 It all started in 2014...
The project started early 2014, with the then-all-new Unreal Engine 4. Here is a shot from the very early stages of development !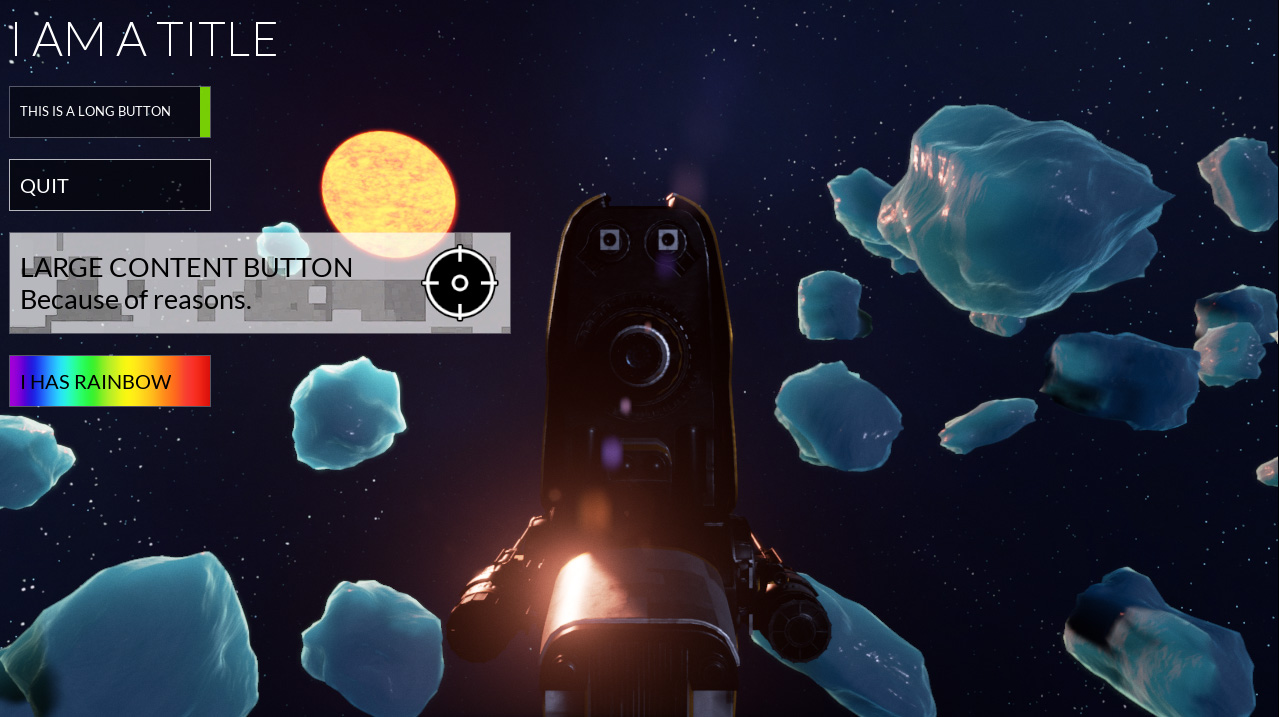 Since that, hundreds of art assets were created, tens of thousands of lines were added to the C++ code, hundreds of have been resolved...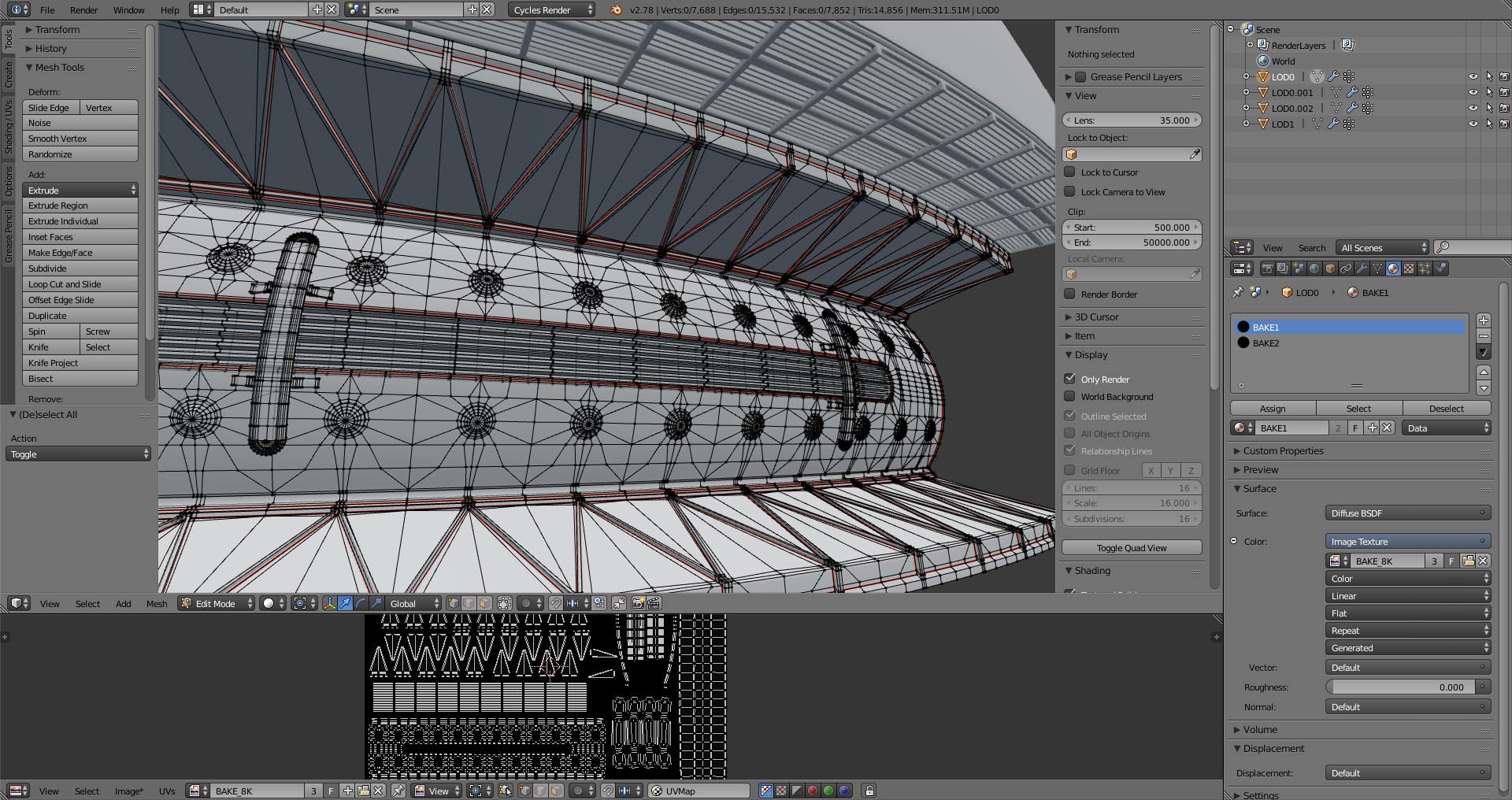 Of course everything is very different now. Three years of constant refinement go a long way ! We're very happy with how the game looks today (check our trailer on the Steam page to see a bit more).
More is coming
Last year, we were able to succeed through Steam Greenlight with your help. While Greenlight is now being retired, this is how we made our way onto Steam. We're going to keep working with the community now that we are in Early Access.
Some of the features that are coming include :
a new fuel usage system ;
different travel speeds based on engines ;
a story ;
better joystick and gamepad support ;
modding support, if we can do it !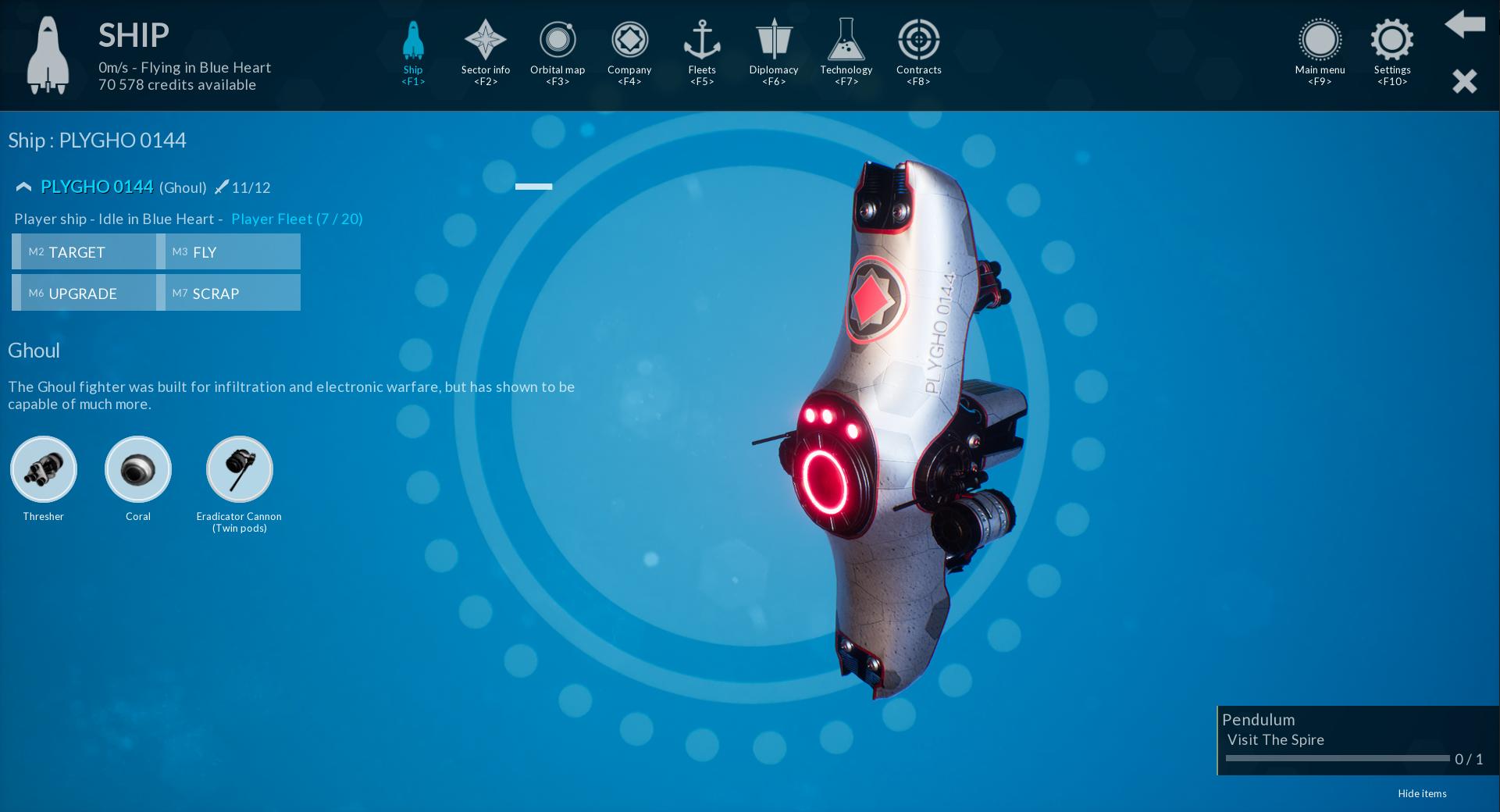 Thanks for reading !