Hazewalker has launched on Kickstarter! Below you can find details taken from the Kickstarter campaign, and you can also visit the Kickstarter page for the full run-down of gameplay features, Backer Rewards, Stretch Goals, and more!
Hazewalker is a dark fantasy action-adventure game. Become Falken, the one man or woman who is able to resist the effects of the ancient curse known as the Haze. Use your unique abilities to teleport around enemies, dodge traps, solve environmental challenges, and more.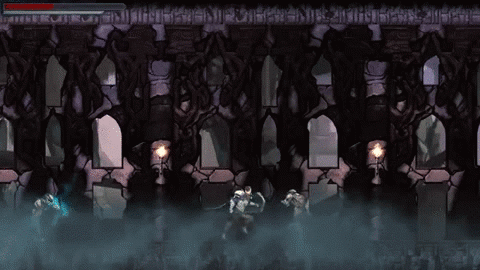 Use Falken's unique powers to become the Haze itself to move with wicked speed around enemies and traps, pass through tight spaces to solve environmental challenges, and more.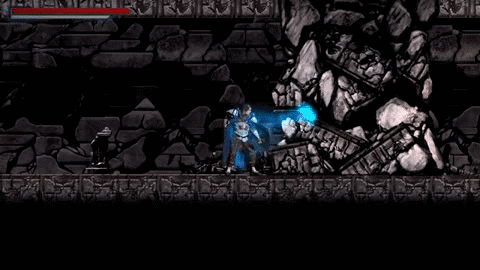 You must venture deep within the Haze if you ever hope to reach safety once again. The people you help, the trials you overcome, and the decisions you make will determine not only your own fate, but also the fate of your fellow survivors.
Travel back to where it all began to determine how the journey of the Lost Gariti finally ends.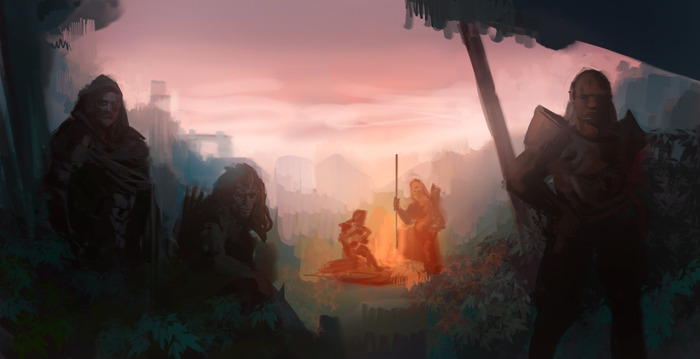 Hazewalker is also on Steam Greenlight! You can visit our page here to help us get on Steam!
Links to social media and other sites: