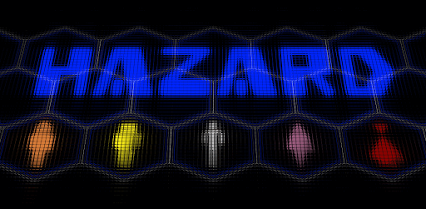 Hazard version 1.1 released.
Hazard version 1.1 has been released and is now waiting for you in the downloads section.
The new update includes :
- Improved weapon pickups -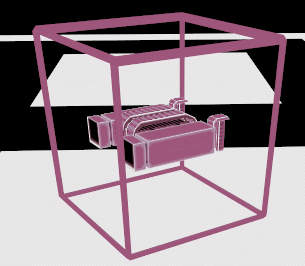 - New HUD graphics and layout -

- New armour/shield pickup -
- New HP bars for enemies-
- Improved weapon animation -
- Ingame messages now refer to Hazard content -
I hope you like the update, as always, feedback/comments/messages are greatly appreciated.

Thanks for playing,
Adam