Hellow Travelers!
Wonder no more! Sebastian, our animator, recorded a time-lapse video of the process of animating one of Pan God's attacks - Smash.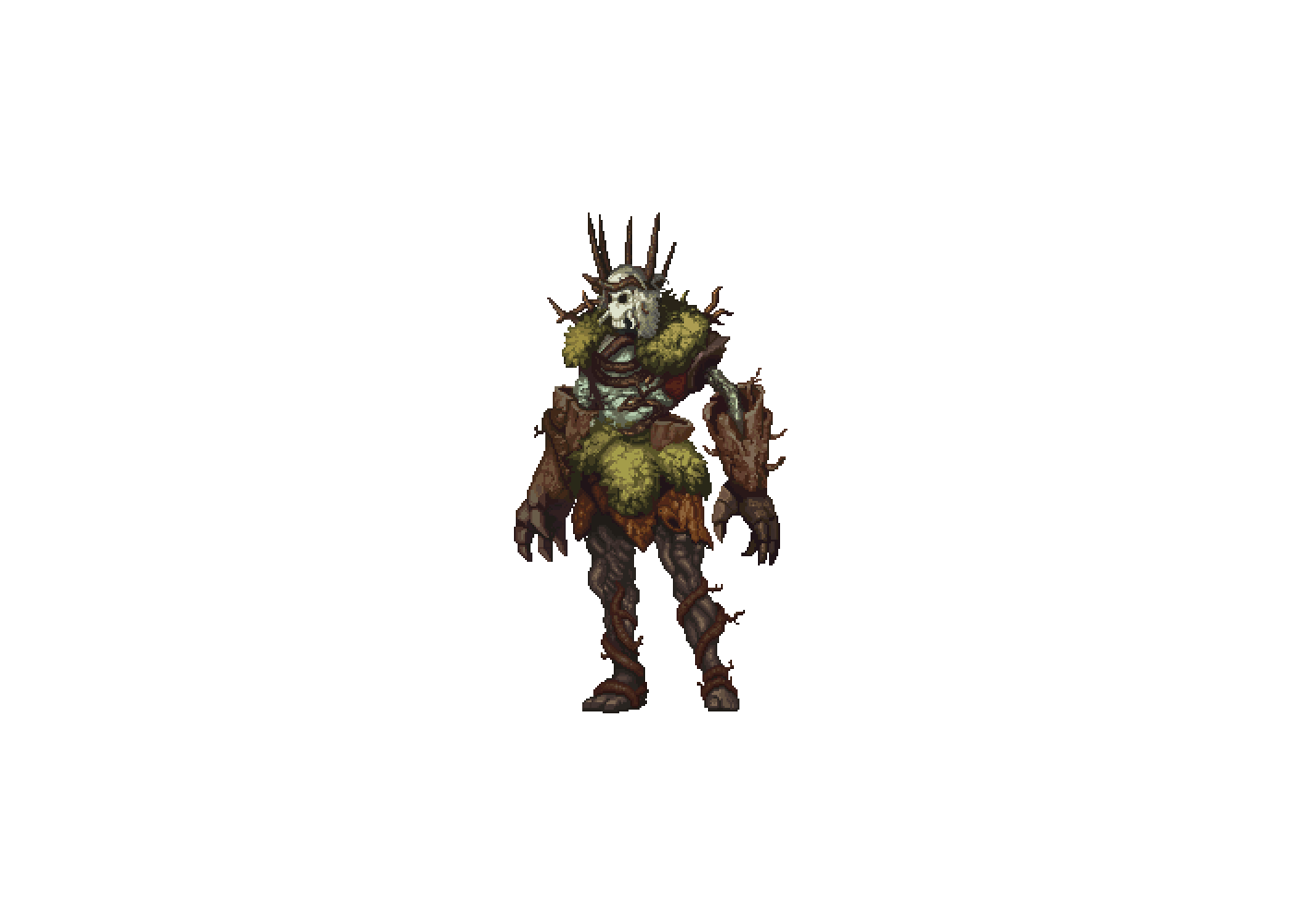 Check out the video below:
And the second part in which you can see how Sebastian approached polishing up the Smash animation:
---
Follow on Steam / Add to wishlist: bit.ly/warlocks2steam


For the newest updates on the game's development outside of this community you can also follow us on Facebook or Twitter.
Frozen District Team