Depending on the PC game Zheng Tu, Giant Interactive becomes one of the six magnates in the client game field. When the era of mobile game comes, this old and traditional manufacture presents its nature——Product is the King.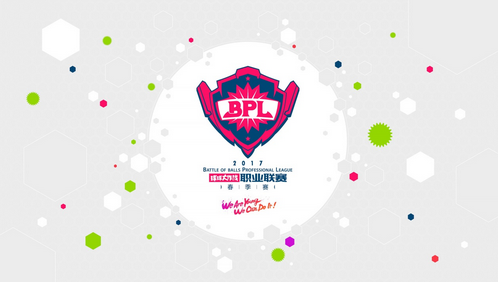 The rise of mobile e-sports is complicated. Some say it's boring to watch the matches on the phone, and some say mobile e-sports is better than the traditional. In just two or three years, mobile e-sports has become the sweet pastry.
From Vainglory to Battle of Balls, to Streetball again, Giant realizes the universal coverage on amusement and competitiveness. According to data released by Giant, now these three games have more than 300 million domestic users, just be second to Tencent.
2017 is an important year for mobile e-sports market, which has generated nature users and competitive culture. Therefore, it is a cardinal question for these manufactures——how to both expand the market and improve the eco-environment of e-sports?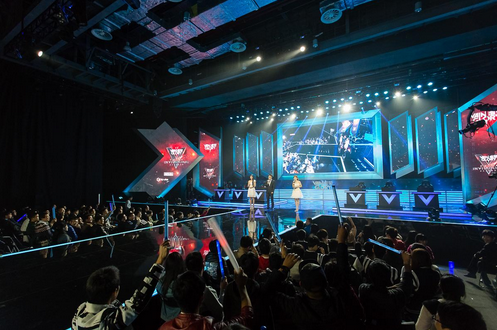 The Right way for E-sports Future
Just considering Giant's 300 million users, this figure has far exceeded the number when the ex NBA president Stern took office. In other words, Giant has enough user bases to accelerate the development of e-sports. Now mentioning the mobile game of e-sports market, Giant and Tencent will occurs to people's mind at first time.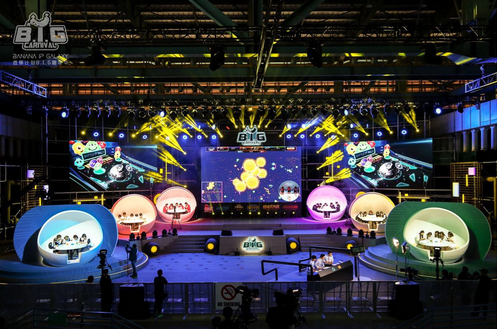 The e-sports competitiveness gives Giant opportunity to take the young's heart, and grasping the young group always represents a broader future. The current young users never begrudge their applause and cheers, and they will try their best to second spread what they love. So when Battle of Balls releases, Giant soon captures a lot of young users, which push Giant this brand to the trend. And these young users, will definitely be the capital for Giant to build their own e-sports way.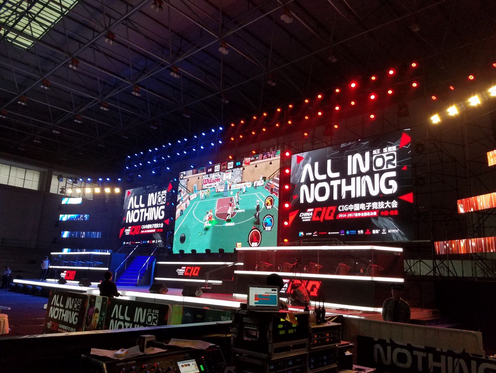 Interestingly, Giant also announces that Battle of Balls will be launched in Southeast Asia and Europe. And Vainglory is also a global product. What will happen to Giant next year? No one knows. Let's wait and see.