Greetings, Hardcore People!
I'm glad to announce, that our big project has grown up to the 3-rd version!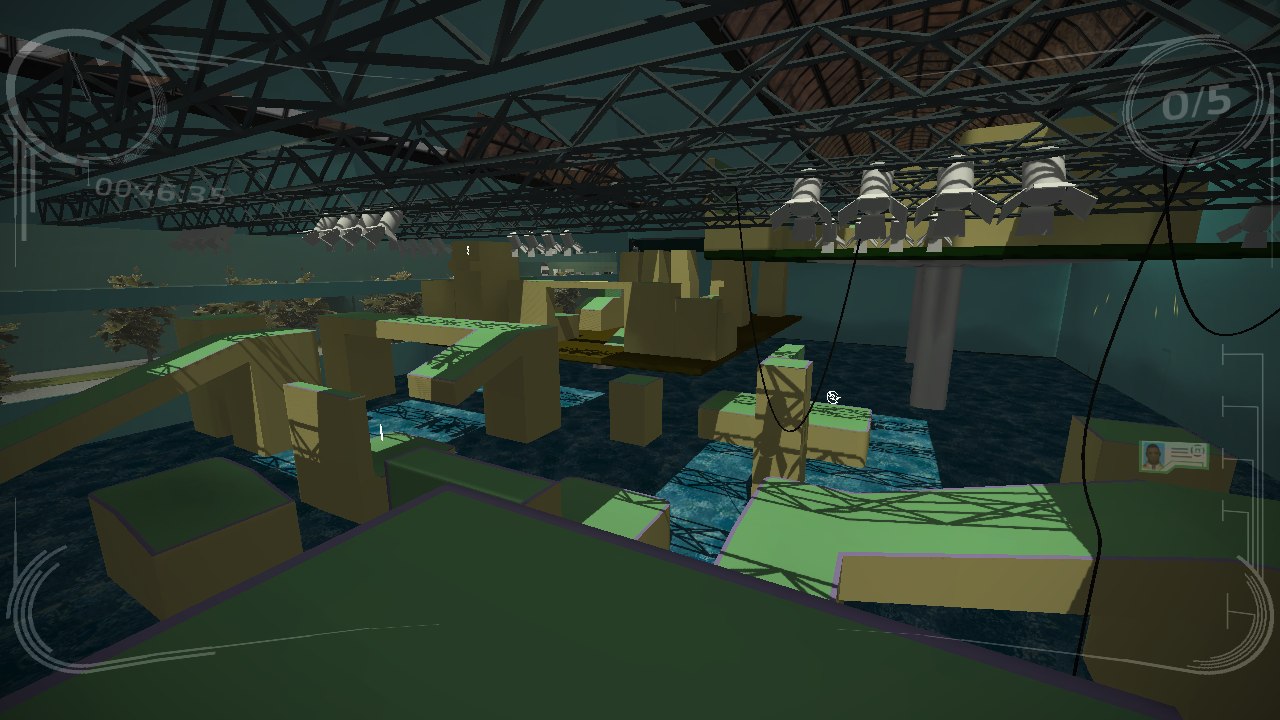 We were working hard for about 8 months to improve practically everything about HASTE:
Added a body to the main character;
Improved visuals;
Built new level, that is about 250% of the level, that you saw in the previous version;
Improved GUI;
Improved audio - we even called voice actors to record their lines!
We even added cut-scenes - like in big games! :D
So don't waste your time - go grab suitable version (PC or MAC) and enjoy our hardcore madness!Though the game is improved, the core mechanics remains the same: as you run - world slows down, you make a mistake - you die.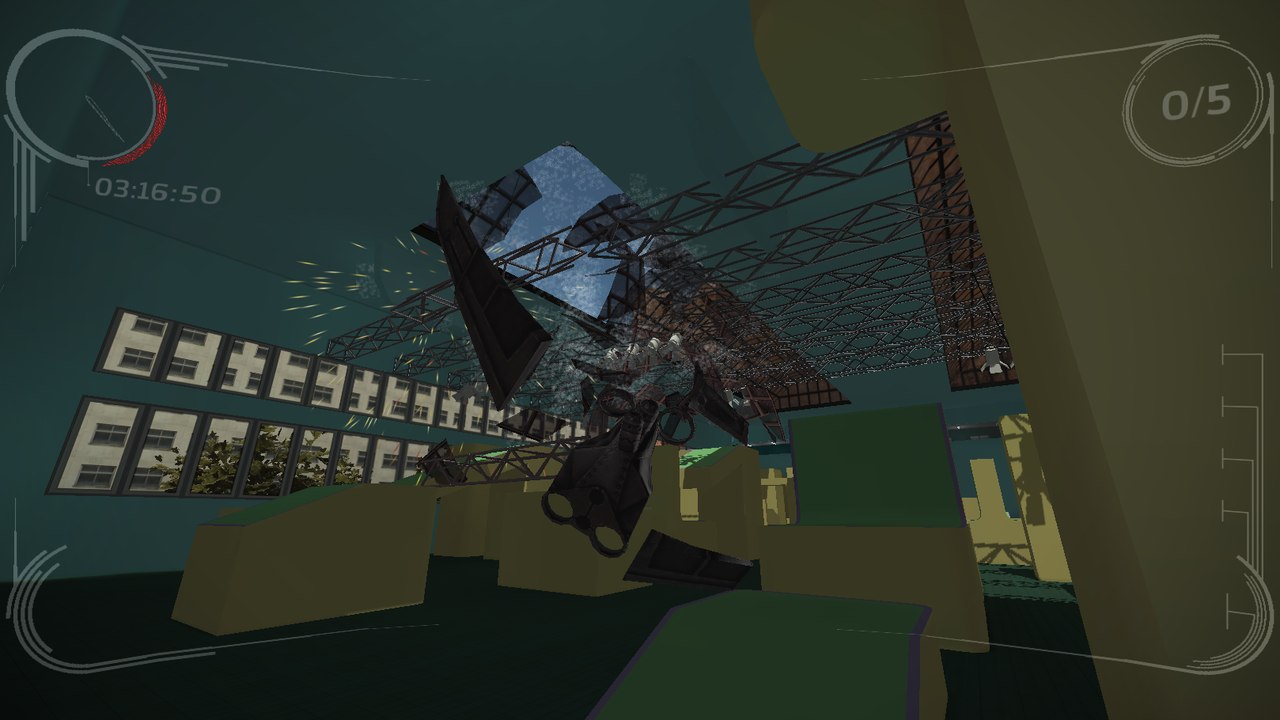 If you wish this game to become something bigger than just three prototypes, you might support us on the Steam Greenlight.
That's it for now. See ya later! Eugene out.