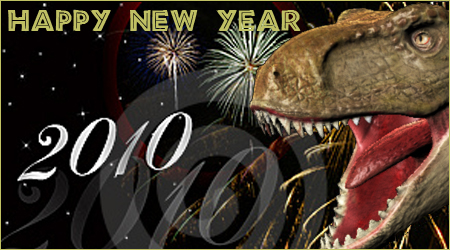 Hello to everyone, with some delay the entire team joins me to wish you a happy new year 2010. The year 2009 has been very good for the projects progress. Despite lacking animators... Also good to know is that now we will try to post news each month, see it as our new year resolution! Without making you wait more, here are the new visuals. A newly arrived specimen can be seen for the first time in the park, the Compsognathus, aka "compy" created by Robert Olender: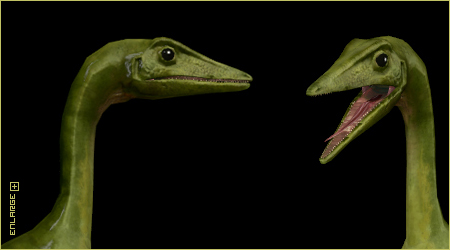 Small bonus of this new year, an InGame screenshot of the Compy with the updated version of VisitorCenter:
Another model of Robert, the flashlight that will be much more useful than you think. As you may have noticed, the batteries will be necessary for its proper functioning.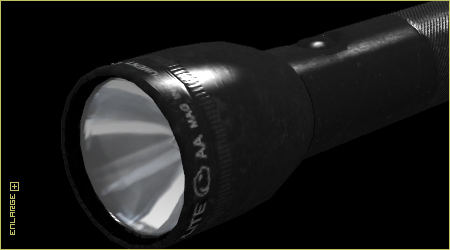 Below, in order of display, the new system design of the weapon box, and the new design of the inventory, while both also created by Robert.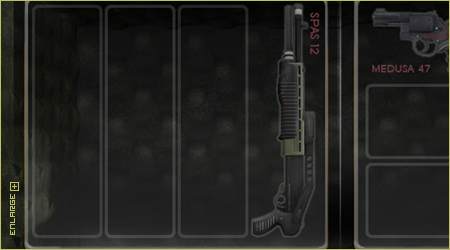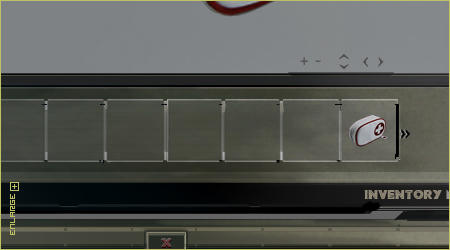 In mapping point of view, the last map is being edited by myself and will be finished shortly. Then follows the scripting of the full maps and various polishing. Also remember that we are always looking for different people able to join the team:
- 1 Compiling who can prepare. Qc files with animations (Maya fom) and compiles them.
- 1 Modeler / Skinner for humans, weapons, props.
Other promotions will be announced in the coming days. The year 2010 will be rich in dinosaurs

'