Not Dead Again!
I got pegged by a follow up nasty cold/flu just one week after the first. The biggest downside is this took my one week of glorious game dev time. It's unfortunate, but Four Realms can't be stopped. Let's see what cool new things have been added.
Blogging Like Crazy
Check out the blog on hugebot.com for some tantalizing details on the Flag Bearer Shrew. Read the article here.
New Events
Events are small text based adventures to help break up the game and add flavor. Two more such little additions have been made, the Crystal Cave and the Ruins.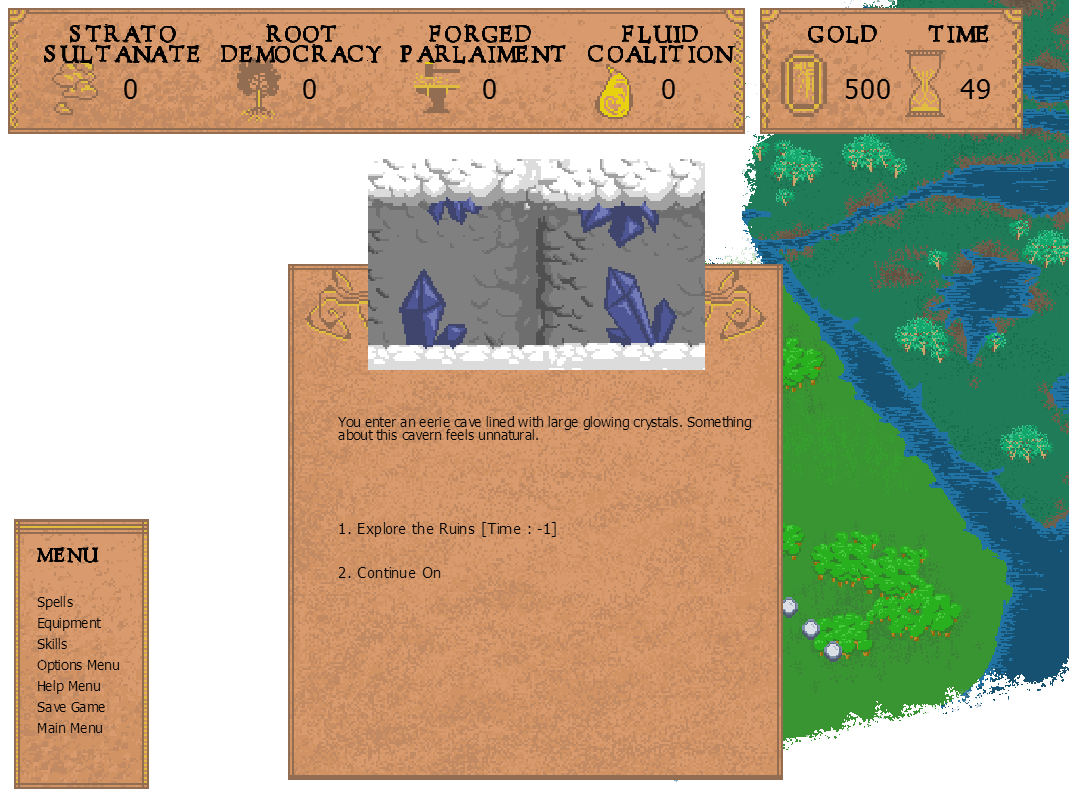 Equipment
Nine new pieces have been added. Three from each category; Weapon, Crown, Accessory. Check out the Axe of Stone.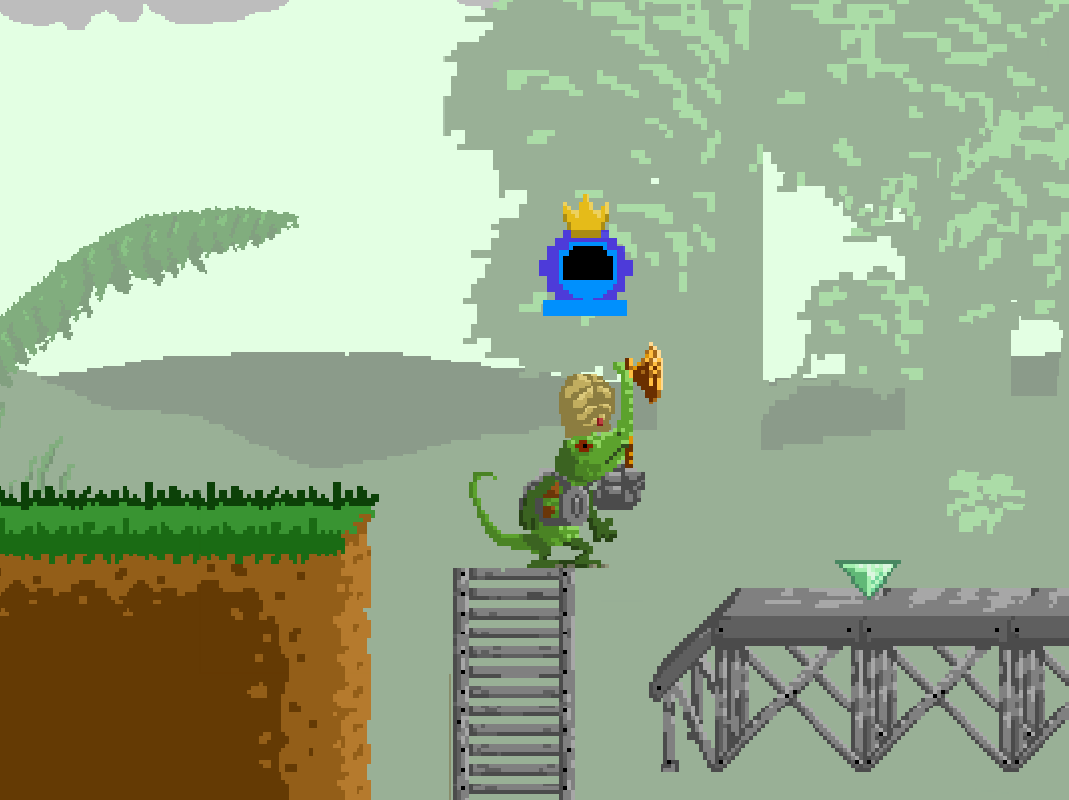 New Characters
Fennec Fox Tracker and the Fencing Downy Woodpecker have been added. Sketches for the Samurai Trout and Iguana Knight are also in. Plus two more spells are coming down the pipe. Check out the Samurai Trout.

Happy Holidays and let me know what you think!
- Del