HAPPY HOLIDAYS FROM THE ARROGANT PIXEL TEAM

Get up to 33% OFF in the Steam Winter Sale - Limited time only!
BUY NOW: Store.steampowered.com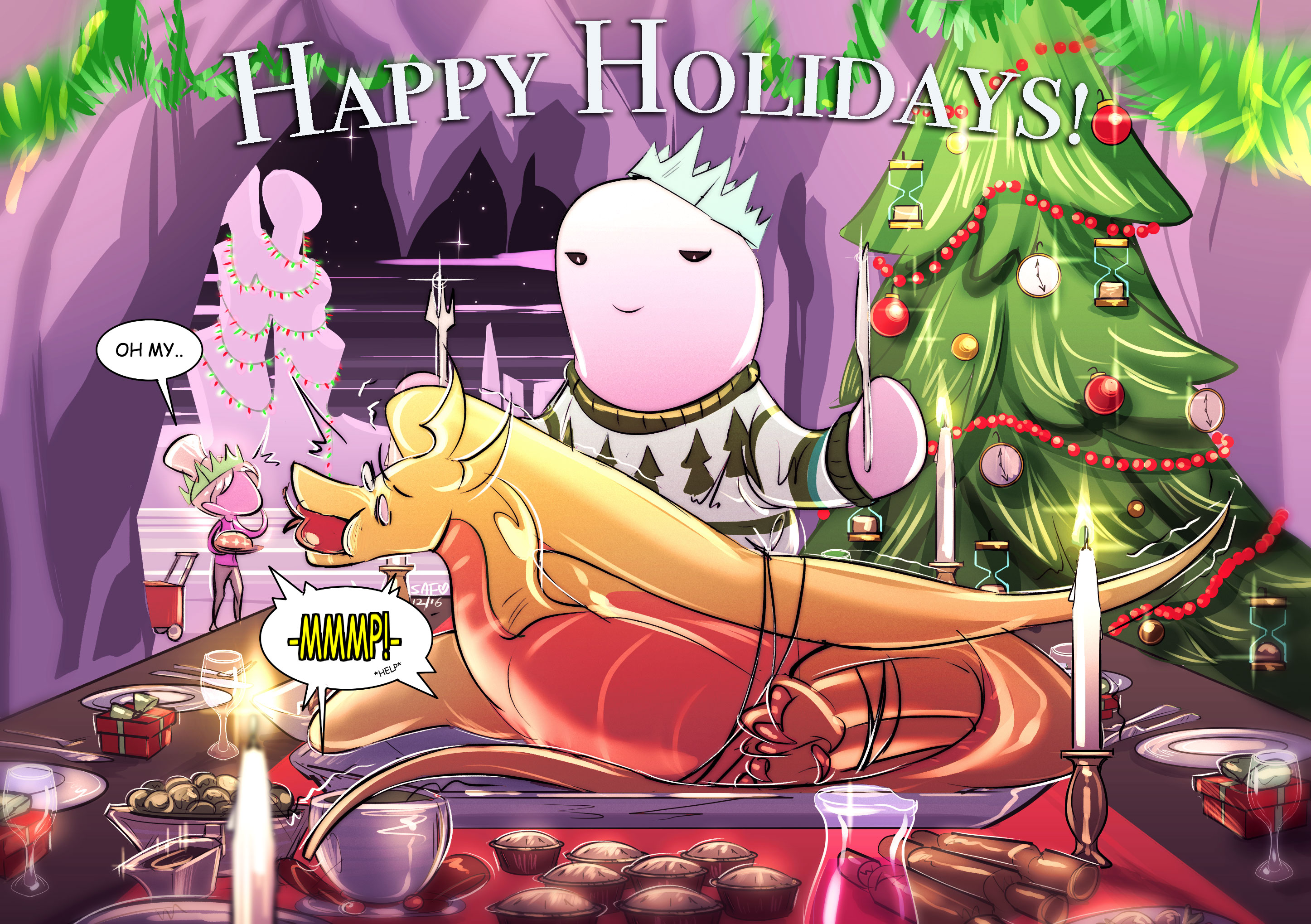 Check out this incredible image by Dark Litria. Please support her on Patreon
Check out some of our recent reviews on Steam from Verified Customers:



A wonderful game, which truly impressed me as I was not expecting much. The characters are funny (I absolutely adore Norb) and the voice acting is on point, althougt it is quite short my time was definitely not wasted and I look forward to seeing more of the episodes come out - Bobik via Steam
---
EPISODE 2 UPDATES: SOME MAJOR MILESTONES

Happy Holidays to the IndieDB community. We are pleased to announce that we are on Sale again. You can grab up to 33% off in the Steam Sale! This is for a Limited time only so make sure you grab a bargain while you can!
In the last update, we talked about how we had completed the script for the game. Production has been going really well and it is nice to see the game coming alive, slowly but steadily.
The real test was putting all the assets that we've been generating over the past few weeks and months of development. Saf has been working hard on background art and character animations, Assad and Ryan have been busy recording and composing music and designing the sound. Ben had planned out the main dialogue trees and written a huge script and game document that we are all currently working from.
Saf has been one of the busiest members of the team with all of these background pieces to finalise and pass on to Ben. All of these needed to be finished in order for the game play programming to begin. Luckily, she is a beast so she finished this weeks ago and is now finalising character art and animation!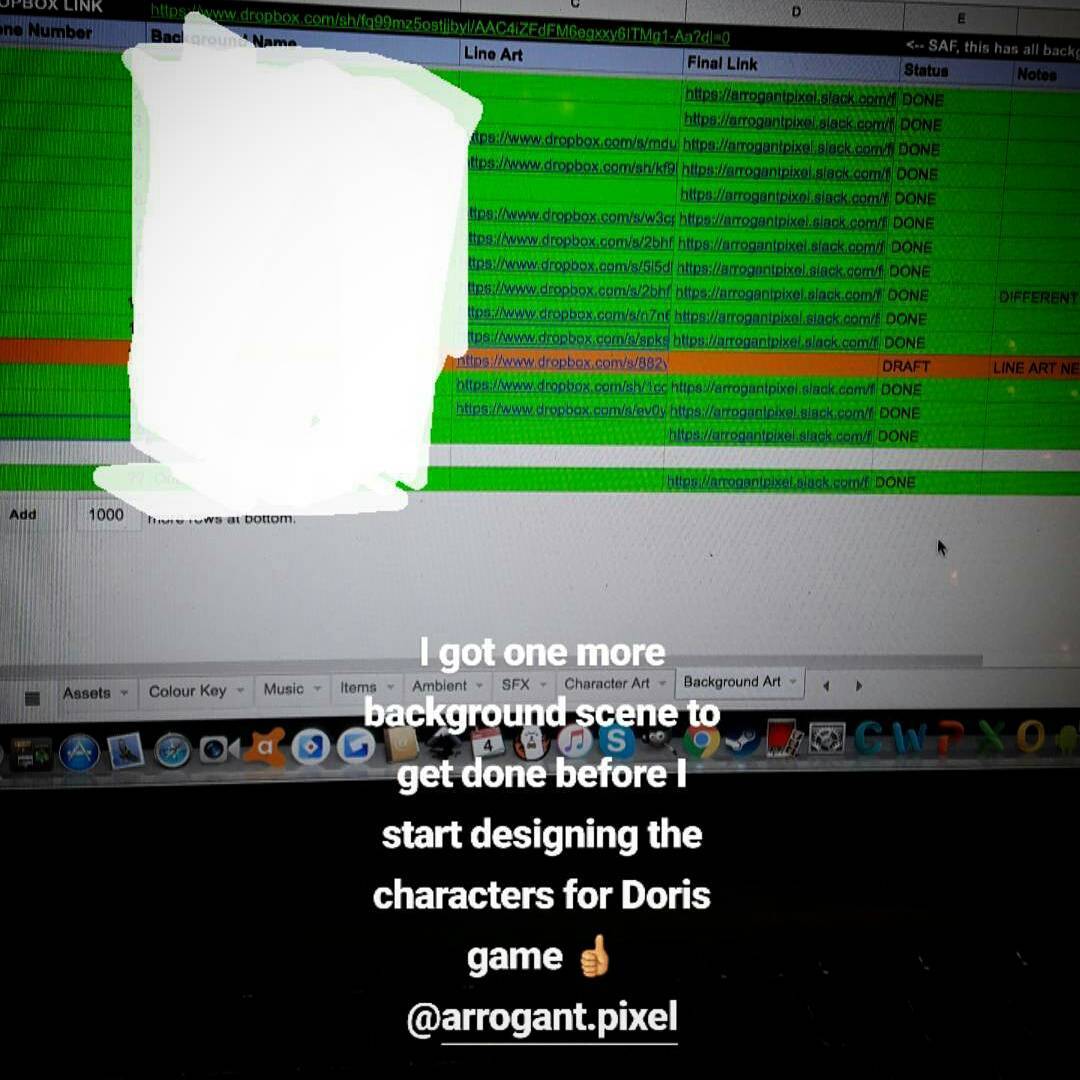 At this stage, we had become a lot more comfortable with the lore and the overall story that we want to tell. A few weeks ago, most of the asset programming for key scenes were completed and you can see the joy on Ben and Assad's faces below: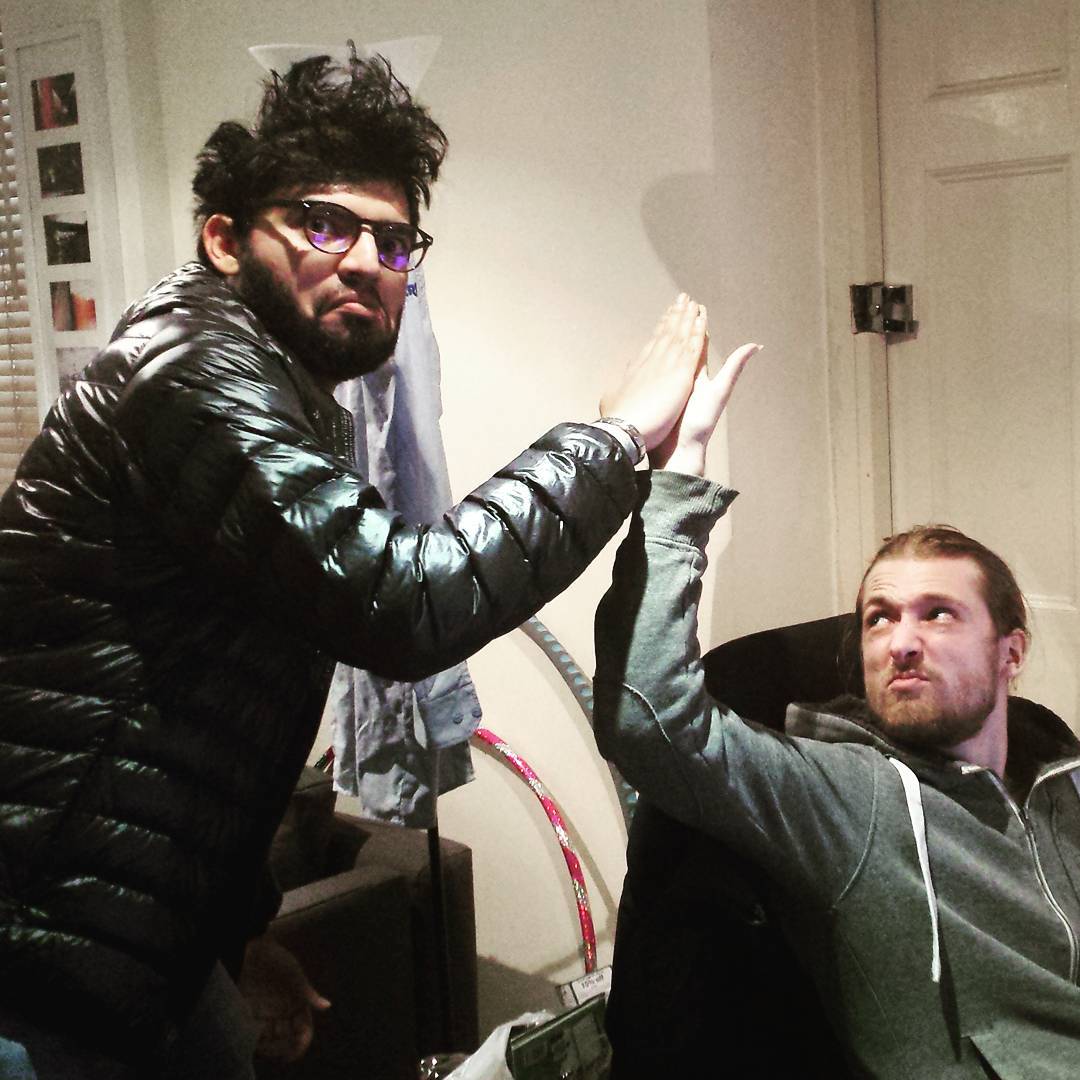 It was also really good to have Jamie Wood back in the studio and laying down some dialogue that will end up going in the game. Getting started with some post-production work is also really exciting and the light at the end of the tunnel is now kind of visible.
Here's a quick snap from our first official game voice audio recording session: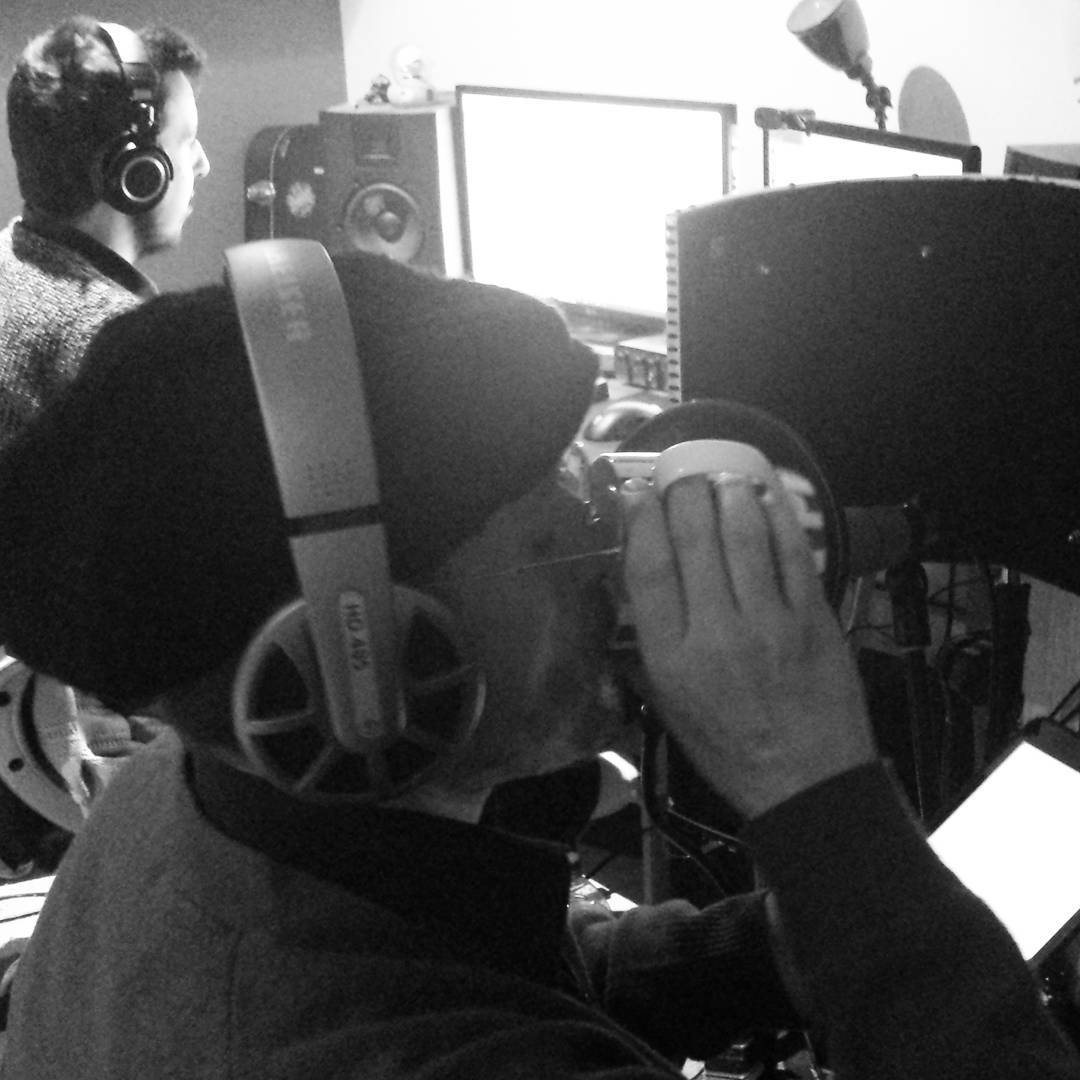 The goal for the next few weeks (after we have a short break for the holidays), is putting together a gameplay trailer for the imminent Greenlight campaign. We are ready to go with the voice acting recording so I imagine this won't be too far in the future.
Anyway...back to the grind! We'll be back with another update, shortly!
We hope you enjoy the Winter break!
Love the AP team x
---