While it is exciting to see how much The Isle has progressed, we know it will only get better. For our 1 year Anniversary I'd like to share some of our concept art and models for upcoming dinosaurs and craftables.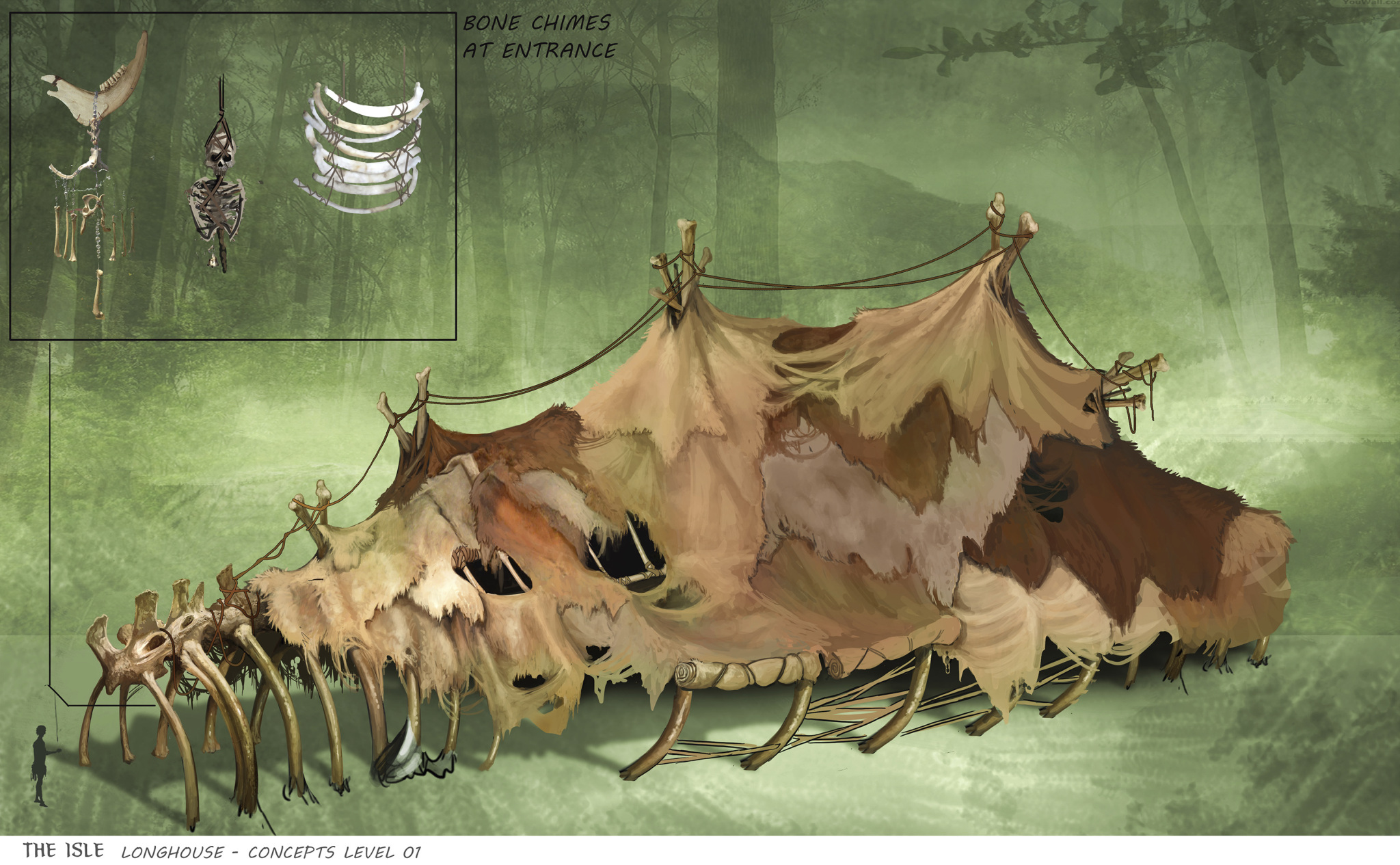 ---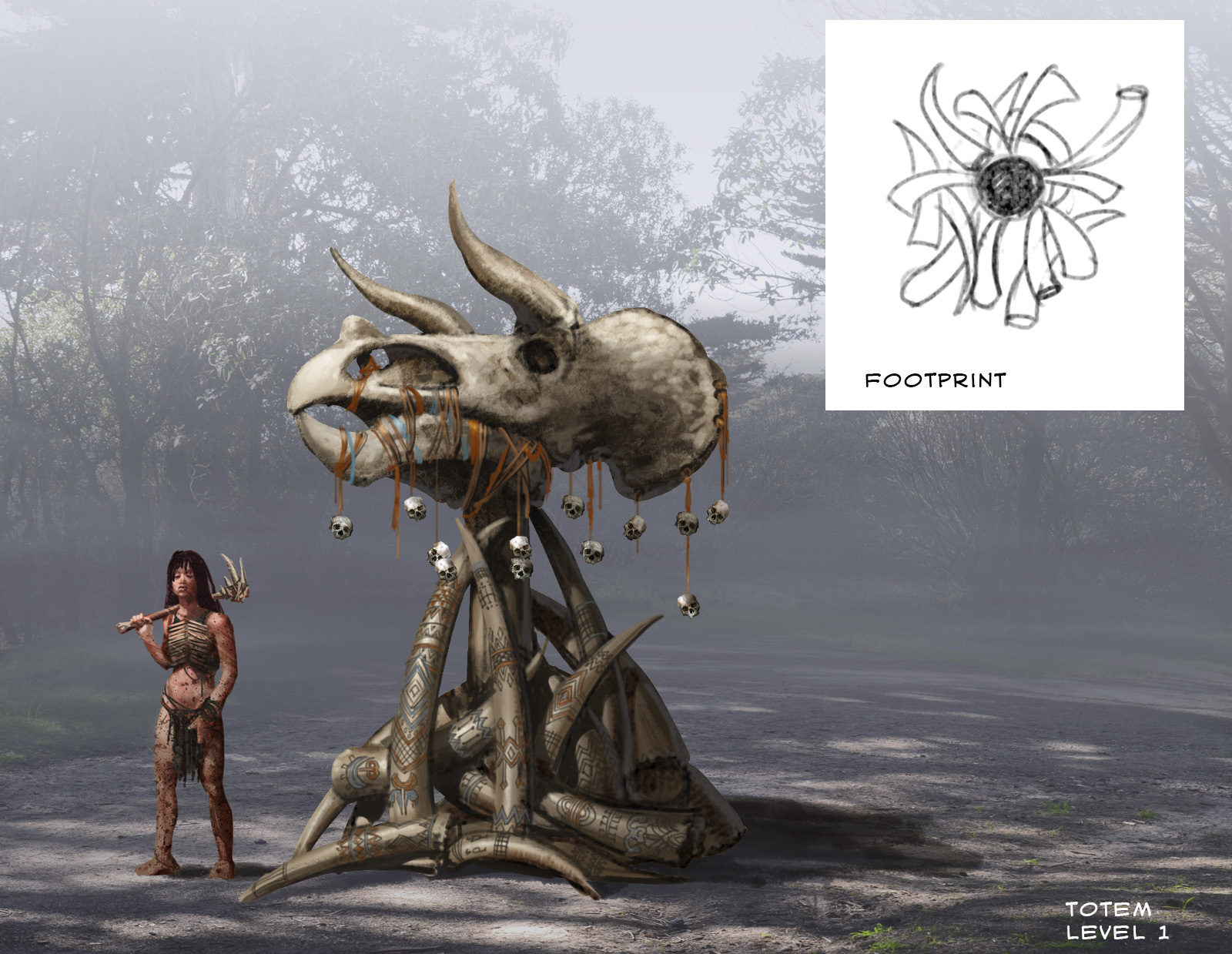 ---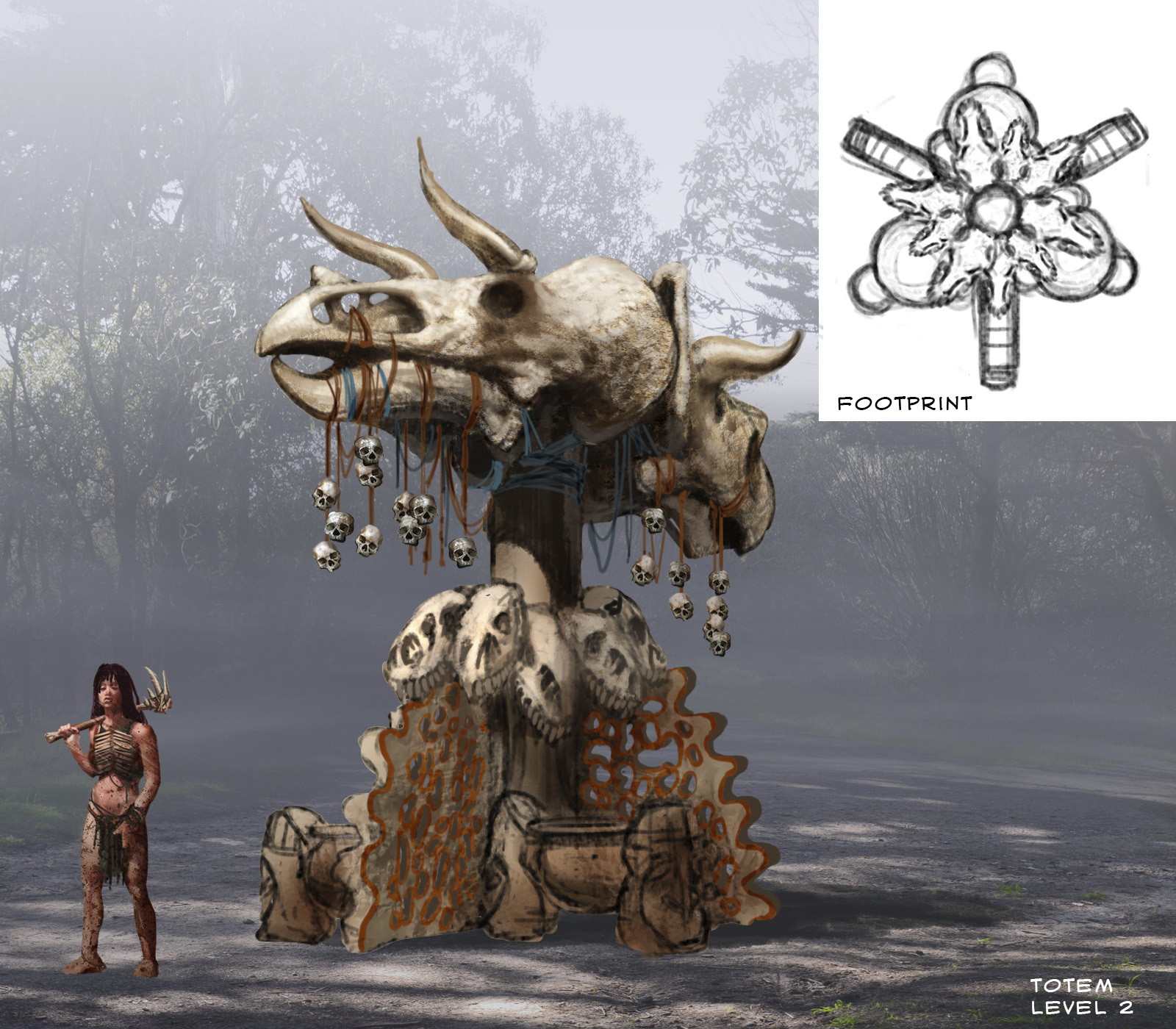 ---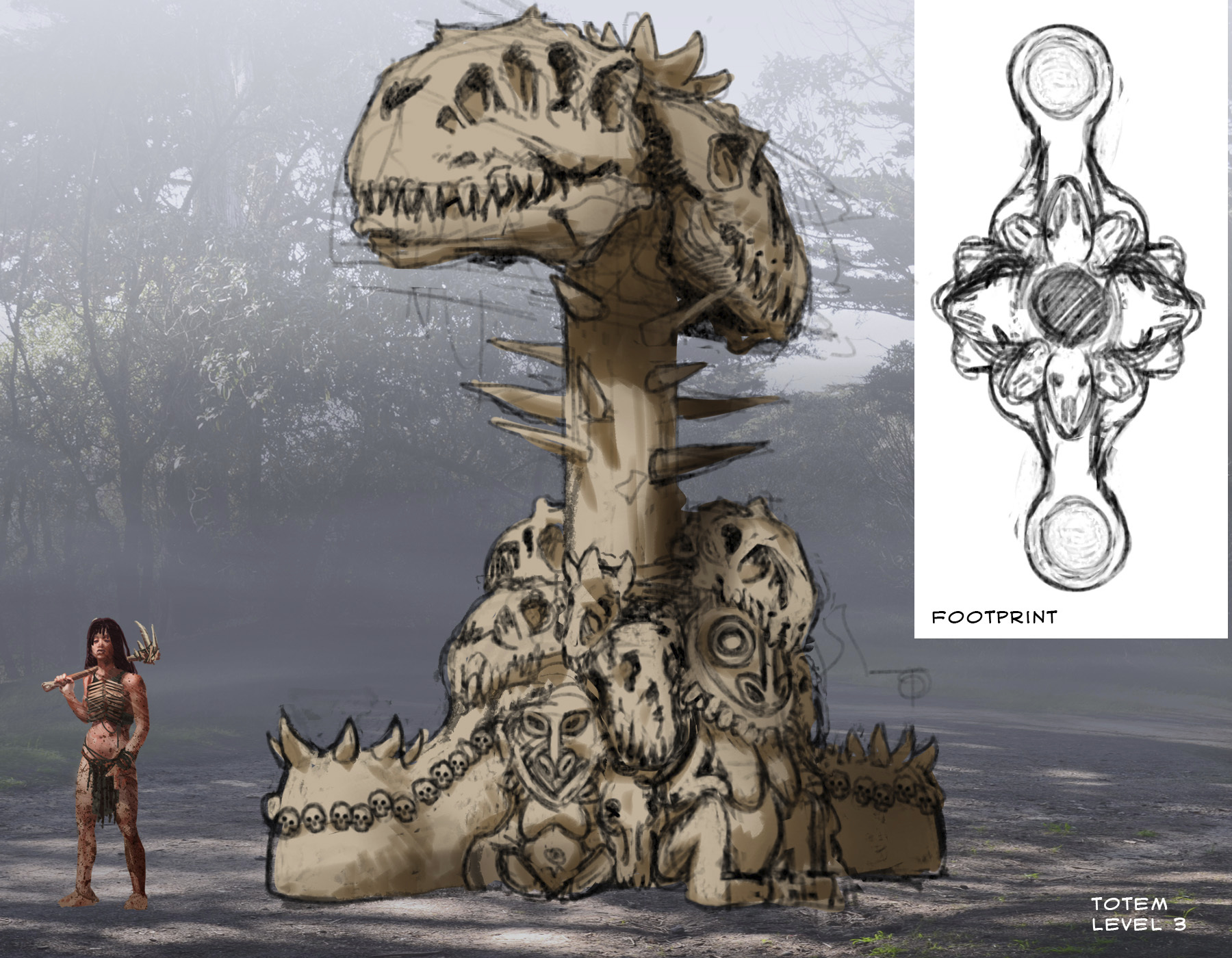 ---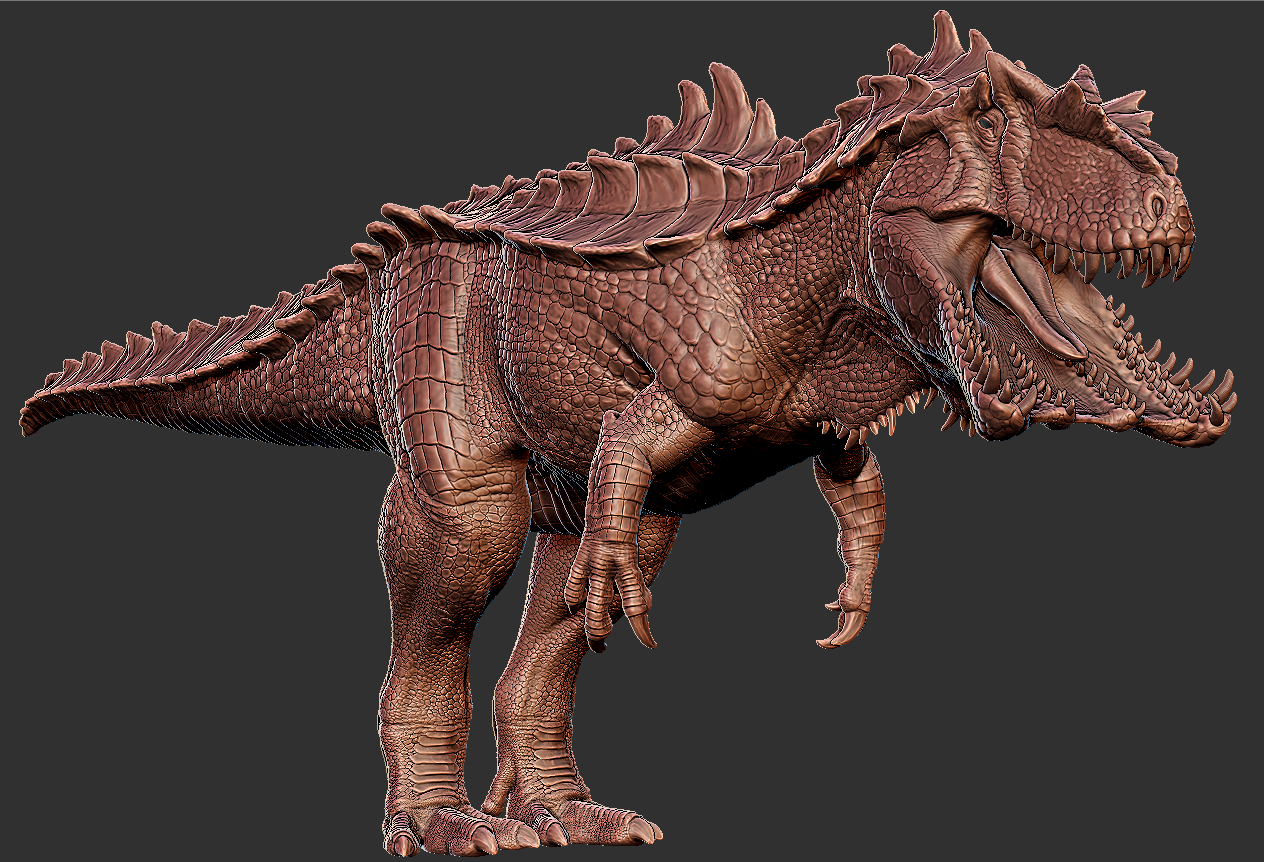 ---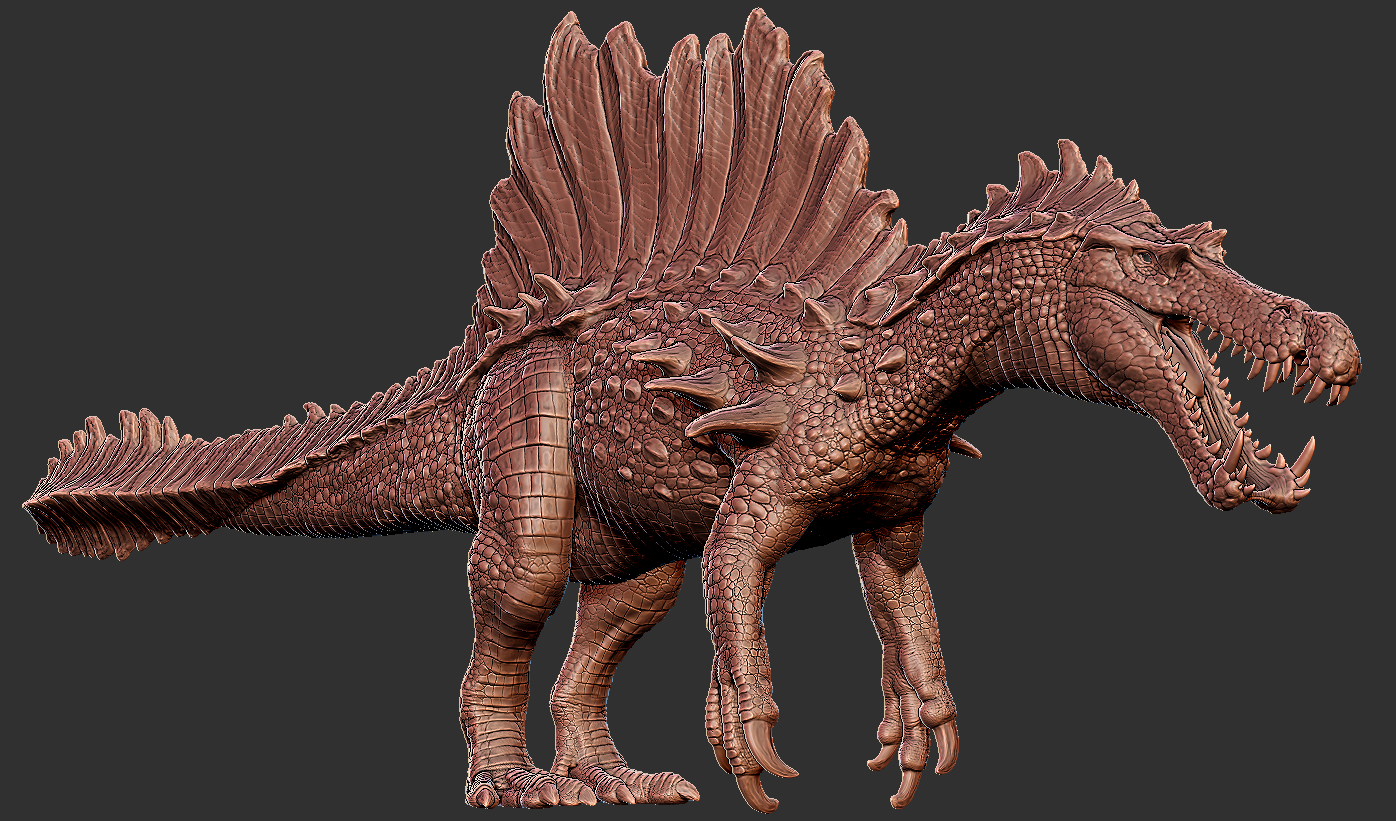 ---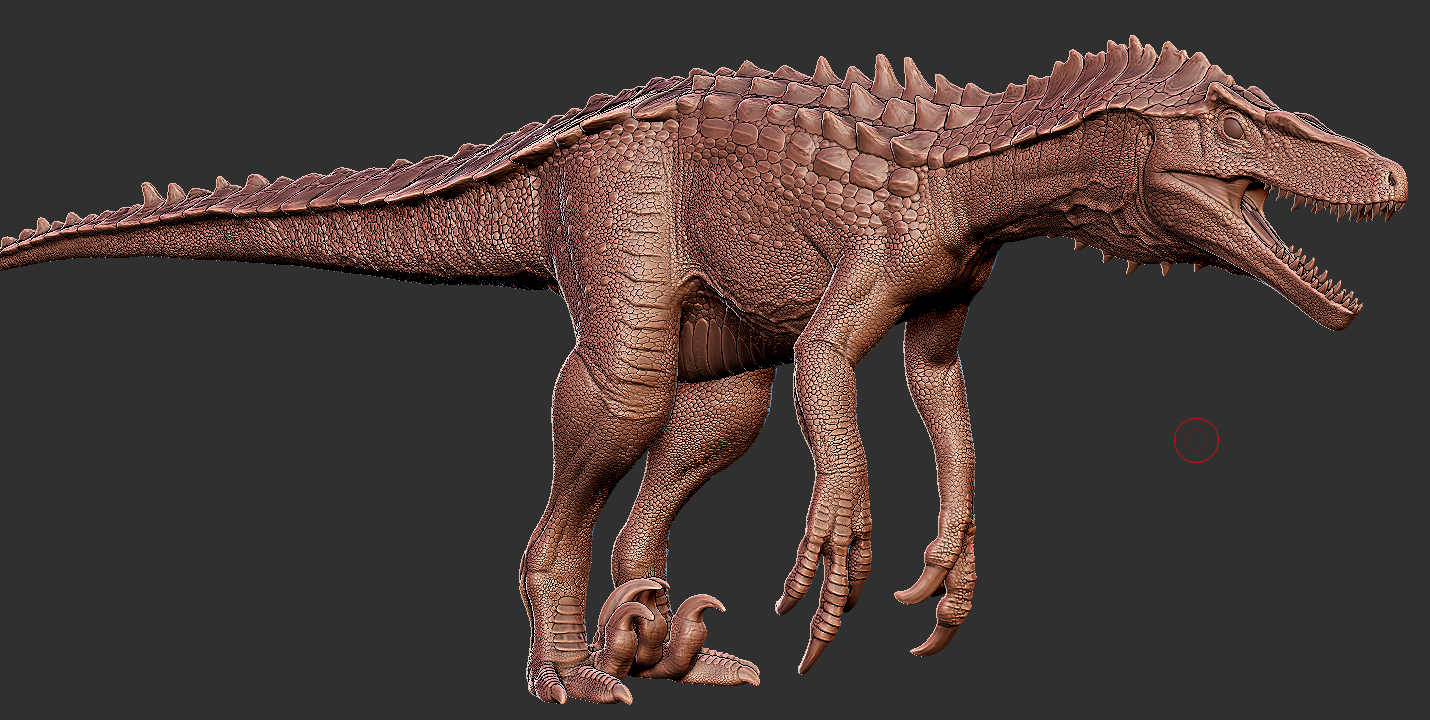 ---
There you go. Three Hyperendocrin models that are still works-in-progress and four concept arts meant for humans. The development team will keep powering through and pushing out more and more updates.
The Isle Development team would like to Thank Each and every one of you that helped make this game a reality. Whether you bought the game or not. It has meant the world to all of us. THANK YOU!