Hammerlord 0.2 fantasy total conversion mod for Mount & Blade 2: Bannerlord available for download
Moddb page: Moddb.com
The mod turns the world of Calradia into a popular fantasy tabletop world.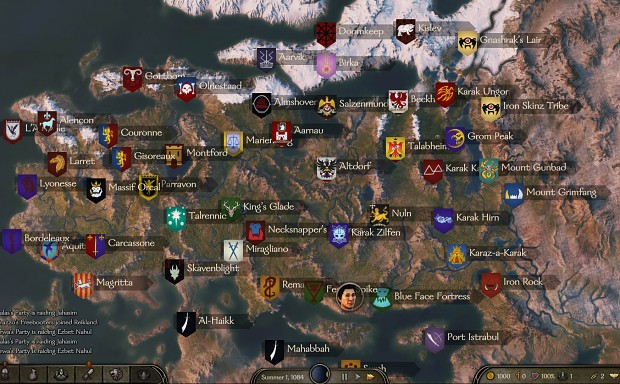 The mod changes settlements, lords, troop names and various text files. Currently updated and tested with Bannerlord main branch e1.4.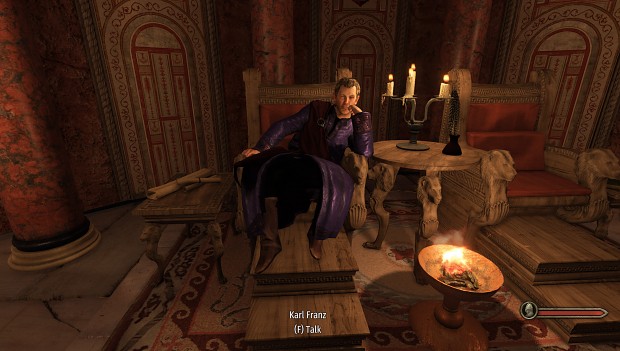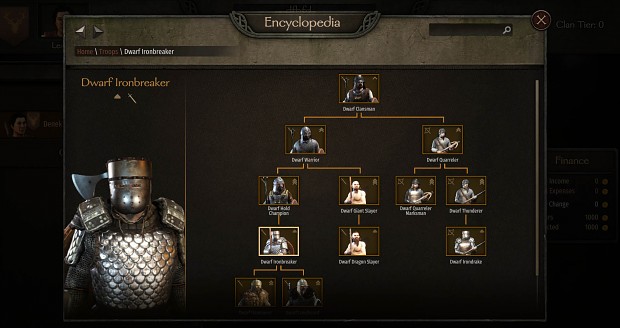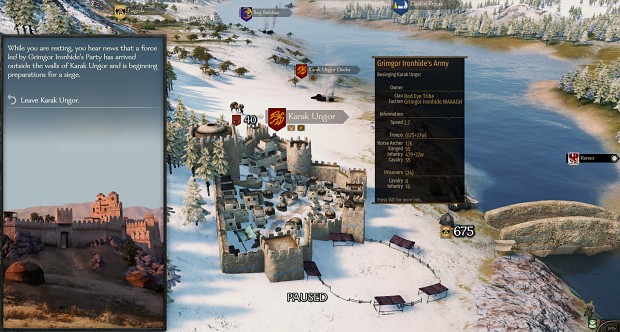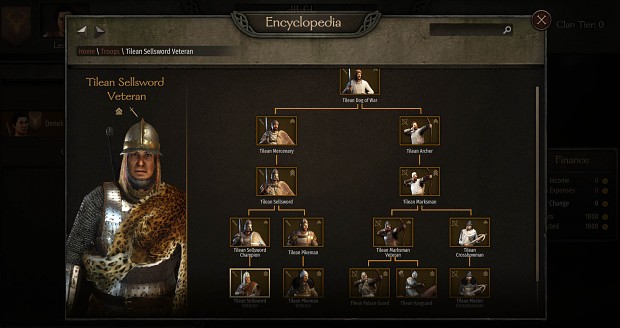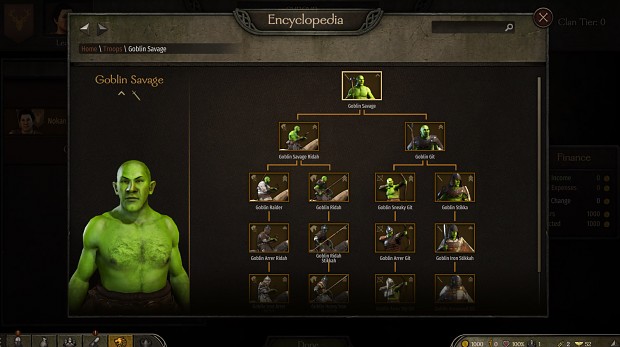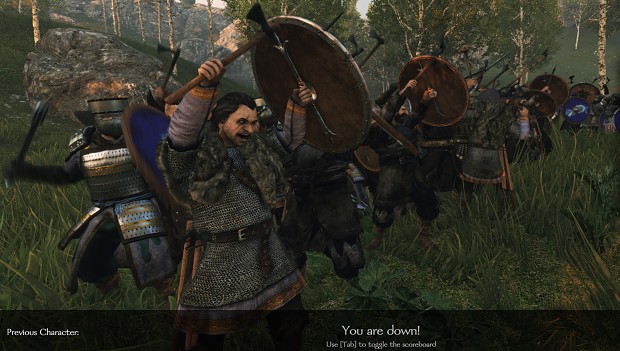 Existing game cultures have been converted to lore-friendly versions:
Battania -> Wood Elf
Empire -> Empire
Khuzait -> Orc
Vlandia -> Brettonia
Sturgia -> Norscans
Also, five new cultures have been introduced in version 0.2:
Skaven
Goblin
Dwarf
Tilea
Kislev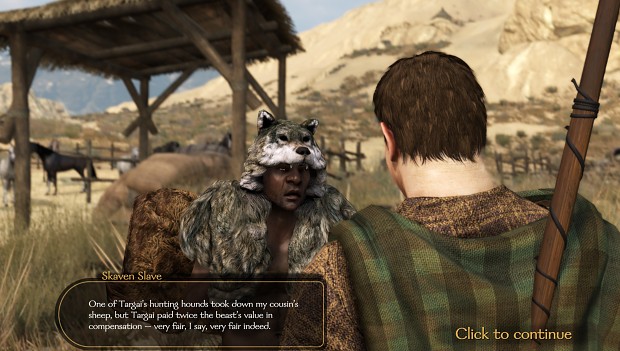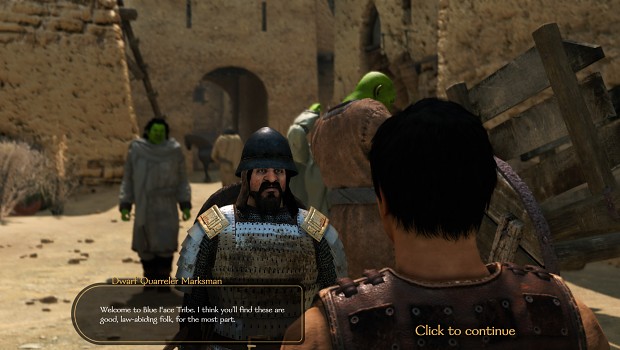 The mod has been designed using Nexus Mod's Vortex installer, but can also be loaded using normal mod loader. Make sure that 'Hammerlord Initial Load' is above the native TW game files, and that 'Hammerlord_Mod_2 a Bannerlord Mod' is directly below the native TW game files.
Special thanks:
- Thank you Gauneer for the work you have done creating new cultures for this mod, as well as the advice you have provided. Extremely valuable. Check out some of his work: Bannerlord Reimagined.
- The excellent work done by Nicholas Wetta with Goblin Empire and Dwarf Empire mods. This world would not feel right without the green skin colour! Nicholas also discovered the Hideous Monster armour inside the game
- The handguns inside the game are made possible by BestMods168 thanks to his Hand Cannon Mod.
Credit to the talented banner authors on the Bannerlord Banners subreddit:
- Dimasassus for his many wonderful banners, including Skaven, Greenskin, Kislev and Dwarf Kingdom banners. Also for his banner guidance on Reddit.
- ChryoEhh for his Empire skull banner
- TheDarkKnight1111 for his Brettonian King Banner
- Definitive_Dude for his Empire banners
- Plutarch_von_Komet for his Tilea banner
- Cgwiz for his Empire and Dwarf hold banners
Other resources:
- Gitzman's Super Huge Detailed Warhammer map, assisting with location details
- Warhammer Fantasy Fandom Wiki - character, faction and background details
- Various Taleworld and Nexus mods, guides and FAQs available to the community. In particular the Kingdom Template mod by phakscion.
- Warsword Conquest (Mount&Blade) for spiritual inspiration.