Introduction

With the just under six days left we are making a push for the final votes, as mentioned in previous news post's, we are trying our hardest to make it into the top 100.
Why?
From day one we knew it would be an incredibly hard to task to make Halo Solitude popular, we have one major difference to every other mod on this website. We are developing for a handheld system, the Playstation Portable. Halo solitude will also be release for the PC but the PSP and PC have very different system power ( ITS OVER 9000!) so what you will see on the PC will be the max potenshal of the psp. If we get in the top 100 we would be doing two amazing things.
1) We would be the first ever mod on the list that is aimed for a platfor other then the PC.
2) Proving that Console modding is popular to.
Help us do the above. Vote for Halo solitude.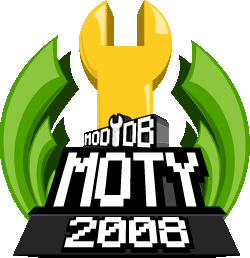 Making maps with terrain was a real problem before, but now we are trying a new way of doing things which *might* improve performance and make things look alot better. The way we do things now (Only one mapper is testing this out as we arnt sure of the result yet) is to make one big image like this.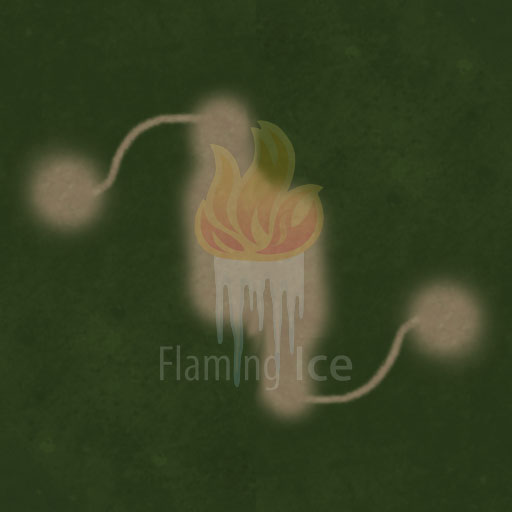 \ Now with this you you make this the whole ground texture instead of small tiled grass. The result is this.
Not so pretty ? Thats were detailed texture support comes in ! All we do is flip a virtual switch and bang we have a result like the old image we showed you.We havn't tested it yet, its still being tweaked then we might show you guys some pictures.
Thats it for this update, I will try to get an update every day (not a promise :Θ)or so leading up to end of MOTY part one.
Regards,
the Flaming Ice team.
www.halosolitude.com