Heya it's me again, RafaXIS!
Today I would like to talk a little bit about how the development from Halloween Horror is going.
We haven't worked so much as we were before because we all have our things to do like school so we end up not having much time.
So anyway, today I'm not gonna spoil too much content because some of it we want to reveal it only when this mod gets released. One thing and I think it is really important it's the style of the mod, this mod is a psychological horror mod, it messes a lot with the player's head. Even I (the mapper) get scared of things that I made and I know how they work. One thing I can reveal about it is that it contains a lot of sounds that trigger some people's Fight or Flight response, if play this in the right ambiance (in the dark if you can :D).
Here is just a teaser from the map I been working on ;)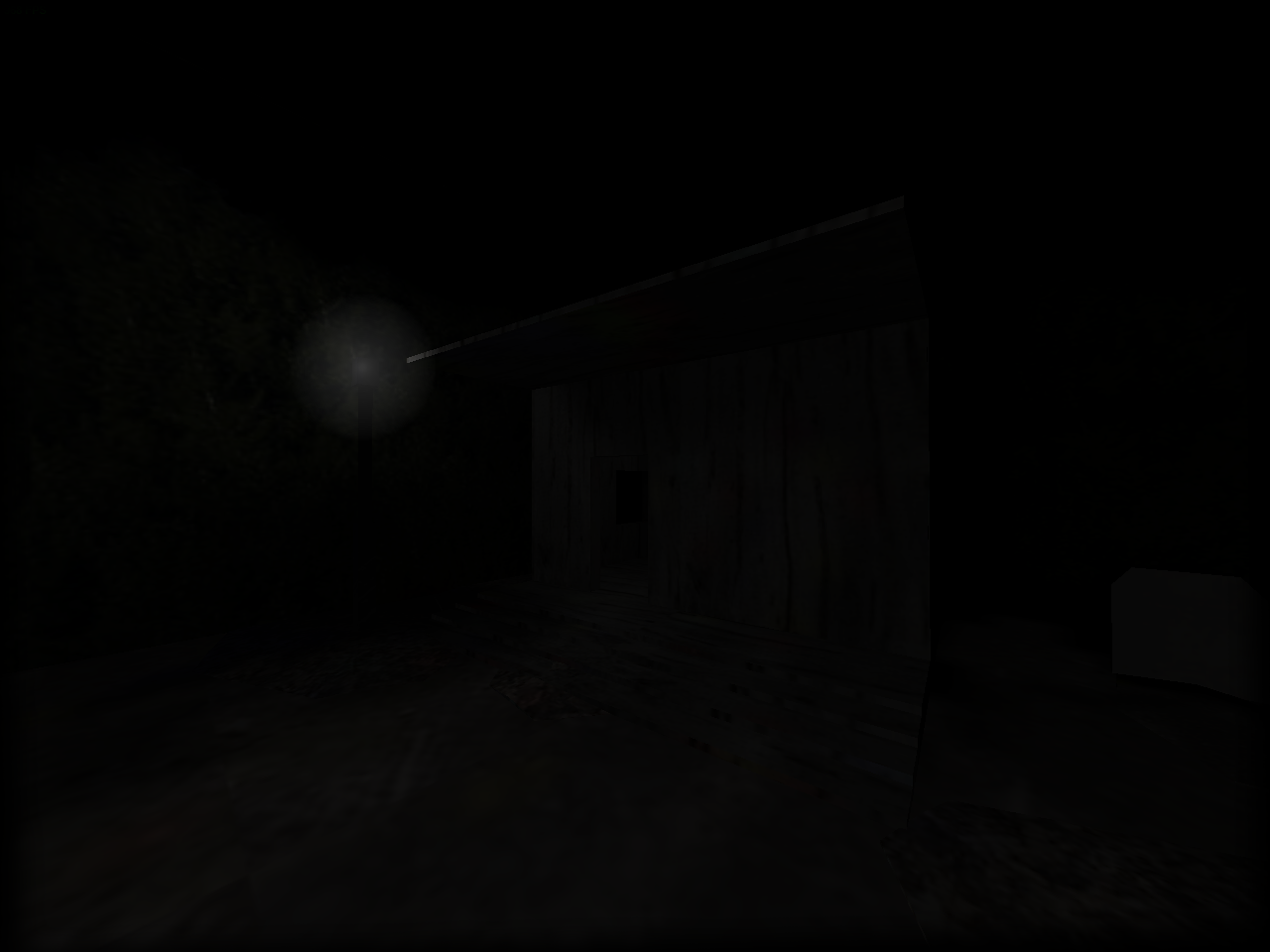 Also, one of these days a short teaser for the mod can come out where we show our new stuff, stay tuned for more!