Welcome -
Hello there, my name is Jan and this is the first article for the Halfquake Rebirth mod project. Halfquake is a mod originally released in 2001, and re-released in 2018 within the Halfquake Trilogy. Despite the time passed , nobody seem to have ever tried to remake it.
And so around the beginning of the year. I decided to do it myself. Welcome to Halfquake Rebirth.. You are here to die, again...
Content -
I've been trying to create the remake maps as best as i can, with feedback from the Source Modding Community and the Halfquake discord servers.
halfquake1.bsp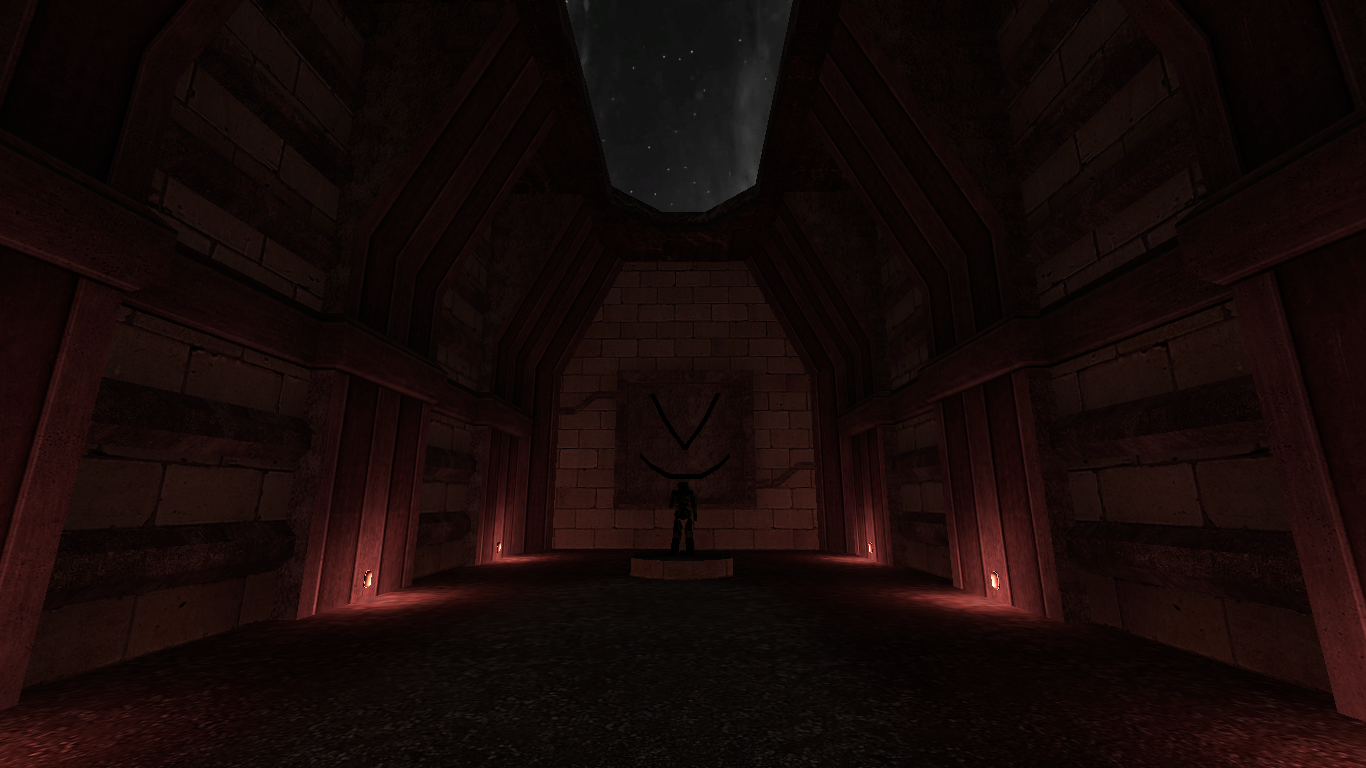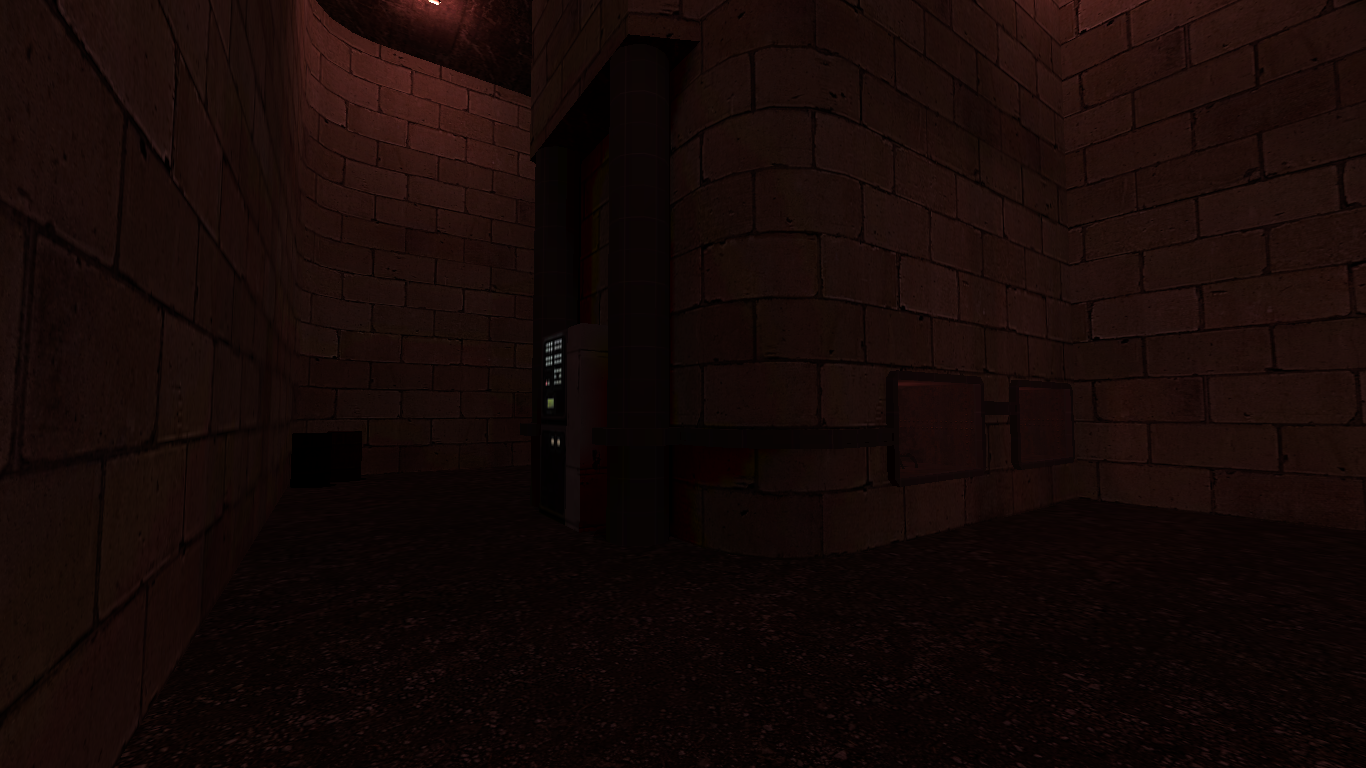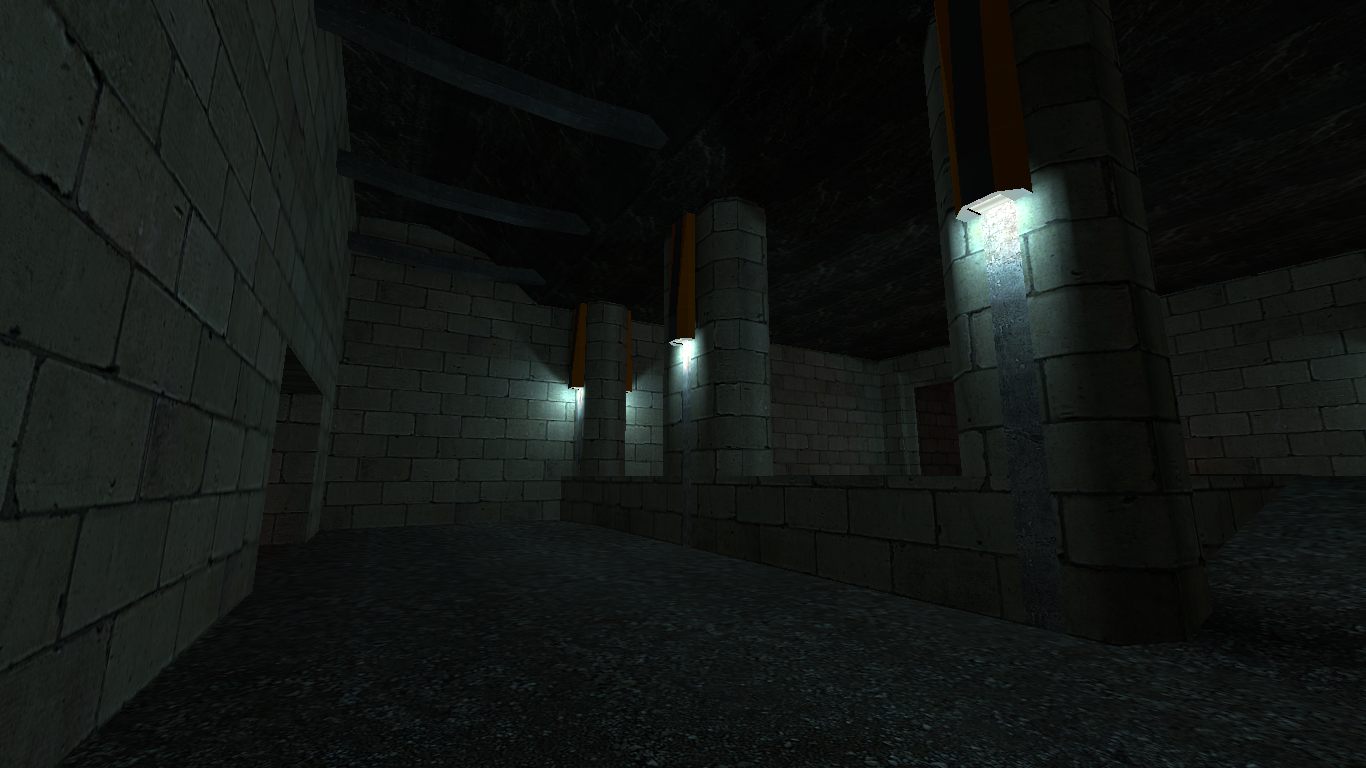 halfquake2.bsp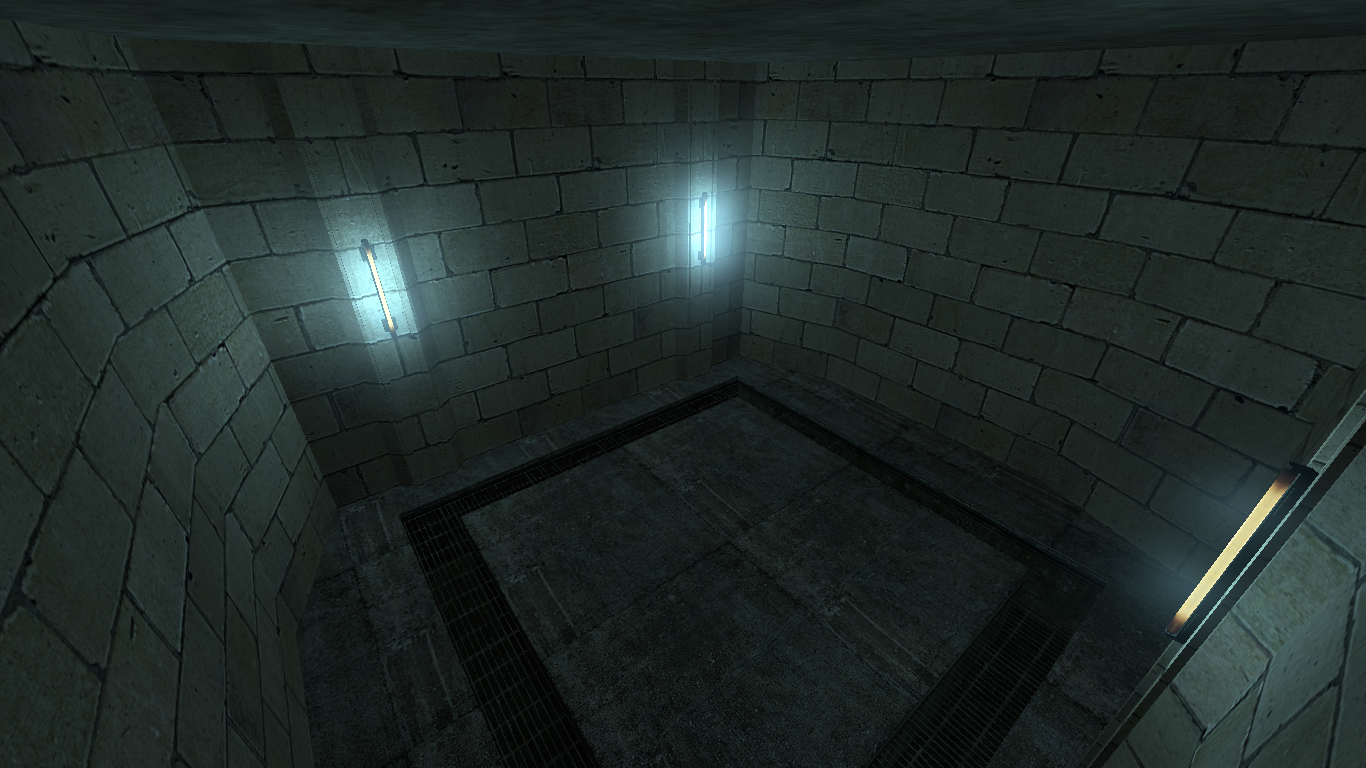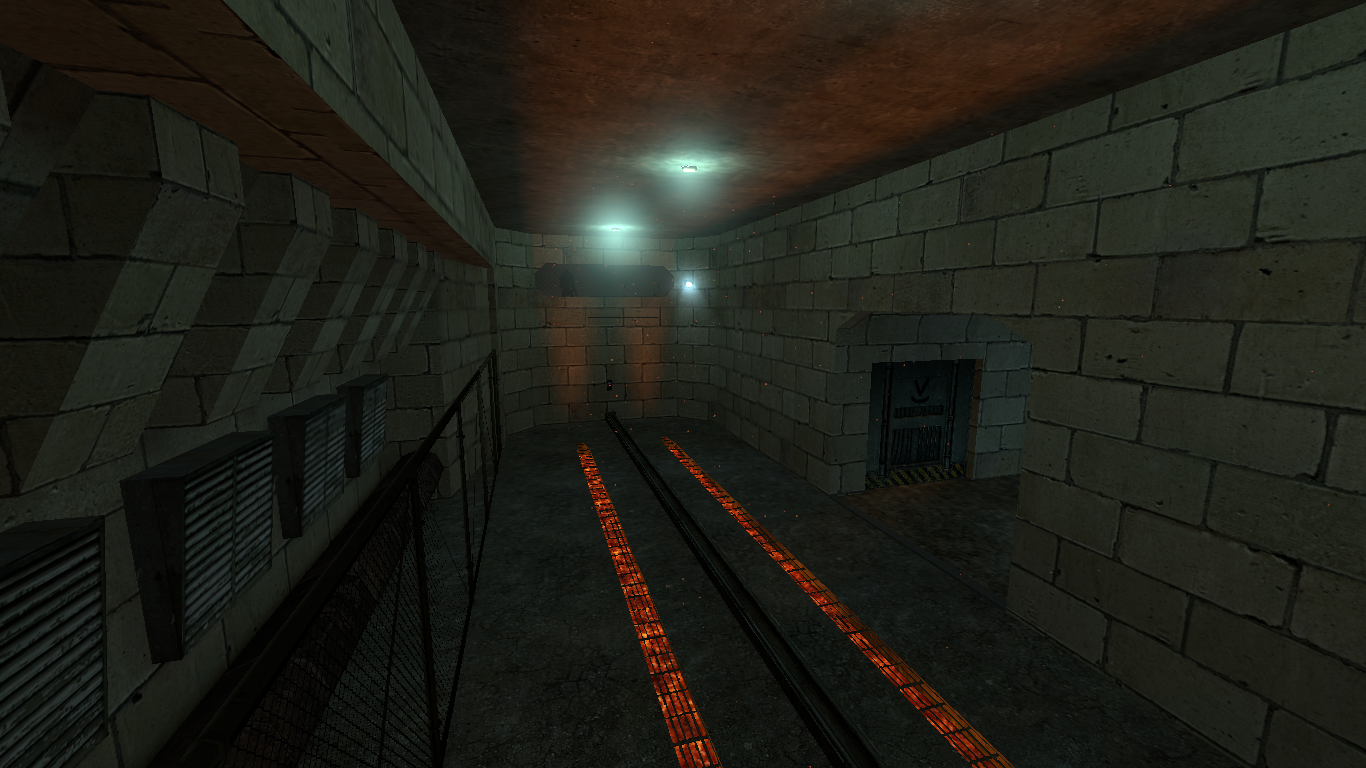 (More images in the Images section of the mod page)
I've decided to reuse Black Mesa textures, as they have already remade most of the textures used in Halfquake. Same goes with models. Ey thanks for all that, CC.
Plans for the future
I'm going to release a demo of part 1 and 2 once they're done. As for part 3 and 4, and the additional part.. The areas will be simillar to the original, but most of the things will be altered in some way. Grunts will appear in the backstage part of the institute, the said backstage will be a lot bigger and a lot more detailed. You get the point.
Want to help out the project?
I currently need texture artists, modellers, sound designers and programmers. You can contact me on discord for more info: JanKaszanka#0330
What are you waiting for, death?