Hello everyone! I am The Joker, the development leader and manager of this wonderful singleplayer mod. All the news posts will be brought to you by me. I can answer any questions you have, and feel free to contact me here or on the website.
First off, I would like to provide you with some screenshots of our work. If you read the mod description(which you should have) you will know where these screenshots take place ;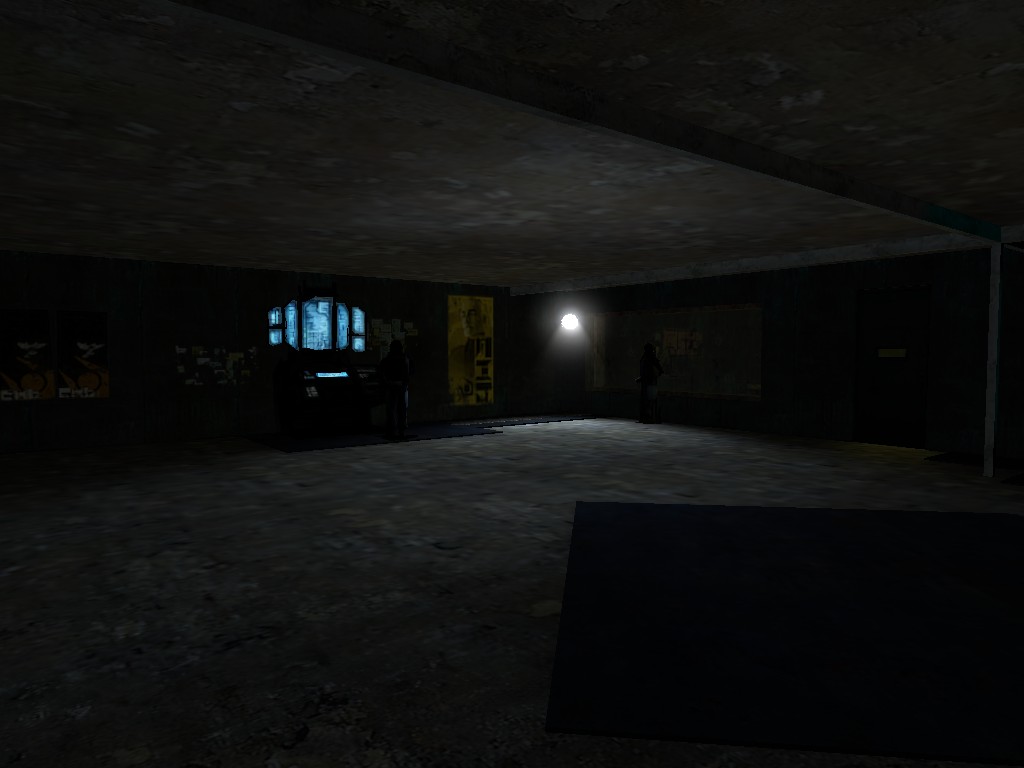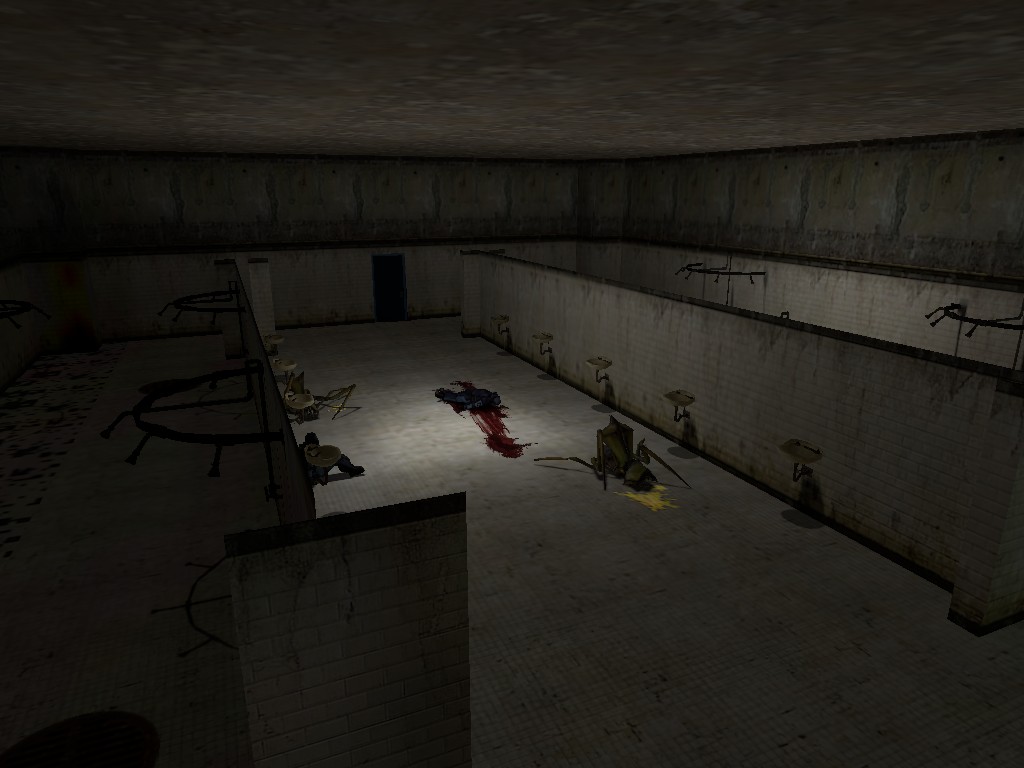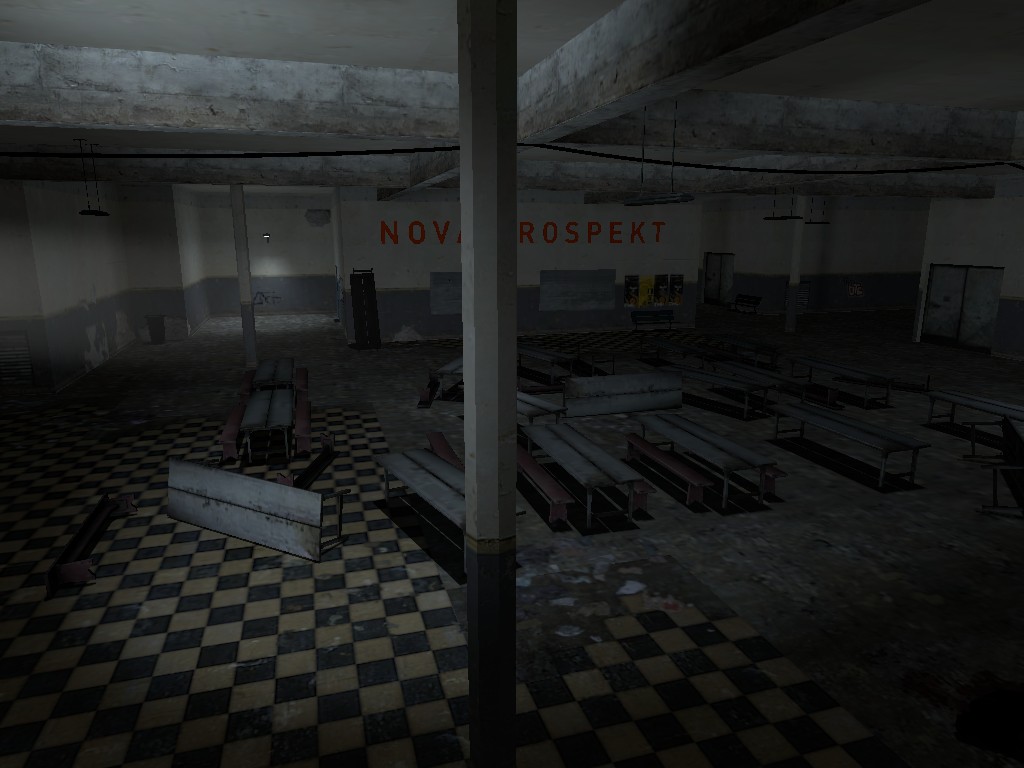 Half-Life 2: Retaliation will consist of about 7-8 chapters, taking you to all sorts of places, such as Nova Prospekt and City 17. Our mod offers a new side to the Half-Life 2 universe, showing you what you weren't exposed to in the original game. It also allows you to step into the shoes of a brand new character and experience a new story with new locations, battles, and experiences.
We began work on the mod almost two weeks ago, and we are very delighted to reveal ourselves to the world. Please, track the mod, comment, and help us help you by bringing you find folks an awesome, action-packed, and enjoyable modification for Half-Life 2: Episode Two!
Please, visit the Half-Life 2: Retaliation website by going to Hl2retaliation.wordpress.com
You can also view a series of development videos by visiting The Joker's YouTube channel.
---