Hey everyone, we are new to IndieDB and we are also new Steam Greenlight. We will be pushing updates and information about our games, like Gunpowder here, through IndieDB along with many other social platforms. We are excited to be a part of this great indie community that nurtures, supports, and critiques games from a wide variety of genres. Talk to us, give us feedback and help us grow.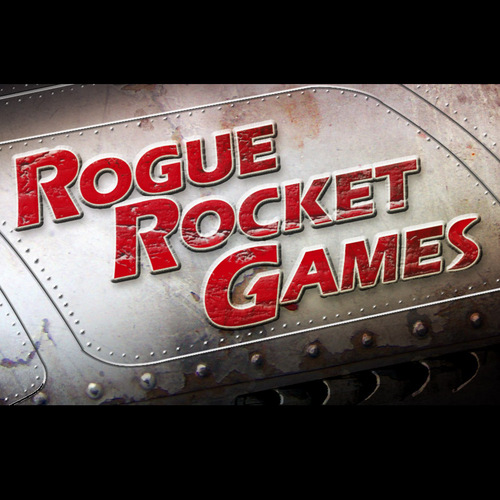 Rogue Rocket Games is from San Francisco, CA and most of our games up to this point have been on iOS and Android, but we are pushing into new territory with Gunpowder on Steam Greenlight and on PC. There are even bigger things coming in our future, like 1st Wonder (which will also hopefully be on IndieDB soon), which is a spiritual sequel to Giants: Citizen Kabuto, and we definitely have a lot of work cut out for us, but we are ready to share it all with you and the gaming world. We have Nick Bruty and Rich Sun leading us, both formerly of Shiny Entertainment (Earthworm Jim, Sacrifice, MDK) and even though our studio is small, we have the talent to make something phenomenal.
Join us here and IndieDB and keep up to date with us on Twitter, Facebook, Youtube and Tumblr. If you ever want to reach out and ask us about our games, or the people who work here, then don't be shy and talk to us on any of those platforms, or here. We aren't going anywhere and thanks for letting us be a part of this great community.