Right in the beginning, when Life is Feudal was a mere concept in the mind of our lead developer, Bobik, the guild system was planned to be exclusive to the MMO, but it soon became clear to us that Life is Feudal: Your Own would definitely benefit from a guild system too.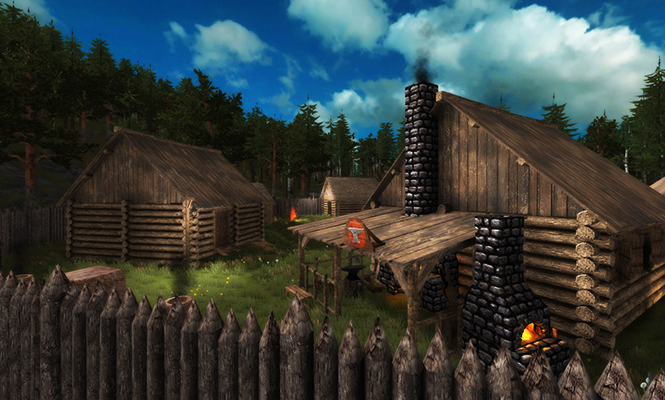 Our community really took RPG to a new level; starting their own guilds and clans, following their own rules, and telling their own stories - it was so awesome to see, so we can't wait to see what the players come up with now the guild system has been implemented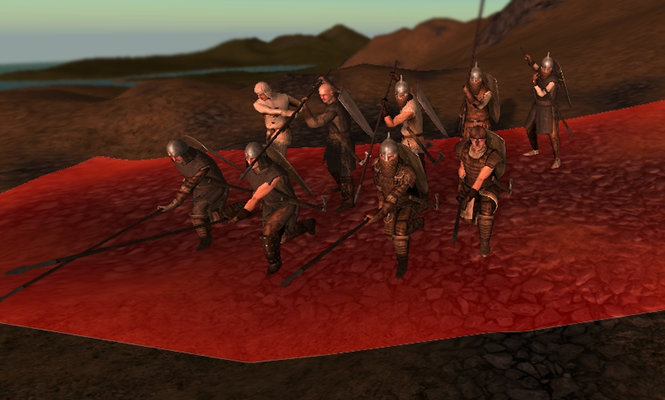 From now on, you will be able to build - and later upgrade - a special monument, which will create your guild and will claim an area around it to protect anything that is built there from everyone except members of the particular guild. To learn more about claims mechanics, we suggest checking out the (recently updated) wiki page here: Lifeisfeudal.gamepedia.com
The overall Life is Feudal project (both YO and the MMO) is an ever-developing and expanding project; we're even looking at heading out to sea with ships and naval elements post-release.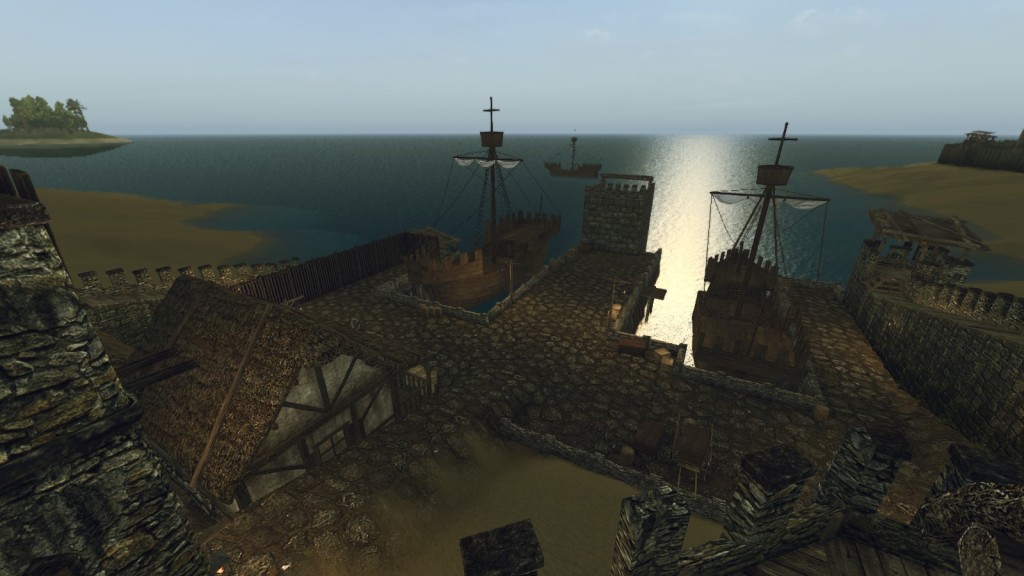 As well as the guilds and claims, we've fixed a high-priority exploit, which our players are very pleased to here!
Torches, which can be used as improvised weapons, a light-source (obviously!), and in the future, a way to ward of dangerous animals, have also made their way into this update!
You can read the patch notes here
- Stephaxil