Yes, it's true, this week you're getting another update from us! We've been hard at work on Aelizia's enemies, the guards that stand in the way of her freedom. As you're probably aware by now, Eclipsed's main objective is Aelizia's escape from captivity inside Theo's residence. To achieve this, players have to get past the imposing figures in full body armour that stand in their way. These guards have one responsibility: to ensure that everything is in order inside the castle. As such, they will do everything in their power to catch Aelizia and prevent her escape.
Today, we're focusing on the beginning of the concept art development process, which was much easier this time around. Right from the start, we felt this was going to be different from Aelizia's concept art development. Perhaps it was the knowledge and experience we gained from that process, or maybe the stars just decided to align, but every choice led us in the right direction, and everything seemed to fit just right with what we wanted and needed for Eclipsed.
So, let's start at the beginning. After compiling a great number of references from guards and knights from different time periods to serve as inspirations for the creation of our guards, it was time for Joana to roll up her sleeves and start the development process with the creation of silhouettes, as varied as possible. First, silhouettes of different body types, and then with full body armour in various shapes and sizes: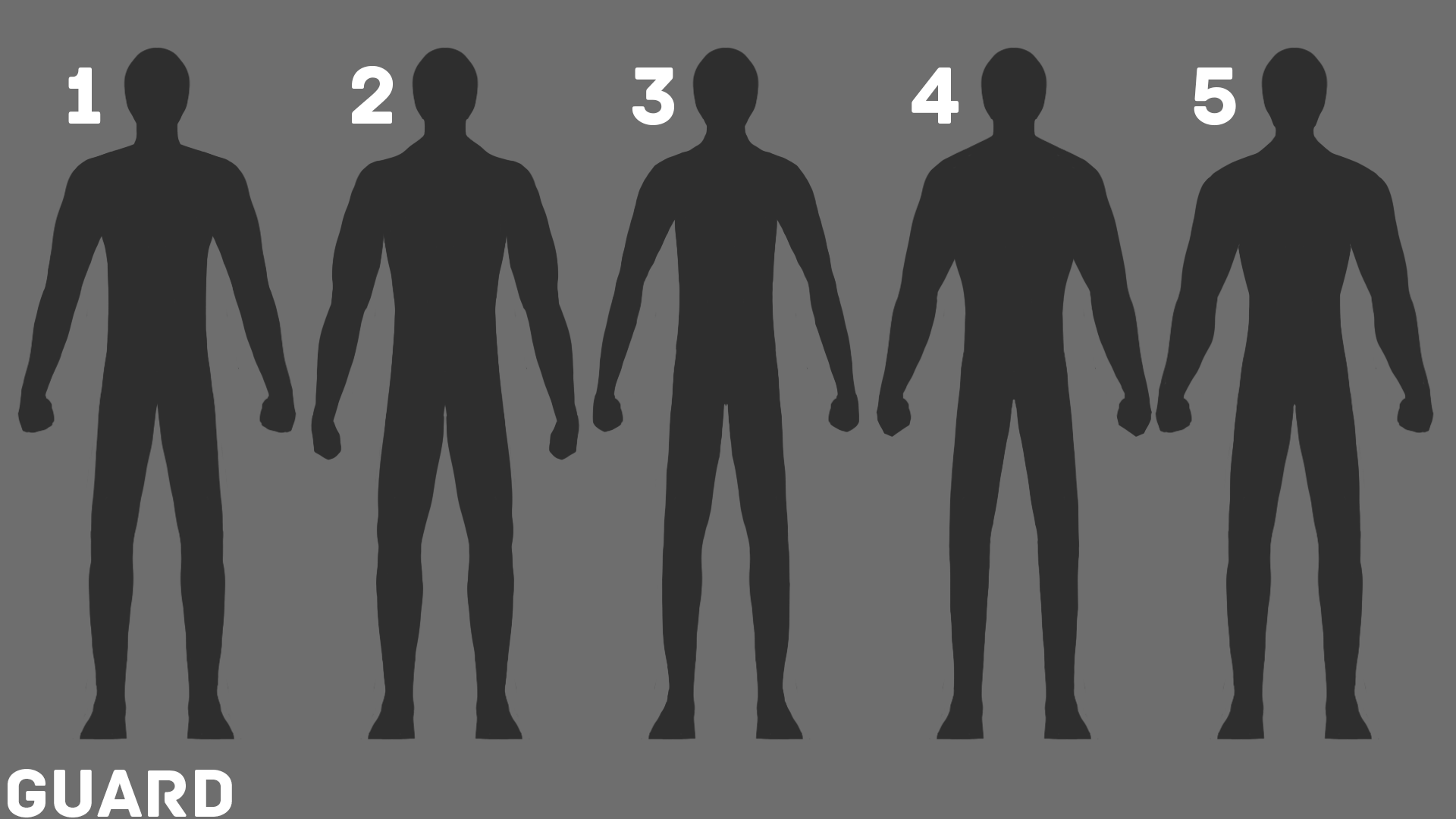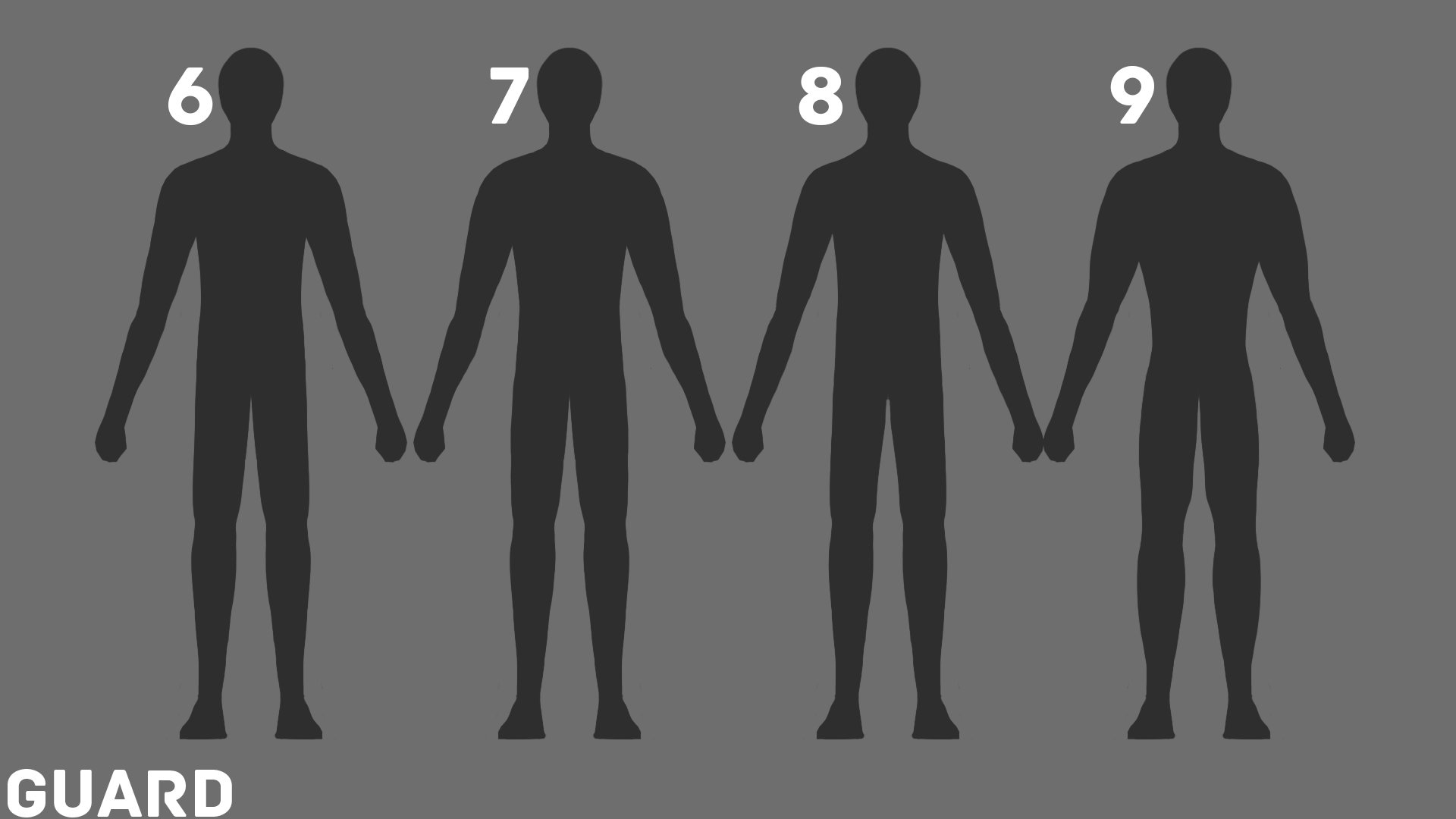 Body Silhouettes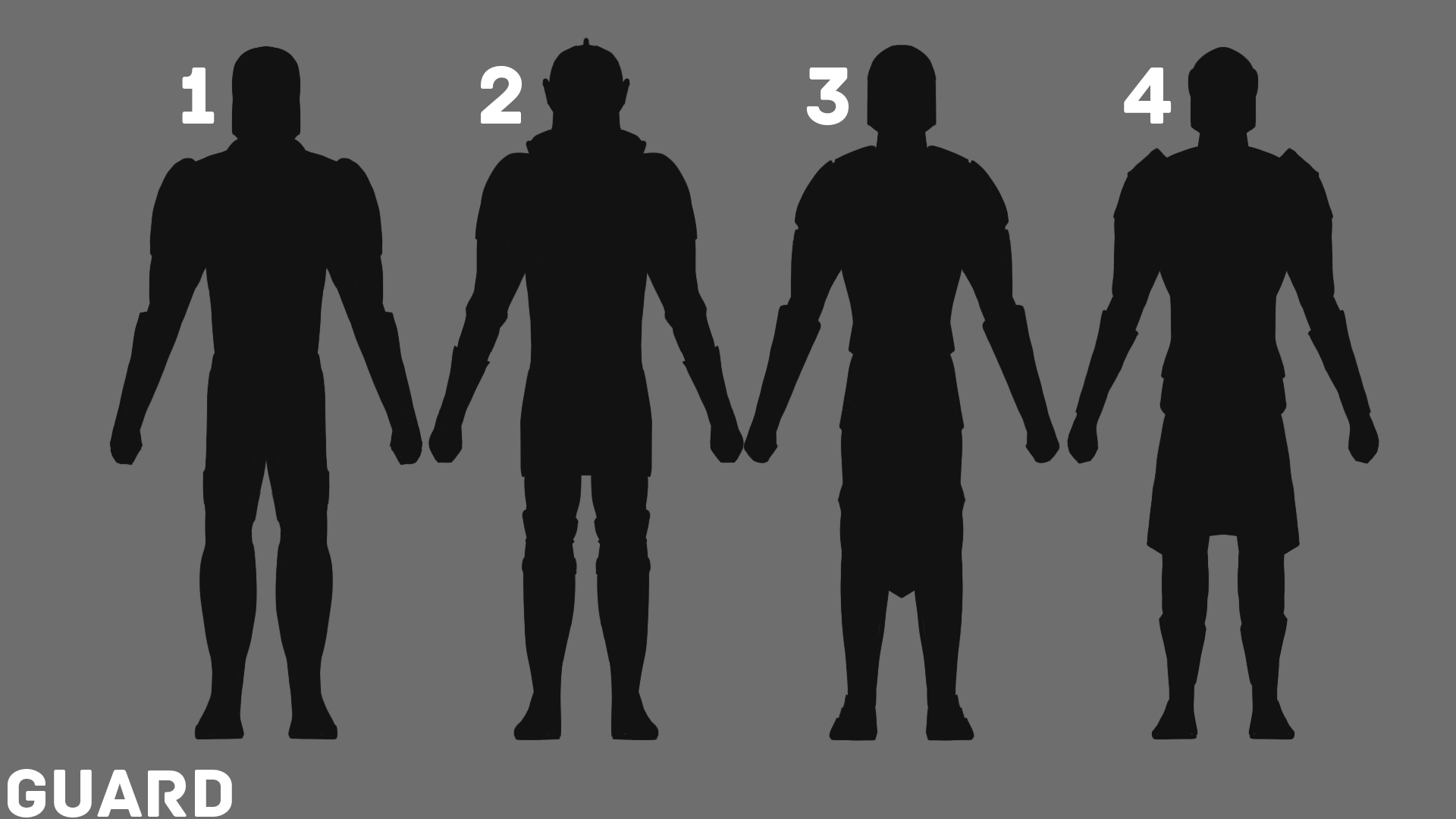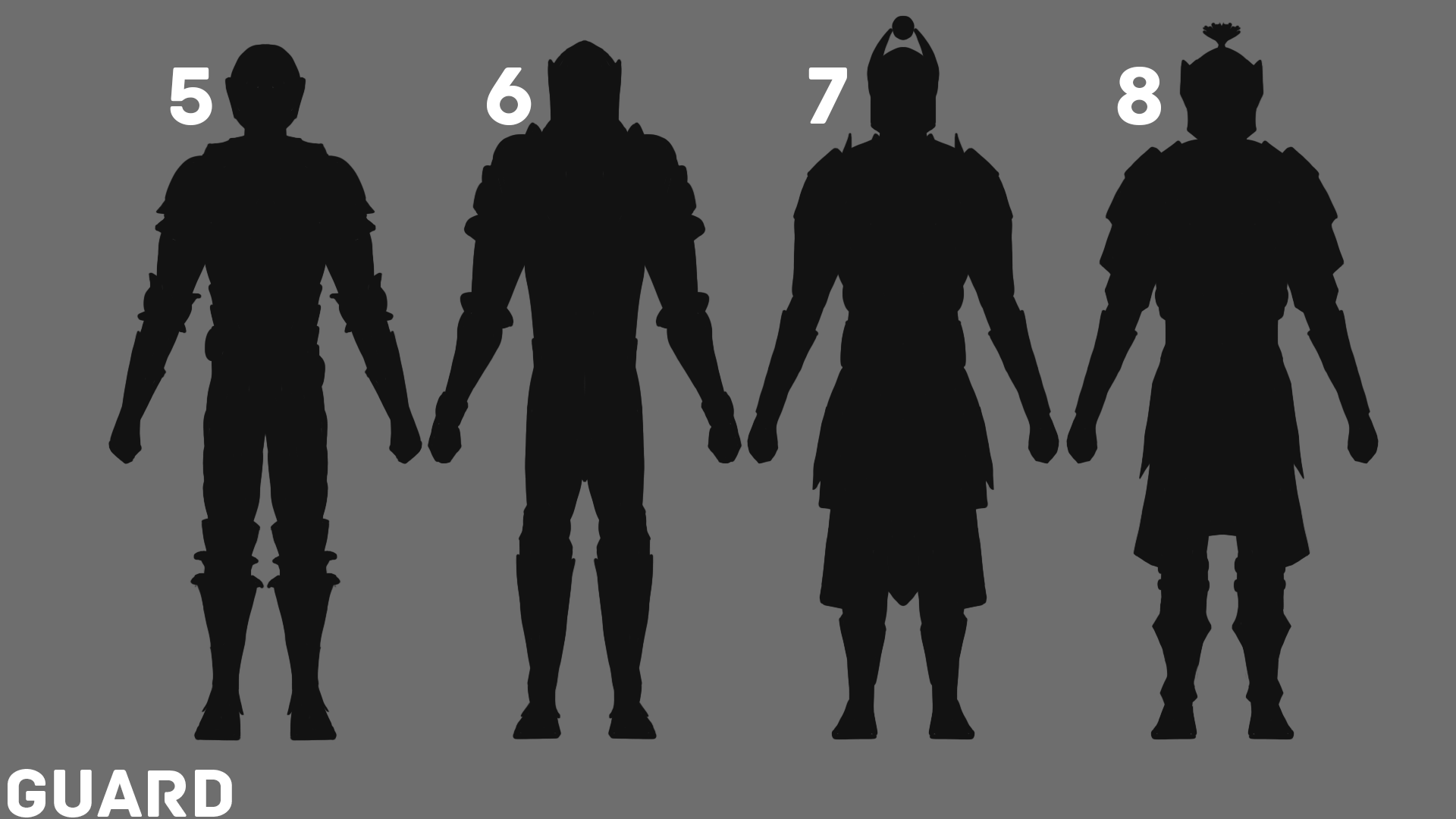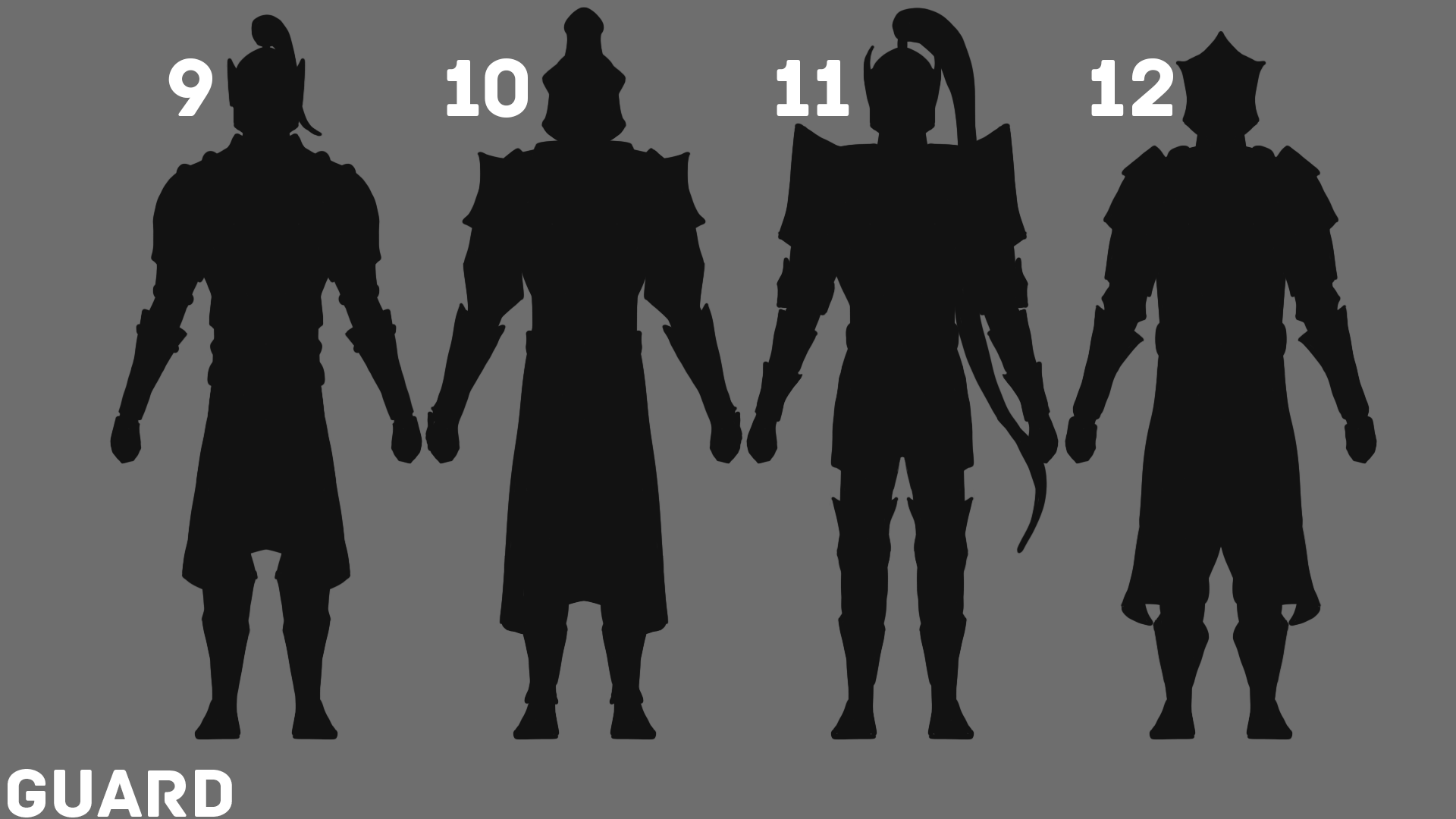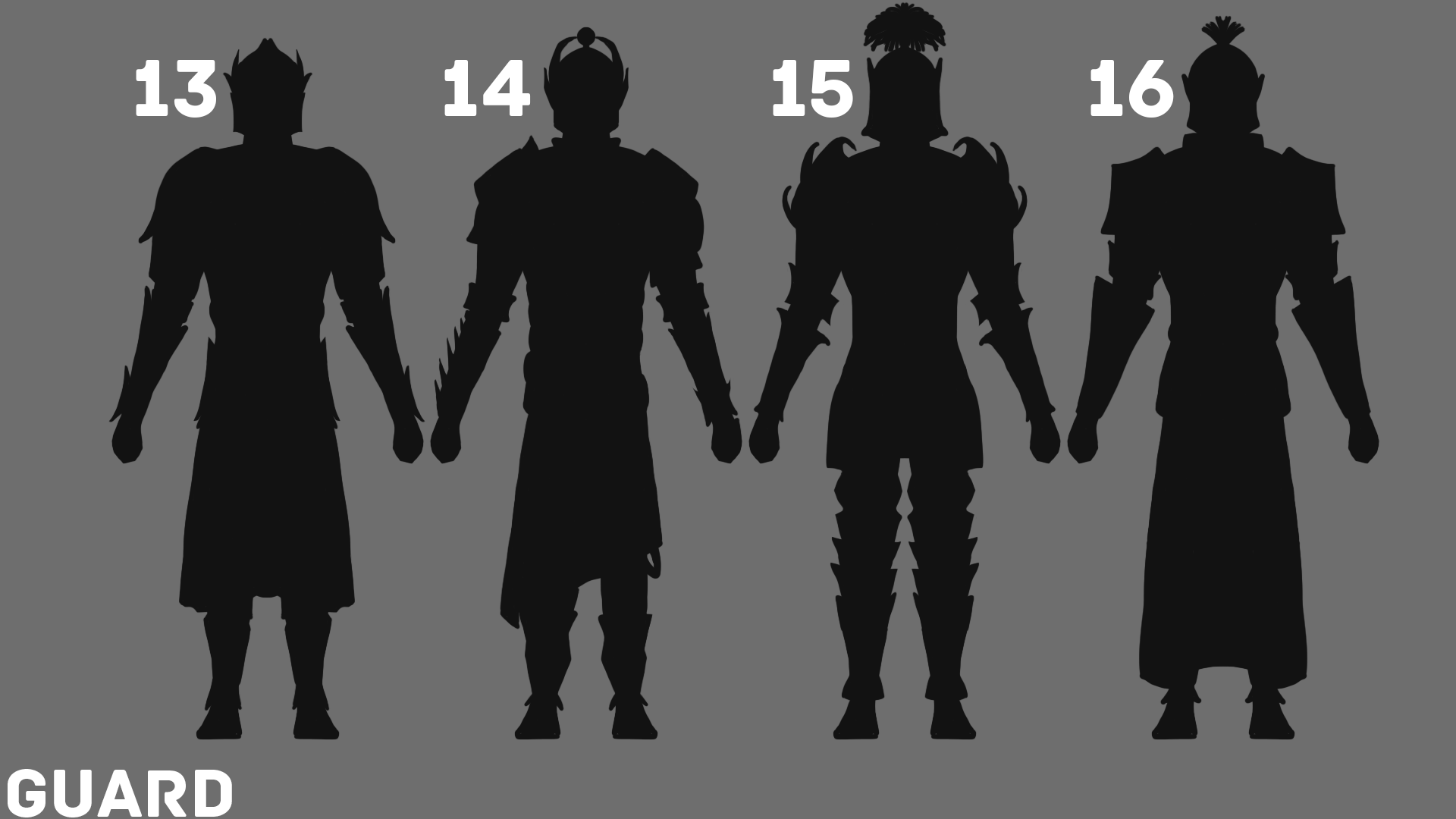 Full Armour Silhouettes

After testing a myriad of possibilities, it was finally time to move on to sketches and start fleshing out the guards in all their glory. We chose the three thumbnails which best suited our idea of the imposing figures that are the guards, and their mission, and worked on some sketches, keeping in mind the fantasy-inspired style we wanted to achieve: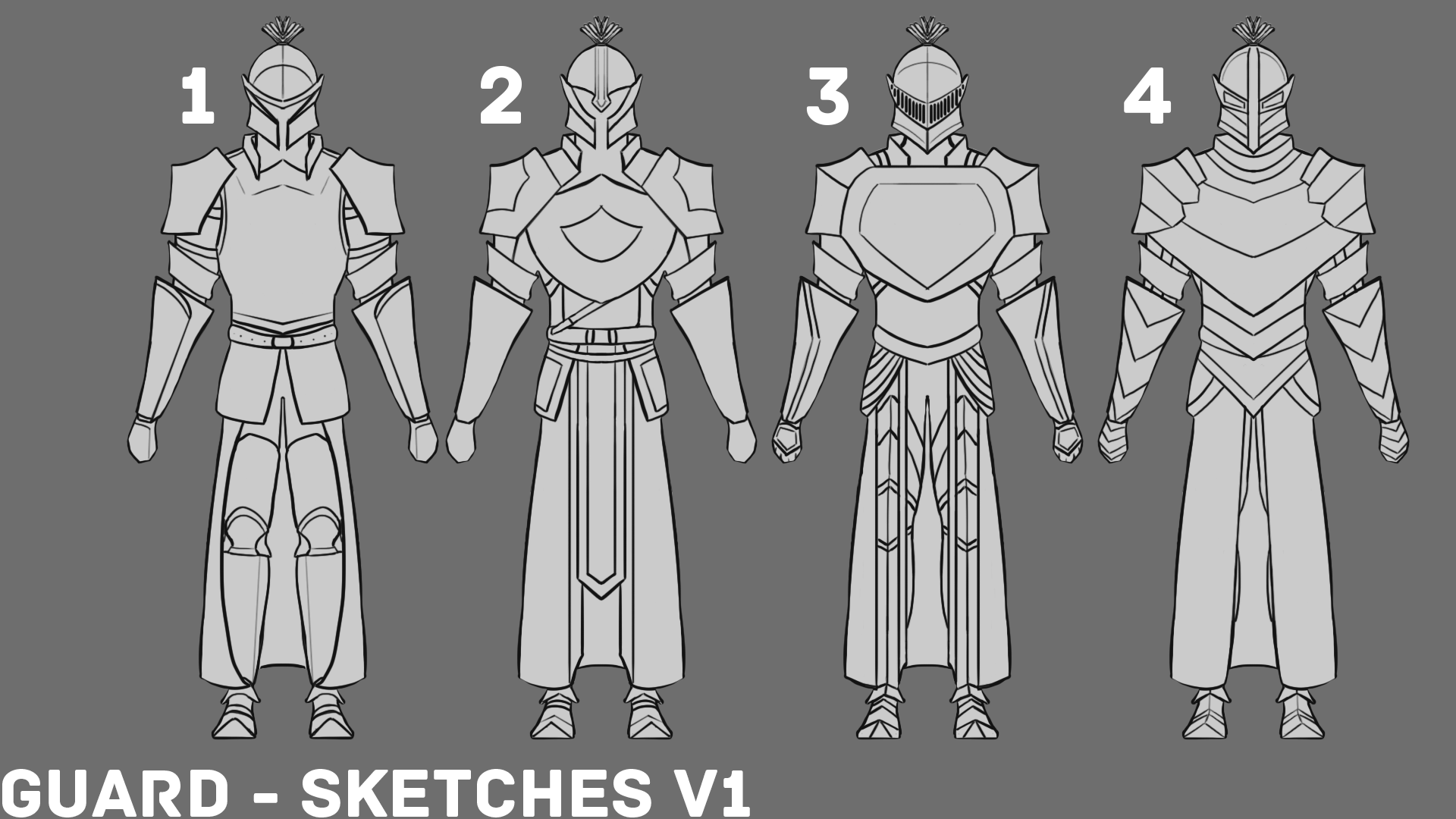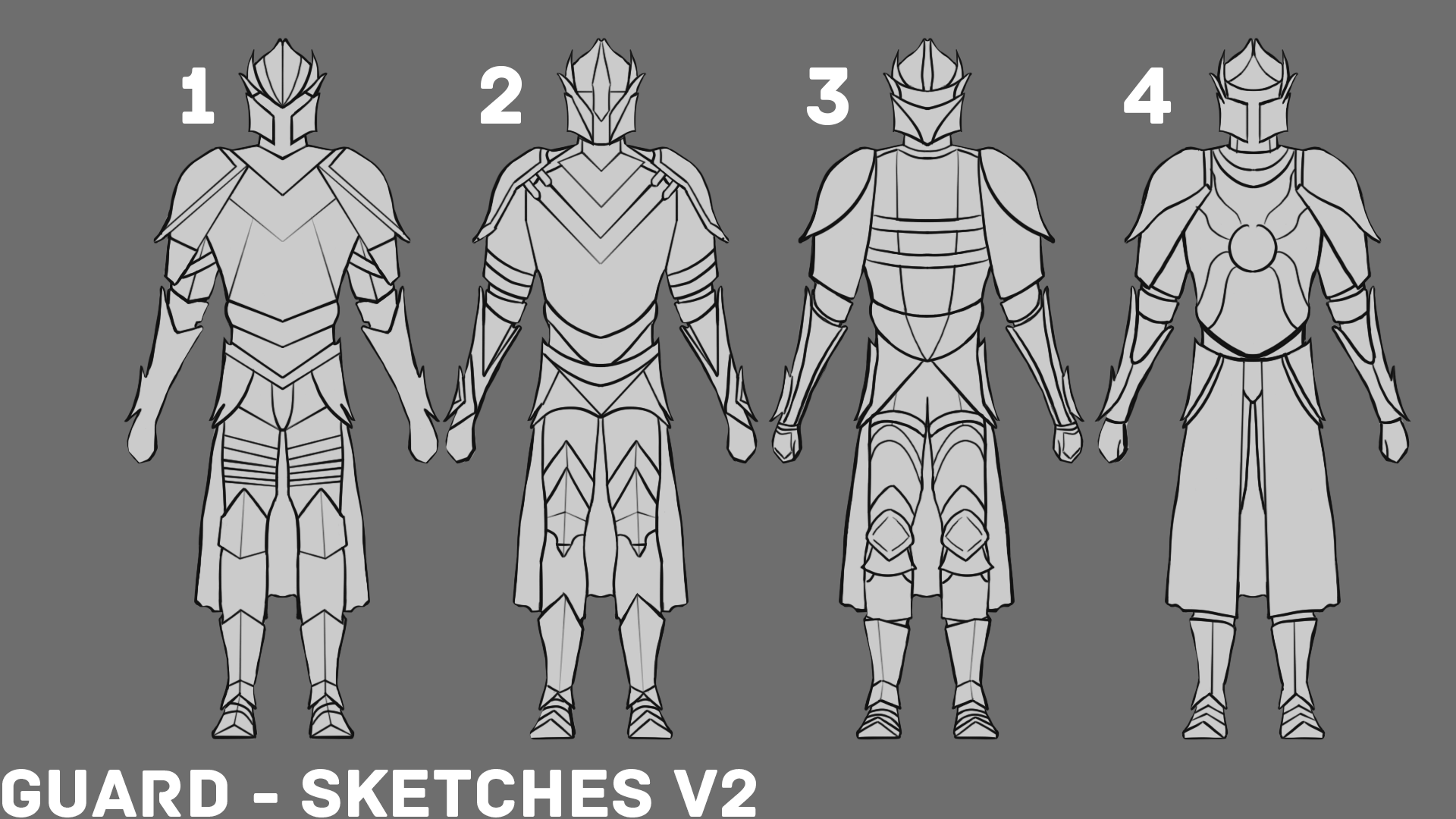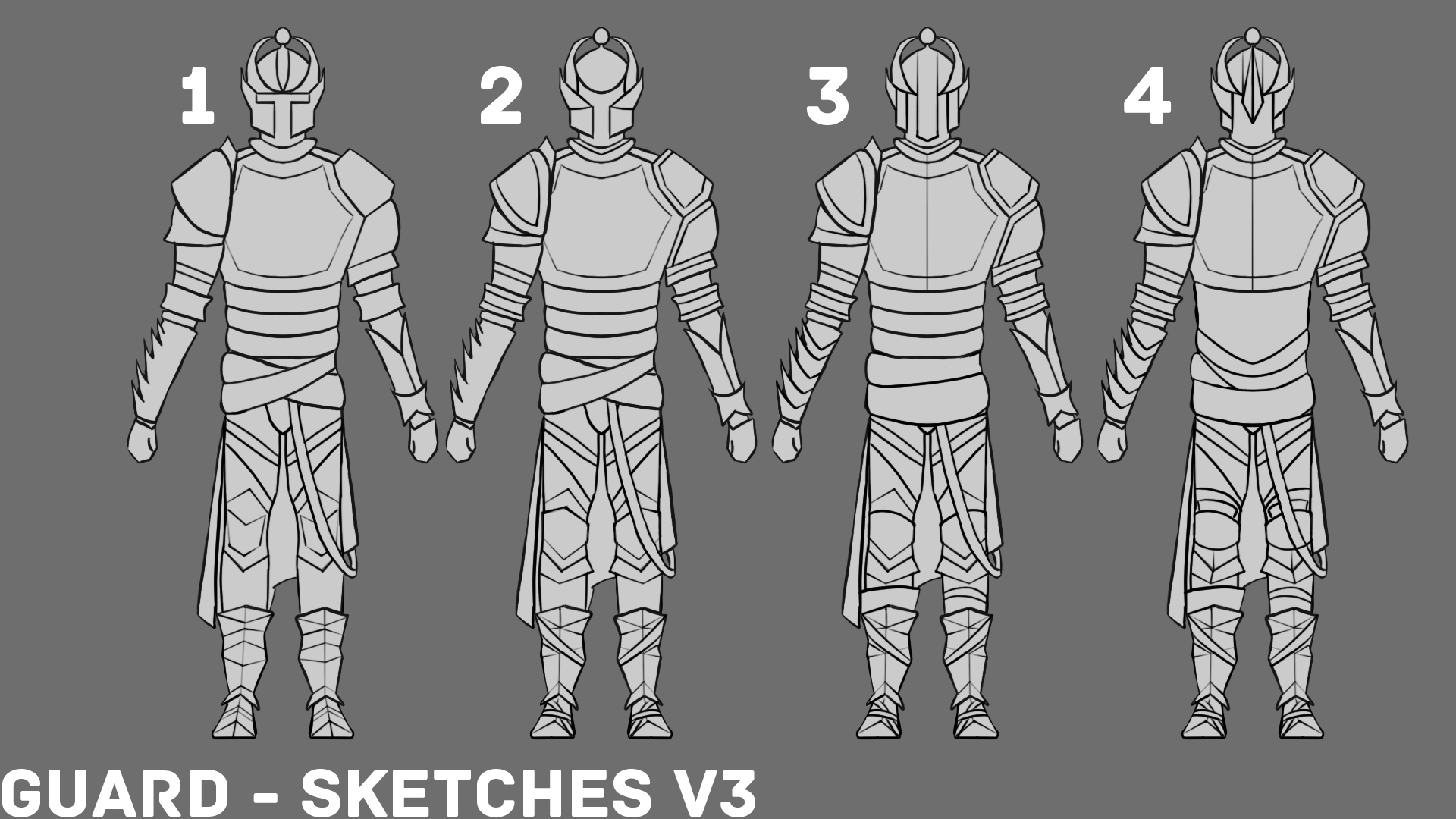 Guard Sketches
And that was it! Twelve sketches, four of variations of each chosen silhouette, was all it took to test everything we wanted. So we picked bits and pieces of several sketches and combined them in four variations: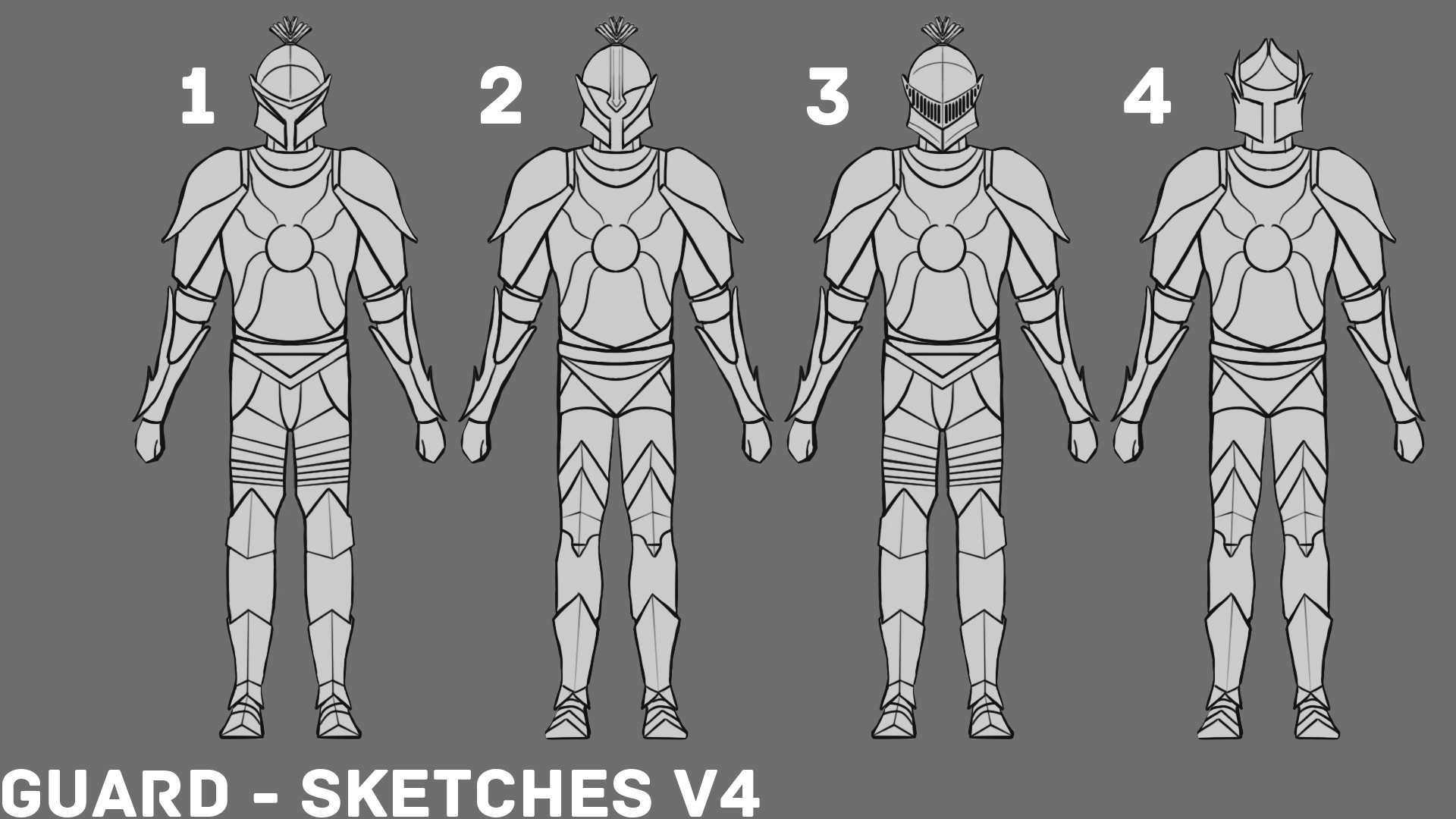 Final Sketch Variations

And voilà, an enemy was born! We had arrived at a representation of the guards that ticked all the proverbial boxes! Are you ready? Here's the chosen sketch: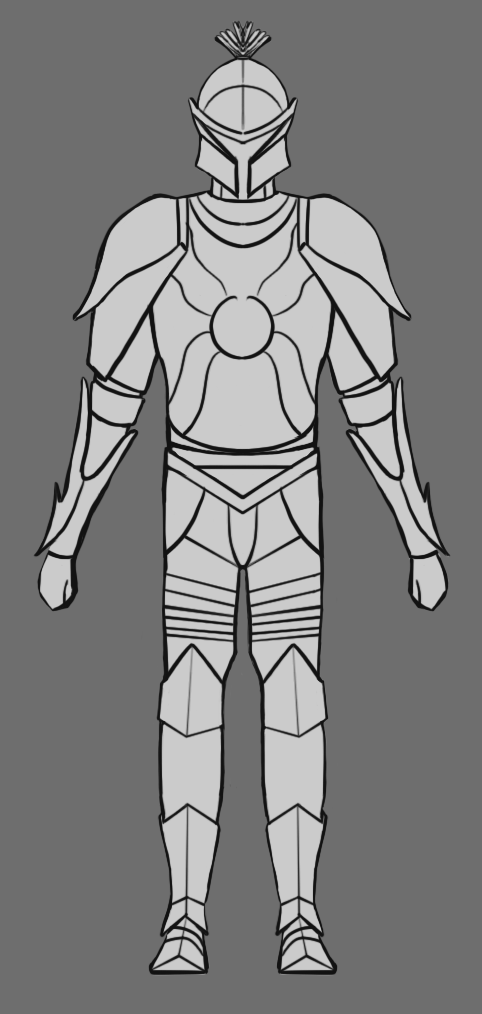 Next, we'll add values, go over colour tests and reveal the guards' model sheet, with a surprising twist!
Intrigued? Stay tuned for more Eclipsed news!
#gamedevelopment #indiedevelopment #indiegame #indie #gameart