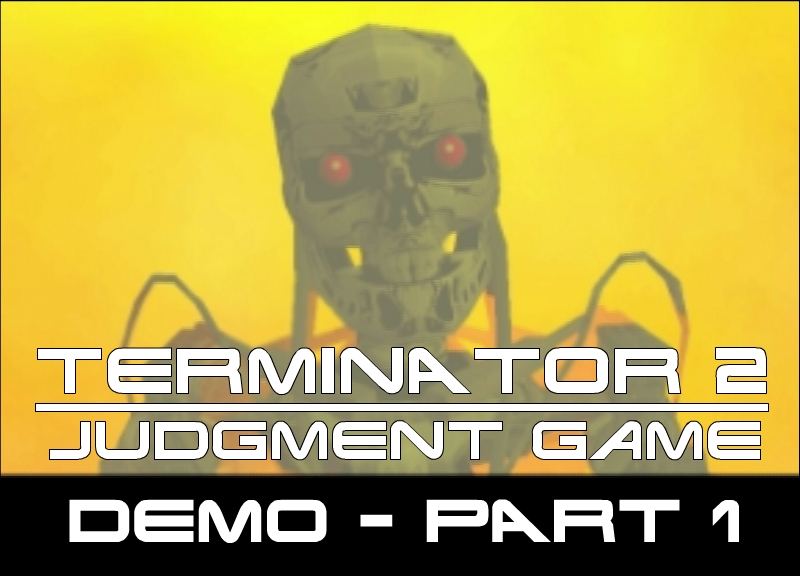 Terminator 2 Judgment Game MOD PART 1 includes:
-Cinematics based on the original movie and new ones specially made for the mod, all of them with audio.
-The first 3 missions of the movie: The Arrival, The Bar Fight and Exit The Corral. (+ at the end you'll be free to roam around)
-New weapons: Sawnoff & Colt54 modified.
-New menu screens.
-New sounds.
-New radar.
-New textures: The Bikers, T-800 (half)naked, T-800 with Leather Jacket, Leather pants and Boots.
-New vehicle: The Harley Davidson Fat Boy. Author: David "DMC" Midrla
-New Model: T-800 Endoskeleton model by BEESWAX.
SPECIAL THANX: Dutch gtaforum (all the people who helped me "Leumas" aka FAPSAMUP)
You can download the MOD here:
Moddb.com