Greetings Wizard-folk! This weeks update has been hijacked by the newly appointed "resident artist- at least until they can find someone better at making pictures person" (Editor's Note: Not gonna happen). As you saw last week we have been looking into a new Earth ultimate, and I have since been looking into fleshing out its visuals a bit more since the original concept sketch was rather contradictory to the classes dominant aesthetic. This is the current Earth Mage concept.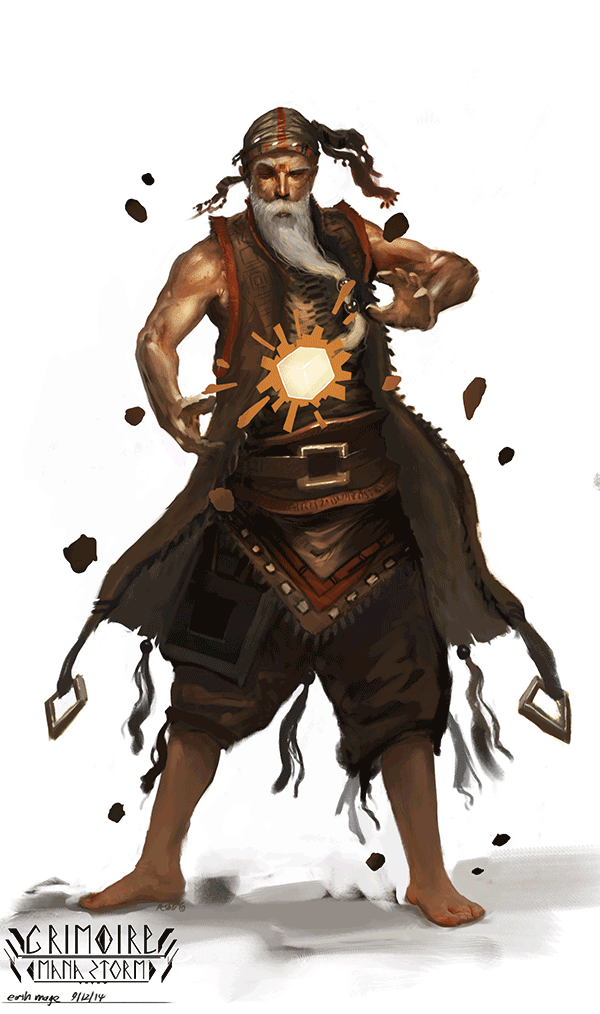 The magic for each class revolves around a particular shape. For earth that shape is the cube. Applied to the initial concept for the new Earth Ultimate we end up with something more along the lines of this:

The spell is still fairly early on, but it will probably look a little bit like this in 3d: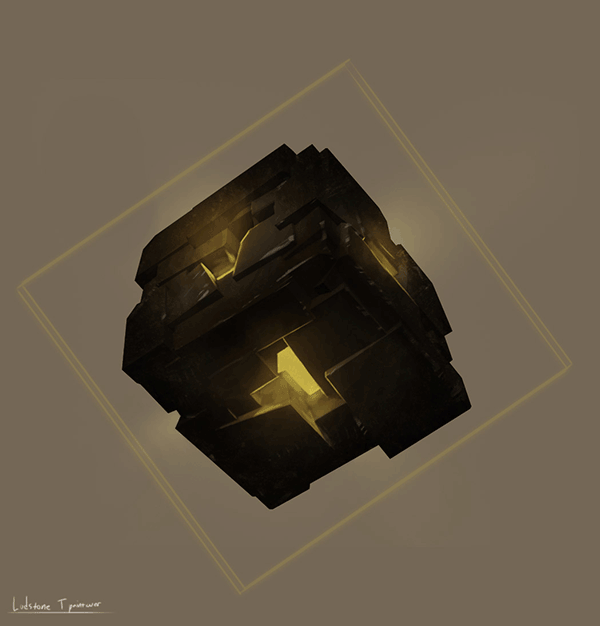 Further work is required, but I think it will look fairly awesome once its finished. Hmm I wonder what other spells might look like after earth gets his full visual update… Oh? Apparently I'm supposed to get back to work on the maps now… maybe I can show you next time!
-Justin