Galactic Merchant is coming to IndieDB and we would like to tell few words about the project as form of introduction.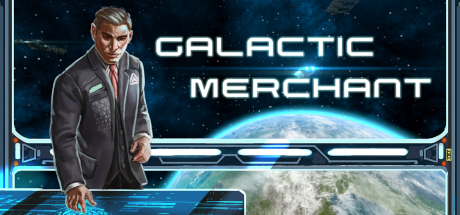 Galactic Merchant is a business simulator game, which takes place in future where humanity has colonized several star systems. Planets differ with respect to economic condition and profits could be made by interplanetary trades as well as producing goods locally and selling to other markets.
Player takes role for entrepreneur, who starts with single cargo ship, but can develop its company to large intergalactic corporation. Besides financial and organizational challenges, player will be facing different events - there is a story that player could be a part of.
Here are several screenshots from the game, which should give you some idea about it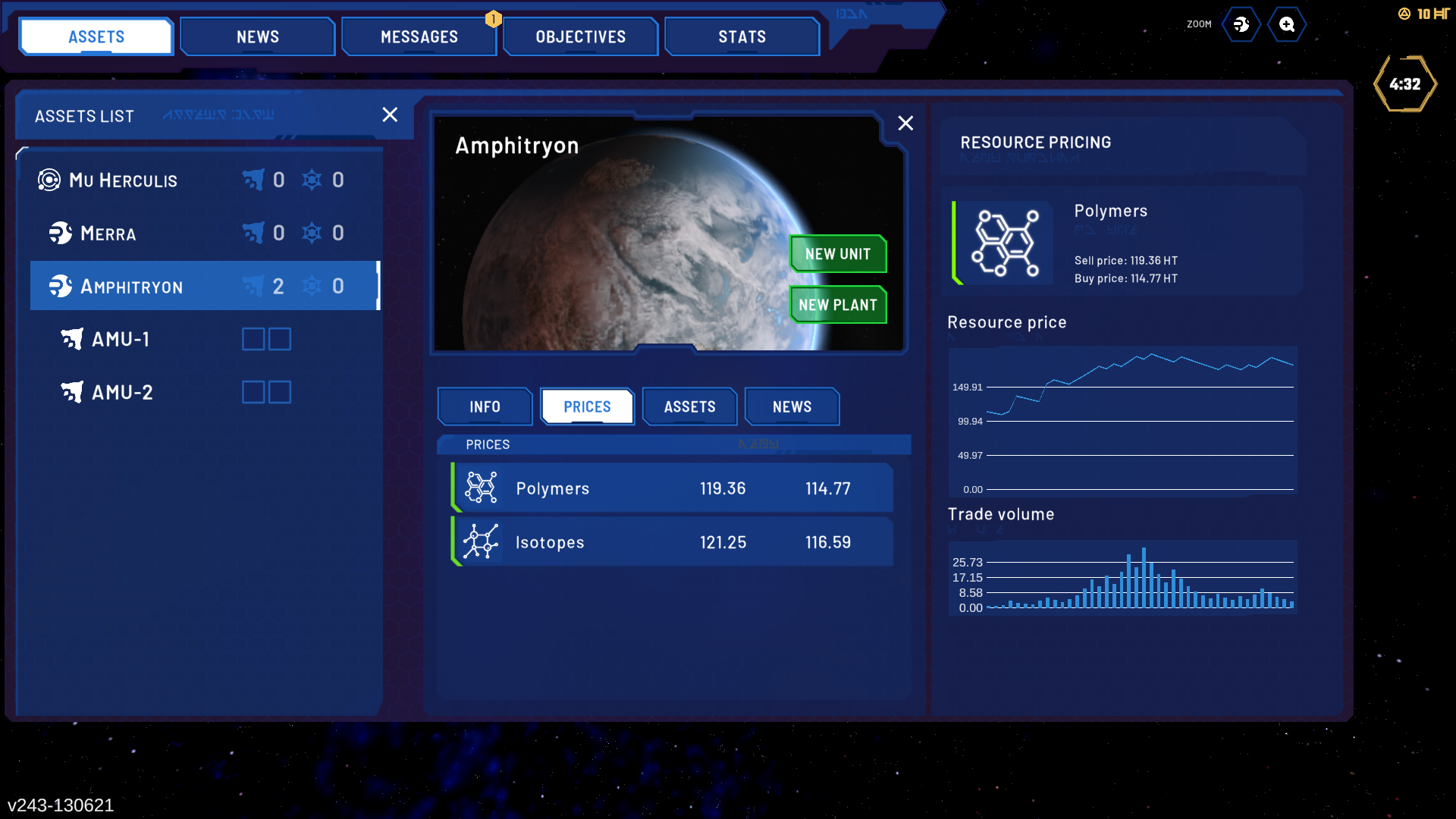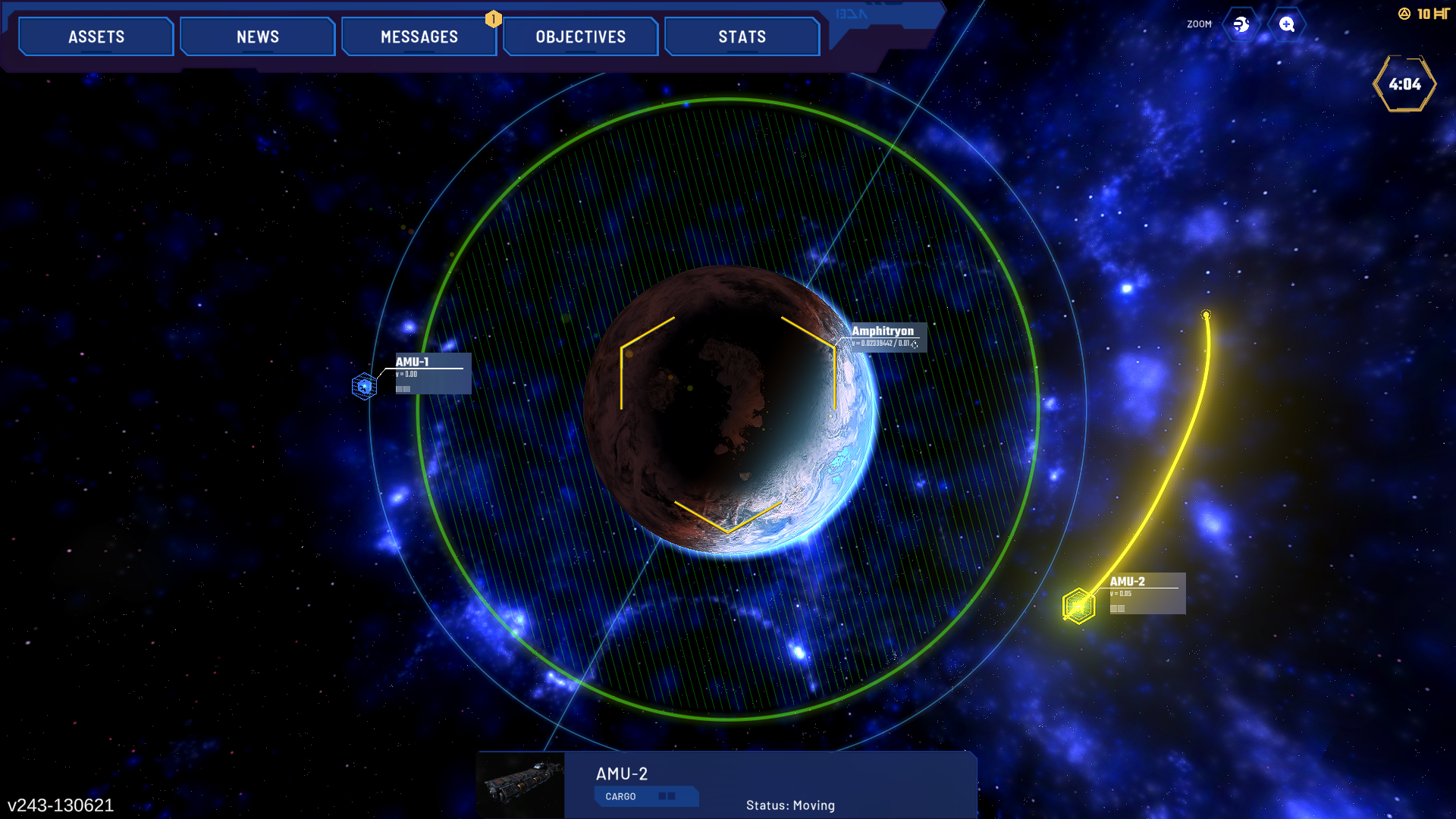 I hope you will like the project and if you would like to learn full details you could visit our Steam page. The project is being actively developed at the moment, so it is good opportunity for you to provide some feedback.

Kind regards,
Galactic Merchant team